Translations in over 100 Languages
At TTC wetranslate, we specialize in expert translation services spanning over 100 languages. Dive into our extensive portfolio and explore the myriad of languages we masterfully handle. Need a personalized service? Reach out for a tailored quote that suits your unique requirements.
Unparalleled Expertise in Business and Personal Translations
our translation scope is as diverse as our clientele. Our seasoned translators are not just linguists; they're industry-specific experts, covering over 20 business domains to ensure contextually accurate translations.
Our commitment? Deeply understanding your requirements and surpassing industry standards in service delivery. Every word, every sentence, and every document is handled with utmost precision and care.
Begin Your Global Journey with TTC wetranslate
Embark on a seamless translation experience, anchored in excellence and dedicated to your success. Let TTC wetranslate be your linguistic compass in this global landscape.
Connect with our team today and let's chart your global journey together!
Established
for over 30 years
Serving businesses since 1992, making their message count in 100 languages.
...
ISO 9001
Quality
Management
Certified
This is our commitment to delivering consistent excellence.
...
ISO 17000
Translation
Quality
Certified
With us, you're entrusting your work to a team that operates under the strictest international standards.
...
ISO 18587
Machine
Translation
Post Editing
With this certification, we assure you of a seamless blend of speed, affordability, and quality in every translation we deliver.
...
Data
Protection
Registered
With us, your information isn't just data; it's a responsibility we take seriously.
...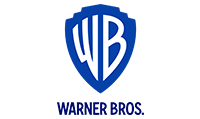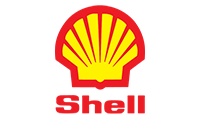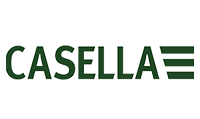 Let's Break the Language Barrier Together
Ready to expand your brand's reach into the Welsh market? Your success in Wales begins with the words you use. Choose us as your partner for Welsh translation services.
Price Guarantee
Get quality translations at rates that respect your bottom line. We charge by the word, making our pricing as clear and straightforward as our translations.

Quality Guarantee
We settle for nothing less than perfection. Every translation is a reflection of our commitment to excellence. Native linguists, industry experts – people who speak Welsh as the heart speaks, not just as a skill.

Deadline Guarantee
Time is money, and we won't waste yours. Our team thrives under pressure and always delivers on time, without compromising quality.
I have worked with TTC wetranslate Ltd for my translations and I am quite happy with the work which has been delivered by them. I cannot fail them for anything really since I have been provided very professional work. Levent and Denise are really professional in every aspect so I would really recommend TTC for those who needs any kind of translation.
We regularly collaborate with TTC Wetranslate and have for the last 20yrs or so, always been impressed with the responsiveness and professionalism from Levent and his team. We will continue to work with them for the foreseeable future and consider them true 'partners' to our business.
Julian Portier
2023-02-16
Great service and would highly recommend TTC wetranslate Ltd
Alister Bailey
2022-11-02
Absolute 100% 5-star service to me! Aykut and Aysun were superb, providing a fast, friendly efficient service at excellent cost ! I was really impressed by their clear communication from start to finish and I will certainly be using their services in future. A. Bailey
Pelin and her team worked over and beyond for my project translating English documents to French and Dutch. Palin kept in touch at every stage, making sure we were kept in the loop and had a quick turnaround of translations. I would recommend this company to any of my clients to use.
Karolina Wlodarczyk
2022-04-08
Excellent service and ease of communication. Highly recommend.
Thanks TTC Wetranslate Ltd. Your assistance in arranging Ukrainian translators, who donated their time and effort, in order to translate so many documents required by the Home Office is really appreciated. The visa application for our relative's child, who had to flee this senseless war, to join us in the UK, was made much easier with your help. We really appreciate such generosity and kindness!
4th time I've used their translation services and again faultless experience. Easy to communicate and efficient work. Thanks again.
Theresa Ashford
2021-09-21
Excellent Arabic and French translations provided by TTC. A prompt and efficient service.
What a wonderful company! We approached TTC as we needed help in translating a document for the Afghan refugees. I liaised with Denise who was extremely helpful and not only did TTC immediately offer assistance, but they also provided this service absolutely free of charge. Levent went beyond what was required in assisting us and additionally donated towards the project. Could not recommend this company enough - Professional, efficient and an excellent community spirit!
Who needs/uses translation services?
Translation services are used by any individual, company or organisation that needs to have their message or information available in a different language.
Among the many industries who frequently require translation services are:
Information and Technology – technical documents, user manuals, training manuals, software localisation, hardware, website localisation, user interfaces
Business, Finance and Banking – periodic reports, business letters, financial statements, tender documents, proposals, insurance documents, newsletters
Legal and Judiciary – agreements, contracts, terms and conditions, legal verdicts, legal communication, patents
Medical and Life Sciences – medical reports, patents, patient records, informational brochures, prescriptions, clinical trials, back translation, informed consent forms, pharmacological reports
Marketing – advertisement materials, leaflets, flyers, catalogues, websites, tweets, social media posts, presentations, newsletters, blogs
Travel and Tourism – hospitality, hotel chains, listings, reports, menus, information bulletins, documentary films, catalogs
Personal – IDs, passports, marriage certificates, transcripts, birth certificates
How much do translation services cost?
Our pricing is based on the word count, complexity, and urgency of the project. We provide free, detailed quotes before we start.
Which file formats can be translated?
Literally you can get most of the digital document formats translated, including but not limited to:
Microsoft Office files (Word, Excel, Powerpoint)
Google Documents
Adobe (InDesign, FrameMaker, PDF, Photoshop)
XLIFF (1.2 and 2.0)
HTML, XML,PHP, CSV, JSON, SRT,
DITA
QuarkXpress (.tag, .xtg)
WordPress and Drupal Contents
How long does it take to complete a translation?
Standard documents are typically completed within 3-5 business days. We also offer expedited services if you're in a rush.
What is Translation Memory (TM) and how can it help you?
Translation Memory (TM) is a CAT (computer-aided translation) tool feature that enables users to store their translations in bilingual (or multilingual) format with context and identification data (when, who, document name). Thanks to that feature of CAT tools, you can easily update your already translated documents without re-translating everything. You just need to translate new content, however the document should be translated in a CAT tool previously. If not, you need an alignment with the source and target files to create a TM. Apart from consistency and quality, this helps you to save time and money.
Are your translators certified and experienced?
Absolutely. All our translators are certified professionals with a minimum of five years' experience in their fields..
Will the translation be accepted by government and official institutions?
Our certified translations are accepted by UK authorities as we are an accredited company. Outside the UK, Apostilled or Notarised translations may be required. Contact us for free consultation. 
Is my information kept confidential during the translation process?
Absolutely. We have strict confidentiality protocols in place to protect all client information.
Can you provide a Apostilled and/or notarized translation if required?
Yes, we offer both Apostilled  and notarized translation services. Contact us for a free quote.
How can I send my documents to you, and how will the translations be delivered back to me?
Best way to send your documents to us is by email. 
Are there different versions of French?
Yes, there are a variety of dialects and regional variations. Here is a general breakdown:
Metropolitan French (also called Standard French)
Canadian French
Belgian French
Swiss French
African French
Creole Languages
While all these varieties share the basic structure of French and a significant portion of vocabulary, they can differ widely in terms of pronunciation, additional vocabulary, and certain uses of grammar.
What measures do you have in place to ensure cultural sensitivity and appropriateness in translations?
Our translators are culturally sensitive and highly trained to provide translations that are not only linguistically accurate but also culturally appropriate and respectful.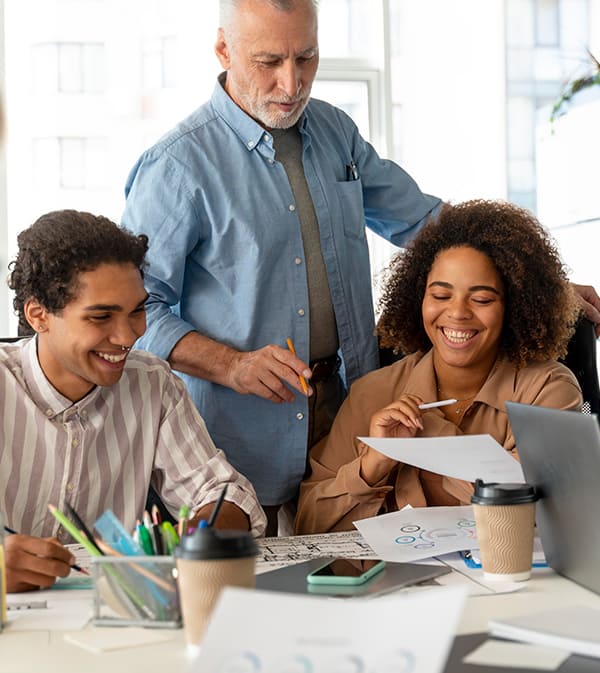 Key benefits of working with us