By recognizing the different needs, expectations, and requirements of various audiences and cultures and understanding a variety of local styles of communication, TTC wetranslate is the language partner you are looking for when it comes to your document localisation needs!
TTC wetranslate Ltd has a global network of document localisation specialists, covering over 100 languages.
Our document localisation teams comprise experts in technical, engineering, manufacturing, defence and fire protection industry terminology and the countries they are localising for.
Clients across the UK and internationally trust us to expertly adapt their documents for the needs, norms and expectations of their targeted countries: including cultural considerations, legal requirements and local styles of communication.
Backed by cutting-edge technology, our experts work with laser precision to ensure your documents are localised accurately and reliably. On-time. Every time.
Our ISO 9001, ISO 17100 and ISO 18587 certified project teams are on hand from quote stage to completion, ensuring the smooth running of your project.
Accuracy is paramount and you're in safe hands with TTC wetranslate.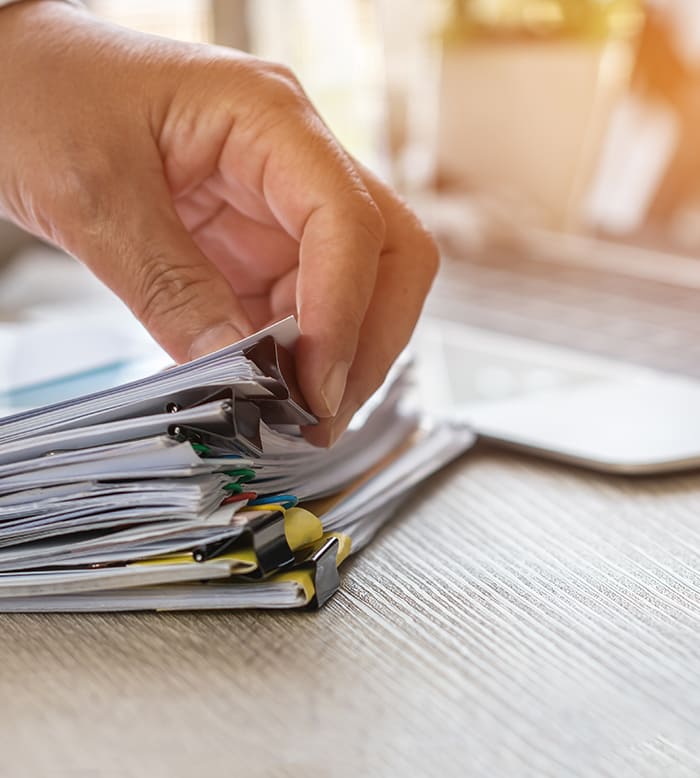 Need a translation service?
Get in touch with our MD Abi Hatter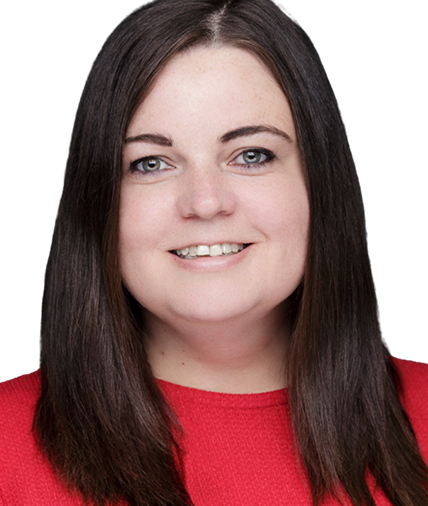 Abigail Hatter

Managing Director
"Our first contact with TTC has been in our negotiation with a large Spanish construction group regarding the manufacture, supply and installation of two very large drinking water storage tanks, and needed to have translated a number of both technical and commercial documents. Having located your company via the internet, you quickly responded to my first enquiry and we proceeded with the work. The translated document was emailed to us in a quick and efficient manner. Several more documents have since been translated in a similar fashion. We now have secured the order for this Spanish project and will continue to use TTC for all the numerous documents that will need to be translated. Without hesitation, I would recommend your services to any company requiring professional translation services"
"What a wonderful company! We approached TTC as we needed help in translating a document for the Afghan refugees. I liaised with Denise who was extremely helpful and not only did TTC immediately offer assistance, but they also provided this service absolutely free of charge. Levent went beyond what was required in assisting us and additionally donated towards the project. Could not recommend this company enough - Professional, efficient and an excellent community spirit!"
Book a 15-minute call with our MD Abi Hatter.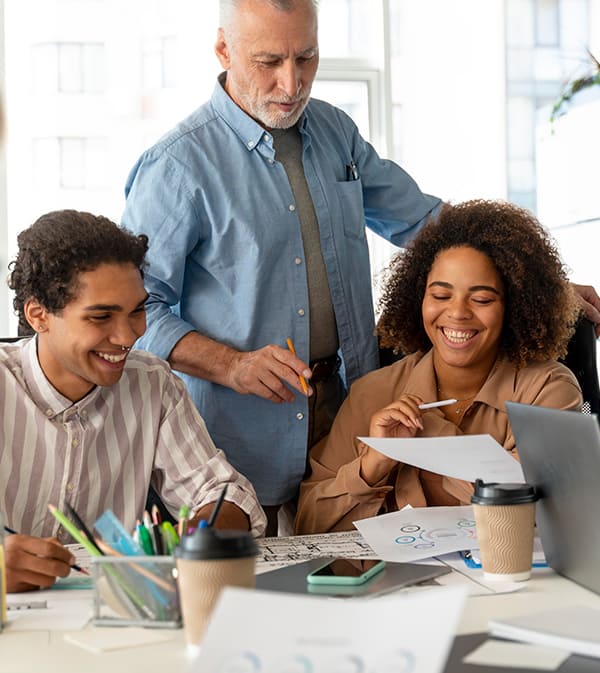 Key benefits of working with us