Welcome to TTC wetranslate's legal translation service, where we offer professional translation services for legal documents in over 100 languages.
Legal Translation Services
For over 30 years, TTC wetranslate has been providing high-quality legal translation services in 100 languages. Our team of experienced translators is dedicated to delivering accurate and reliable translations for all of your legal needs.
Whether you need to translate a contract, legal memorandum, or any other legal document, we have the skills and expertise to get the job done right. Trust us to handle all of your legal translation needs with professionalism and confidentiality. 
Backed by cutting-edge translation technology, our experts work with laser precision to ensure your documents are translated accurately and reliably. On-time. Every time.
Our ISO 9001, ISO 17100 and ISO 18587 certified project teams are on hand from quote stage to completion, ensuring the smooth running of your project.
Accuracy is paramount and you're in safe hands with TTC wetranslate Ltd.
Request a quote
For more information on our legal translation services, call us on +44 (0)1245 216930 or get in touch for a translation quote.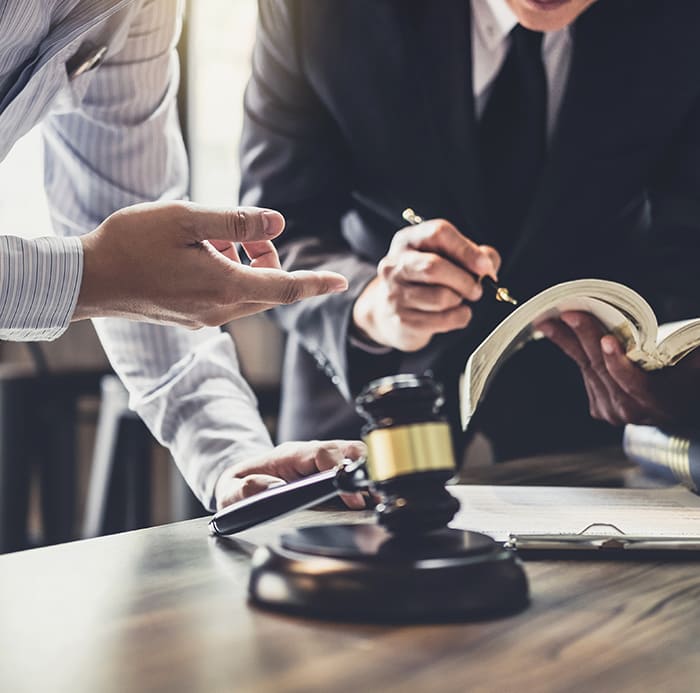 Need a legal translation service?
Book a free meeting with our MD Abi Hatter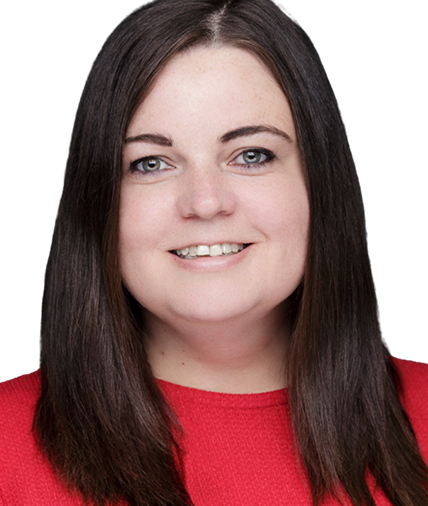 Abigail Hatter

Managing Director
Our expert translators cover the whole spectrum of the legal industry:
Contracts

Agreements

Notarised deeds

Powers of attorney

Articles of Association

Birth certificates

Marriage certificates

Death certificates

Wills and probates

Court judgments and documents

Legislation

Title deeds

Company documents

Academic certificates

Bank guarantees

Business correspondence

Commercial leases

GDPR documentation

Terms and conditions
Legal translations to serve you
Certified Translations
Many types of legal documents need to be certified. As a member of the Association of Translation Companies (ATC), we can provide certified translations. These include notarised translations, legalised (apostilled) translations, statutory declarations, or sworn translations.
Patent & IP Translations
Whether you are seeking to protect your inventions, trademarks, or other intellectual property, we are here to help you navigate the complex world of patent and IP law and ensure that your rights are fully protected in any language. Read more here.


Legal Interpreting
Our experienced interpreters assist with court proceedings, interviews, conferences, and more. They have a proven track record of helping our clients to overcome language barriers. Wherever you are, we have the resources to provide the interpreting services you need.
Transcription Services
We work with legal sector clients to provide accurate transcriptions of all types of legal audio or video documents. Whether you need to transcribe police tapes, witness statements, court or tribunal proceedings, we have the resources to get the job done.
"I have used TTC both for my Notarial work and also my litigation work. Whenever I need them it is something that is urgent, which the client should have brought to me weeks before, and needs to be 100% accurate. TTC understand this and are able to turn work around in very short time scales. They are easy to talk to and very professional in their work. I have recommended them to many people and would not hesitate to do so again."
"We required our business cards to be printed to a very high quality standard and with an Arabic translation on the reverse. We contacted TTC Language services, their reaction was immediate, the telephone support service was immaculate. Our cards were delivered ahead of time, and are of the finest quality. Thank you very much."
Book a 15-minute call with our MD Abi Hatter.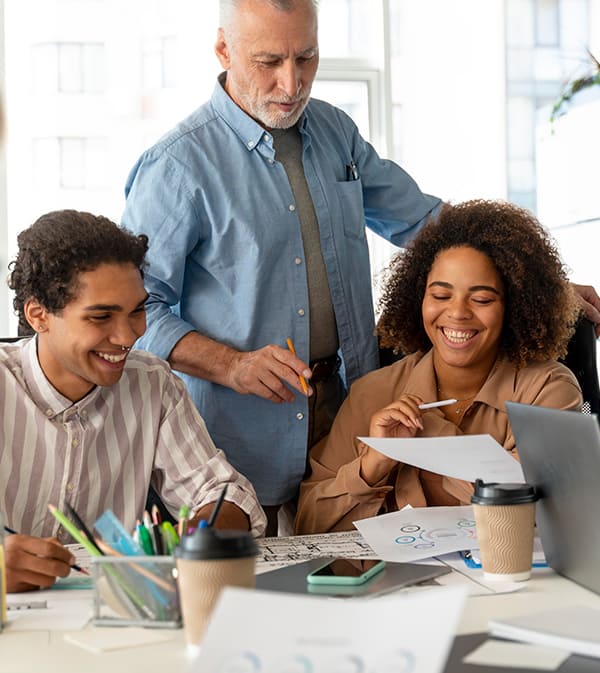 Key benefits of working with us