TTC wetranslate Limited is a leader in providing high quality technical translation services in over 100 languages. Our team of expert translators has extensive experience in technical translations.
High Quality Technical Translations
At TTC wetranslate, we are committed to providing the highest quality technical translation services. That's why we are proud to be triple ISO accredited, ensuring that our processes and systems meet the highest industry standards for quality, security, and customer satisfaction.
With our global network of specialised technical translators, we are able to offer our services in over 100 languages. Whether you need to translate a user manual, a product specification, data sheet or a patent application, our team has the expertise and experience to handle your project with accuracy and precision.
We will ensure that your documents are accurately and precisely translated to effectively communicate your technical information to your global audience.
We are dedicated to delivering accurate and reliable translations that accurately convey the meaning and context of your original technical documents.
Our comprehensive quality assurance process ensures that every translation meets the highest standards of excellence. With our commitment to quality and timely delivery, you can trust us to handle your translation project with the professionalism and attention to detail it deserves.
Request a quote or get in touch
Contact us today or call +44 (0)1245 216930 to learn more about our services and how we can help you succeed in the global marketplace.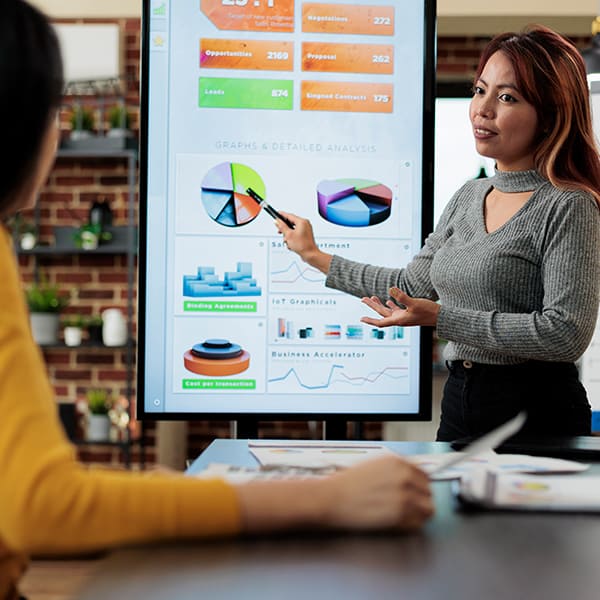 Need a translation service?
Get in touch with our MD Abi Hatter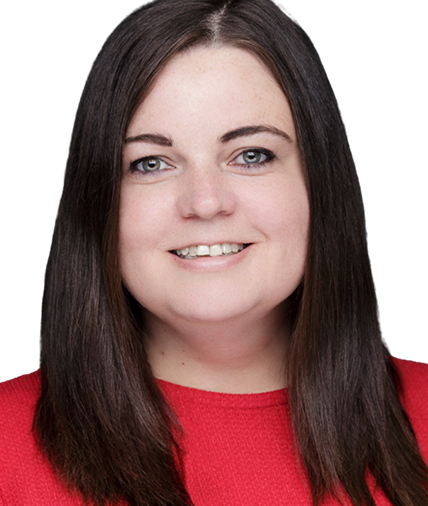 Abigail Hatter

Managing Director
Our expert technical translators cover the whole spectrum of technical documentation:
Operation manuals

Maintenance manuals

Installation manuals

Training manuals

Technical specifications

CAD designs

Technical brochures

Licensing agreements

Material safety data sheets (MSDSs)

Product safety data

Reports

Bids and tenders

Hygiene and safety procedures

Quality assurance documents

Technical websites

Patent documents

Software applications
The TTC team worked over and beyond for my project translating English documents to French and Dutch. Pelin kept in touch at every stage, making sure we were kept in the loop and had a quick turnaround of translations. I would recommend this company to any of my clients to use. In brief: Good work. On-time and the translation looks great. Thank you.
You were fast in responding to my quote request – I received my quote promptly. The TTC wetranslate project manager kept me informed very well and I can rate TTC as excellent in meeting deadlines. I am very likely to use your services in the future. I can describe my overall project management experience with TTC wetranslate as professional, prompt and effective.
Book a 15-minute call with our MD Abi Hatter.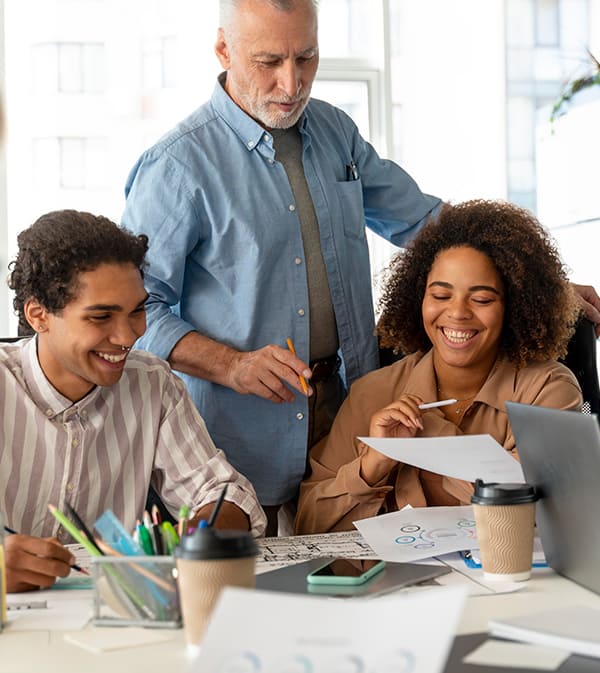 Key benefits of working with us