TTC wetranslate provides high-quality machine translations and complies with ISO 18587:2017 certification for post-editing of machine translation output! We use cutting-edge machine translation technologies that ensure your confidentiality unlike some online tools,
Machine translation is a great solution when you need to translate content:
In high volumes
At lightning speed
At a cost-effective price
The benefits particularly come into play when you are translating into multiple languages.
Our cutting-edge machine translation technologies perform the translations process, and then our expert linguists perform the post-editing process: correcting the translation where the text is not understandable to the target audience or does not convey the correct meaning.
Machine translation works best for:
Big Data
Operating/ instruction manuals
Frequently asked questions
Survey responses
Market research
Financial reports
Patents
Legal documents
Multilingual websites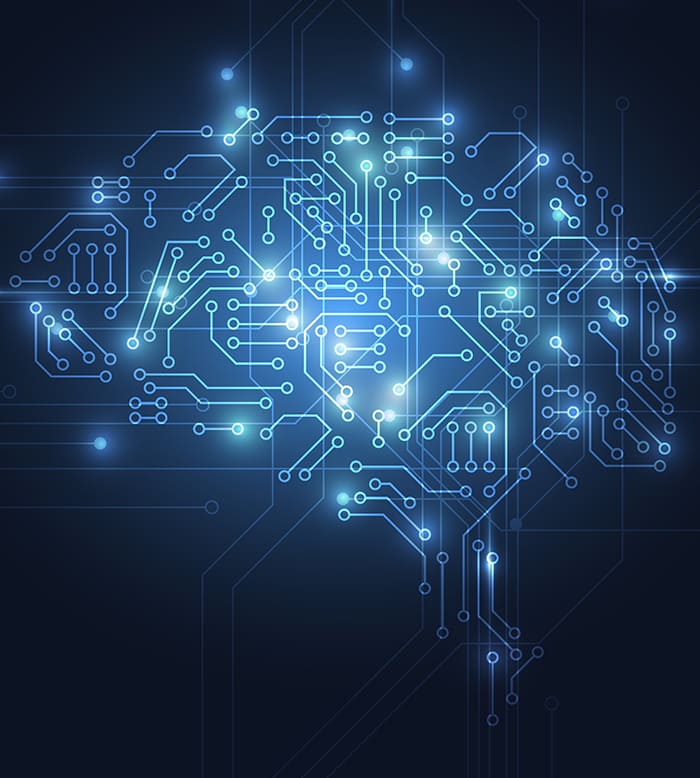 Industries which benefit from machine translation:
Manufacturing
Engineering
Fire protection
Intellectual property
Legal
Financial

When not to use machine translation
It is important to note that machine translation may not be the best solution where style, syntax and flair are your priority, and you need a polished translation.
Machine translation provides understandable translations with no major errors, but can also sound literal or unnatural: for this reason, it is not the optimal solution for effective marketing materials for instance.
What machine translation lacks in style, it makes up for in speed, time and cost-efficiency.
Our ISO 9001, ISO 17100 and ISO 18587 certified project team will first look over your content and assess whether your document is suitable for machine translation or if human translation is the optimal solution.
Request a quote
For more information on our machine translation services, call us on +44 (0)1245 216930 or get in touch for a quote.
"Excellent service and ease of communication. Highly recommend."
"As always, extremely quick communications and service. Thorough in their work and will go out of their way to ensure customer satisfaction. Reasonably priced and extremely efficient in completing tasks"
Book a 15-minute call with our MD Abi Hatter.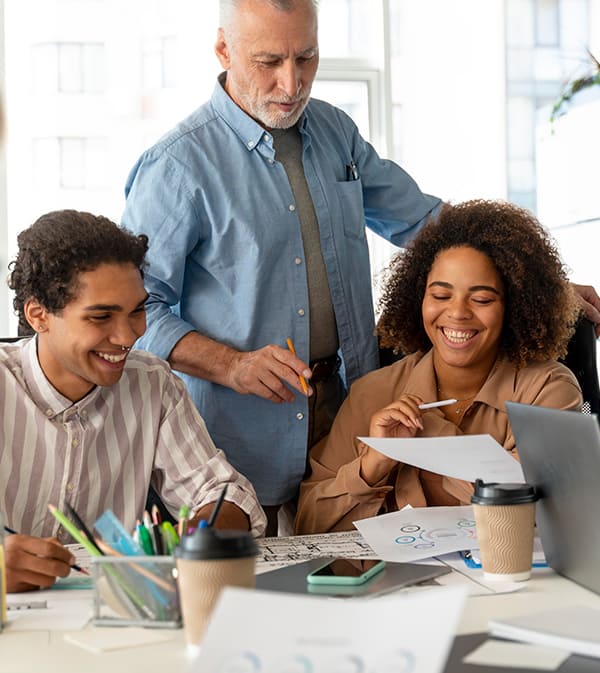 Key benefits of working with us