Ensure that your brand has global appeal with our brand name checking service. Our team of experts will help you choose a brand name that is memorable, unique, and culturally appropriate for a global audience.
If you're planning to launch a new brand or product in global markets, it's essential to make sure that the name is culturally appropriate for the target market.
A brand or product name which sounds great in your native language could inadvertently translate into something that sounds offensive or it could be too difficult to pronounce in other languages.
Our in-country linguists carry out extensive analysis of your brand or product name to make sure that there are no negative connotations associated with it: whether cultural, political, religious or linguistic.
Alongside the cultural and linguistic checks, our linguists can perform research in the target market, to ensure none have similar brand names to yours.
This helps you avoid any costly mistakes when launching your brand or products overseas.
Request a quote
For more information on our brand name checking services, call us on +44 (0)1245 216930 or get in touch for a translation quote.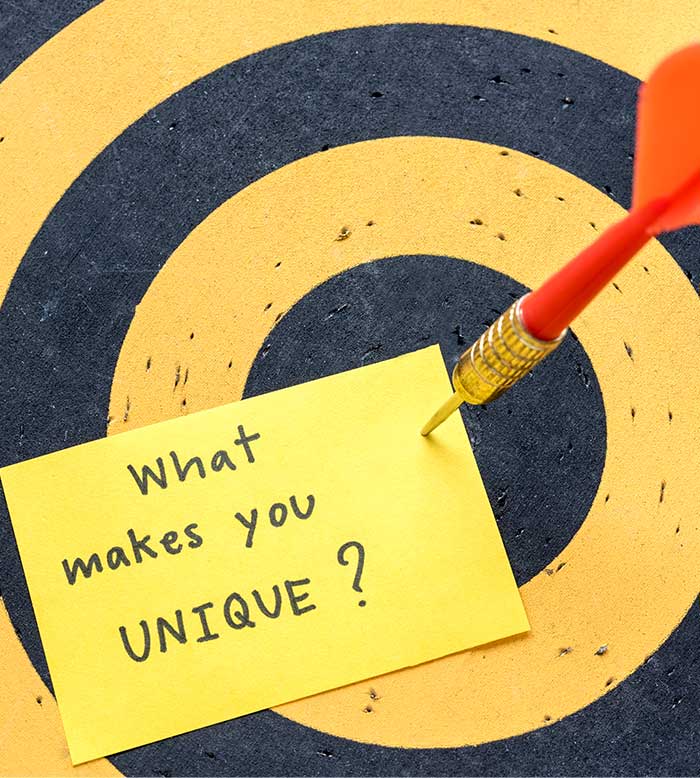 "I needed a translation agency that would be able to check a client's proposed name in various languages to check whether it had a derogatory or unintended meaning. I selected TTC because they are an established business. As TTC have translators worldwide, I felt sure they would have the coverage to meet our trade mark search needs. The work was done to a high standard and within tight timescales."
"Perfect from start to finish. Excellent communication, fast turnaround, very professional service. We will definitely use TTC Wetranslate for future works."
Book a 15-minute call with our MD Abi Hatter.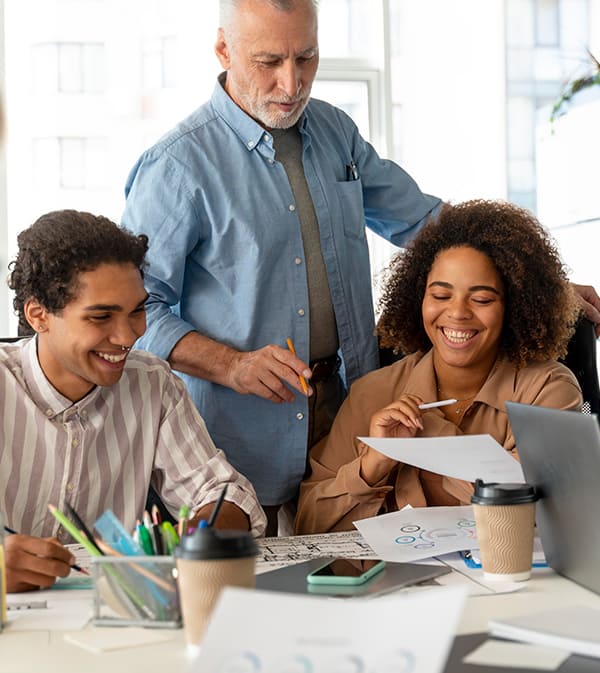 Key benefits of working with us