Marketing Translation Services
Looking for top-quality marketing translation? 
Look no further! Our expert team of translators and SEO specialists will help you effectively communicate your message to your target audience.
We understand the importance of effective communication in the world of marketing. That's why we offer top-quality translation services that are tailored specifically to meet the needs of your business.
TTC has a global network of specialised Marketing translators, covering over 100 languages.
We understand that time is of the essence in the fast-paced world of marketing. That's why we offer fast turnaround times without sacrificing quality.
Competitive pricing 
We also offer competitive pricing to ensure that our services are affordable for businesses of all sizes.
So why choose our marketing translation service? Because we deliver top-quality translations that help your clients connect with their audience and grow their business. 
Contact us today to learn more about how we can help you reach a global audience.
Request a quote
For more information on our translation services, call us on +44 (0)1245 216930 or get a free translation quote.
Need a translation service?
Get in touch with our MD Abi Hatter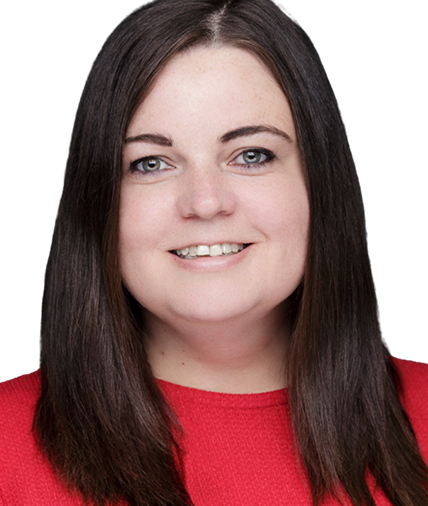 Abigail Hatter

Managing Director
Our expert translators cover the whole spectrum of Marketing:
Multilingual websites

PPC campaigns and keywords for Google Ads

Multilingual SEO

Social media posts

Advertising campaigns

Blog posts

Press Releases

Market Research

Marketing surveys

Product brochures and catalogues

Institutional corporate films
Advertising leaflets

Newsletters

Product Packaging
Established
for over 30 years
Serving businesses since 1992, making their message count in 100 languages.
...
ISO 9001
Quality
Management
Certified
This is our commitment to delivering consistent excellence.
...
ISO 17000
Translation
Quality
Certified
With us, you're entrusting your work to a team that operates under the strictest international standards.
...
ISO 18587
Machine
Translation
Post Editing
With this certification, we assure you of a seamless blend of speed, affordability, and quality in every translation we deliver.
...
Data
Protection
Registered
With us, your information isn't just data; it's a responsibility we take seriously.
...
"Efficient. Friendly. Professional. Great value. Amazing customer service. Thank you Abi (and the translator) who dealt with this so quickly for us. Having been let down (by another company who was charging us more than you for a poor service!!!) I was so relieved to have this dealt with by yourselves. I would have absolutely no hesitation in using your services again or recommending you to anyone!"
Please thank everyone involved in providing translations – your colleagues were attentive and helpful and responded very quickly to all of my questions. I'll certainly be using your company again for any translation requirements that we have on behalf of our clients.it's been great working with you; fantastic service!
Book a 15-minute call with our MD Abi Hatter.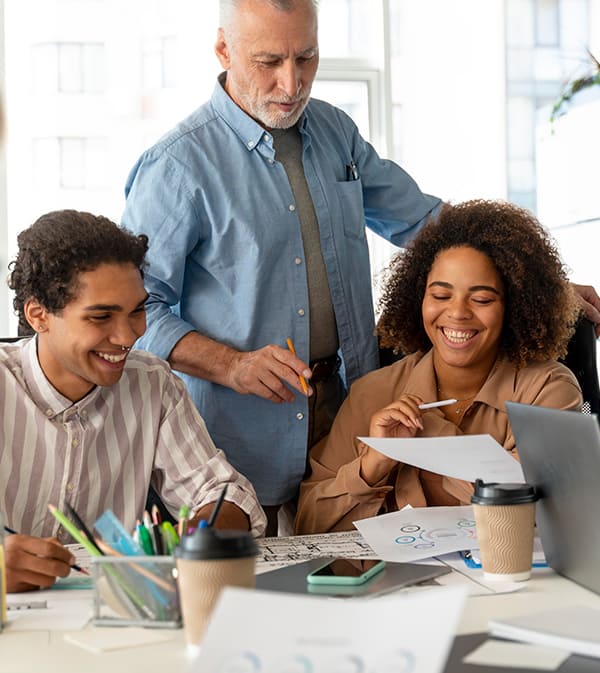 Key benefits of working with us