Multilingual DTP/ Typesetting
TTC wetranslate specializes in multilingual printing and all of the major DTP and typesetting software. With the help of our in-house and outsourced DTP operators, who are experienced in even the most complex manuals, we are the right address for your DTP requirements!
We specialise in producing multilingual print and love nothing more than handling large volume, multi-language publishing tasks. 
Our in-house DTP operator has expertise in covering materials from complex technical manuals, to visually appealing marketing brochures and catalogues.
We use all major DTP and design software:
InDesign
Illustrator 
PhotoShop
QuarkXPress
AutoCAD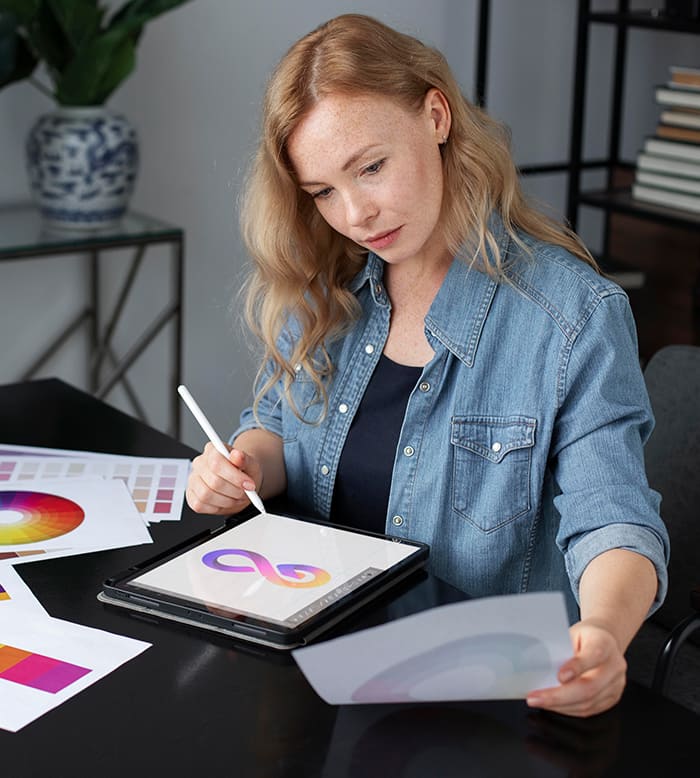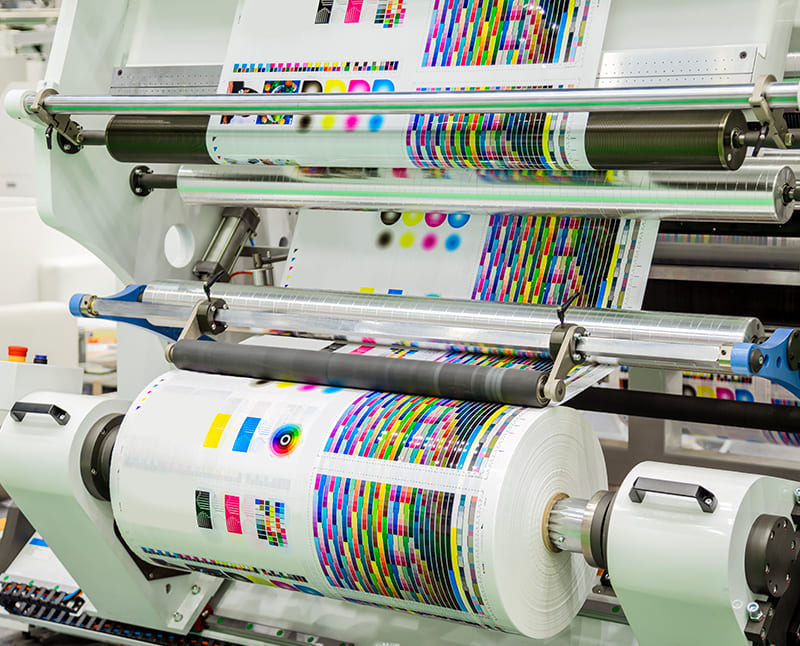 Our clients trust us with typesetting hundreds of global languages, including languages which do not use latin script, such as Arabic, Hebrew, Ukrainian, Chinese and Hindi. It is particularly critical to use experts for these languages: errors such as text mirroring or character corruptions may not be spotted by the untrained eye.
Our rigorous quality control process ensures that everything is always displayed correctly in your files and provides an enjoyable reading experience to the target audience.
Request a quote
For more information on our typesetting services, call us on +44 (0)1245 216930 or get in touch for a translation quote.
Some of the companies that trust us with their DTP needs: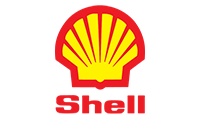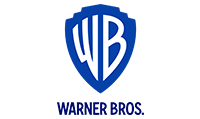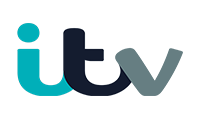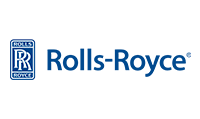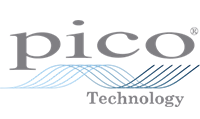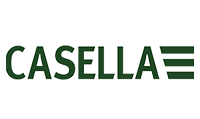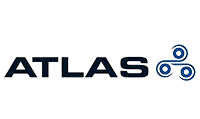 "We use TTC translate for our Mandarin Chinese translations in one of our magazines. They are always accurate, very quick in their turnaround time and very accommodating. Excellent working relationship and the staff make the whole process very simple from start to finish. Cannot recommend highly enough."
"A fantastic experience with TTC wetranslate from start to finish. Very professional, warm service and fast turnaround. I can definitely recommend!"
Need a DTP/ Typesetting service?
Get in touch with our MD Abi Hatter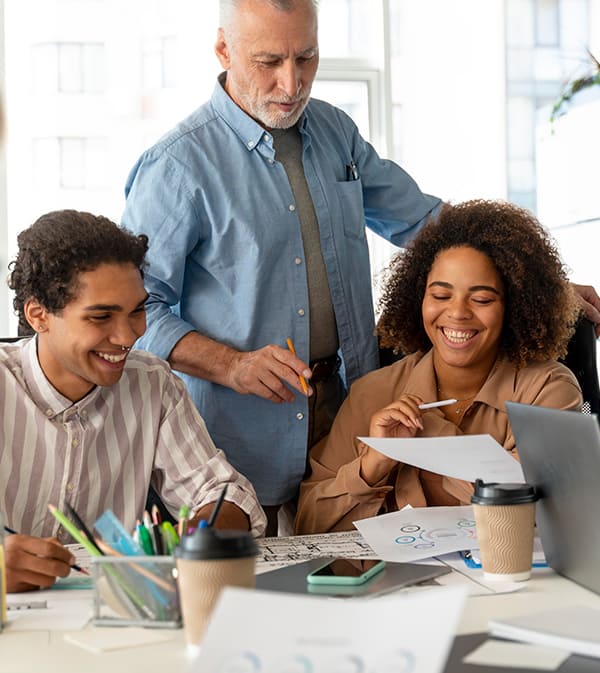 Key benefits of working with us