Arabic Technical Translation
TTC wetranslate provides high quality Arabic Technical Translation at excellent prices. Our renowned translation service is trusted by the world's leading companies.
Arabic Technical Translation Service

Incorrect terminology can be disastrous; incorrect translation in a maintenance or operating manual can be dangerous. If you want your product to be successful overseas, precise Arabic translations are essential to make sure that instructions are clear for native Arabic speakers to understand. TTC wetranslate uses translation memory tools with terminology databases alongside our expert translators. This means that you will have a consistent, high quality, technical translation specific to your industry for your technical manuals, help files, product specifications and software – whatever industry you are in. TTC wetranslate's track record is trusted by the world's leading blue chip companies.
'I would recommend any company to consider using TTC's services if they are looking for a quick, flexible, professional and cost-effective translation service.'
In the technical industries there is no room for error. With TTC wetranslate's Arabic technical translation services you are working with experienced professionals and you can be confident that all our translators:
Are hand-picked for their knowledge and understanding of chosen industry
Have undergone rigorous testing.
Are native speakers of the target language
Some of the industries we cover:
Automotive engineering
Diesel engines
Steam and gas turbines
Telecommunications
Printing Machinery
Logistics and transport
Electronics and integrated circuits
Medical equipment
Pharmaceutical
A quality translation will:
Improve understanding and make customer engagement much easier
Avoid misunderstandings through incorrect interpretation
Enhance your reputation for providing accurate information
Open your business up to international markets and potentially increase your revenue
Build bridges through language
To find out more about our Arabic Technical Translation Services just call us at +44 (0)1245 216 930 or email info@ttcwetranslate.com for a free no-obligation quote or arrange a meeting and see how we can work with you.
Need a translation service?
Book a free meeting with our MD Abi Hatter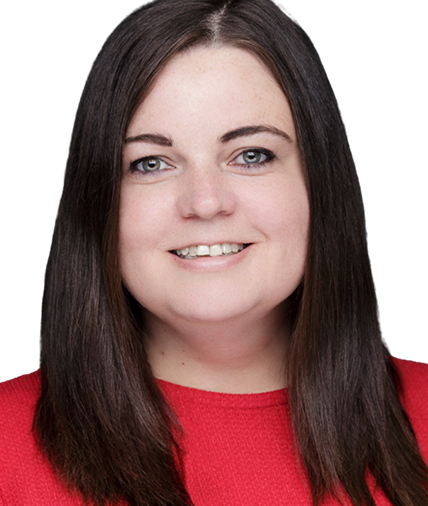 Abigail Hatter

Managing Director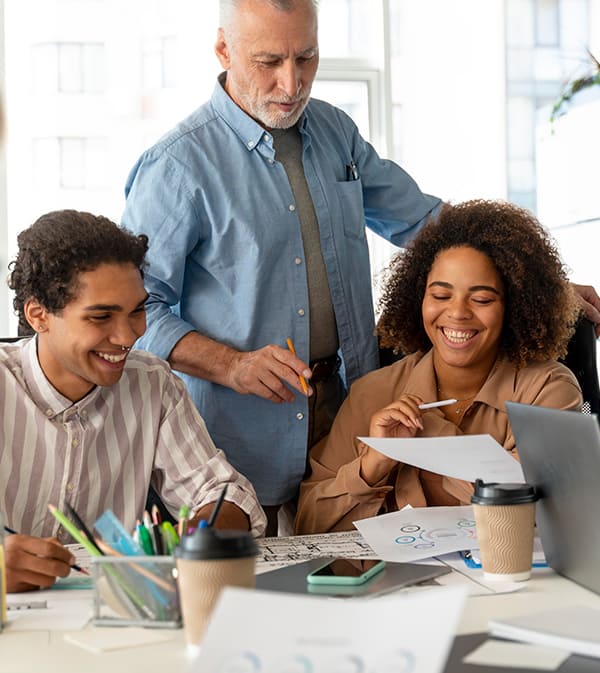 Key benefits of working with us