TTC wetranslate Ltd has a global network of software localisation specialists, covering over 100 languages. 
Our software localisation teams comprise experts in technical, engineering, manufacturing, defence and fire protection industry terminology and the countries they are localising for.
Clients across the UK and internationally trust us to expertly adapt their software for the needs, norms and expectations of their targeted countries: including cultural considerations, legal requirements and local styles of communication.
Backed by cutting-edge technology, our experts work with laser precision to ensure your software is localised accurately and reliably. On-time. Every time.
Our ISO 9001, ISO 17100 and ISO 18587 certified project teams are on hand from quote stage to completion, ensuring the smooth running of your project.
Accuracy is paramount and you're in safe hands with TTC wetranslate.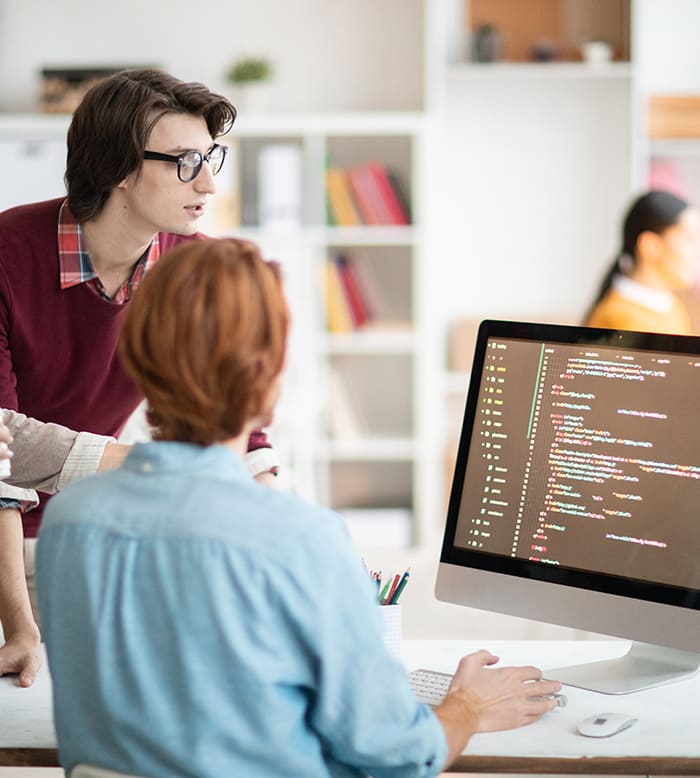 Need a translation service?
Get in touch with our MD Abi Hatter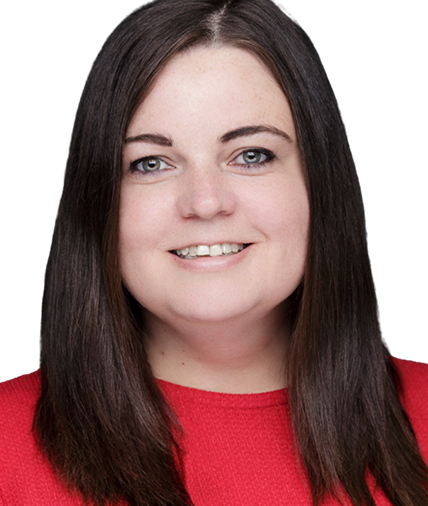 Abigail Hatter

Managing Director
"Thanks for making my first software translation job a success. With over 20 languages to translate, you made a large job seem simple. TTC's professionalism and quick turnaround are unparalleled. I look forward to our next project with you."
"We're looking forward to working with you again. You've been a great part of our international success."
Book a 15-minute call with our MD Abi Hatter.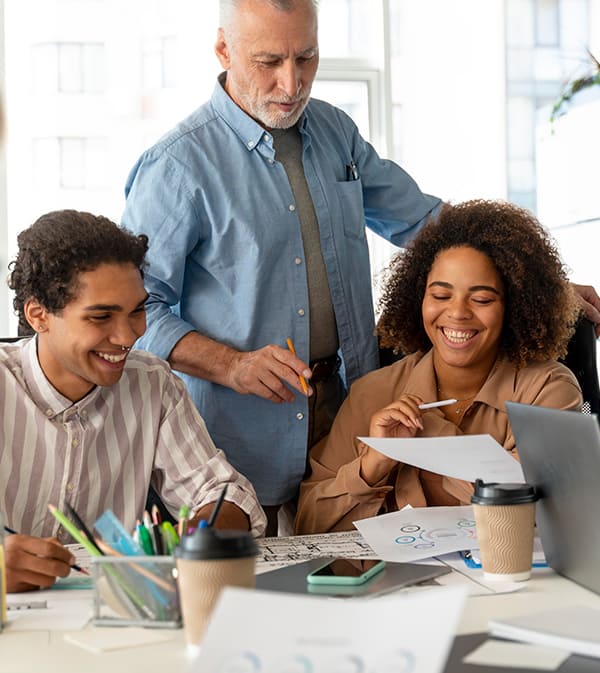 Key benefits of working with us