Looking for patent and intellectual property translation services? Our expert translators have deep industry expertise, ensuring accurate patent translations for even the most complex patent documents. Contact us today to learn more.
Patent Translation Services
TTC has a global network of specialised translators, covering over 100 languages in patent translations.
We only choose translators who have expert knowledge of the patent industry and all its processes. and the languages they are translating.
Backed by cutting-edge translation technology, our experts work with laser precision to ensure that the legal, technical and scientific terminology in your patents are translated accurately and reliably.
Our ISO 9001, ISO 17100 and ISO 18587 certified project teams are on hand from quote stage to completion, ensuring the smooth running of your project.
Accuracy is paramount and you're in safe hands with TTC wetranslate.
Request a quote
For more information on our translation services, call us on +44 (0)1245 216930 or get in touch for a translation quote.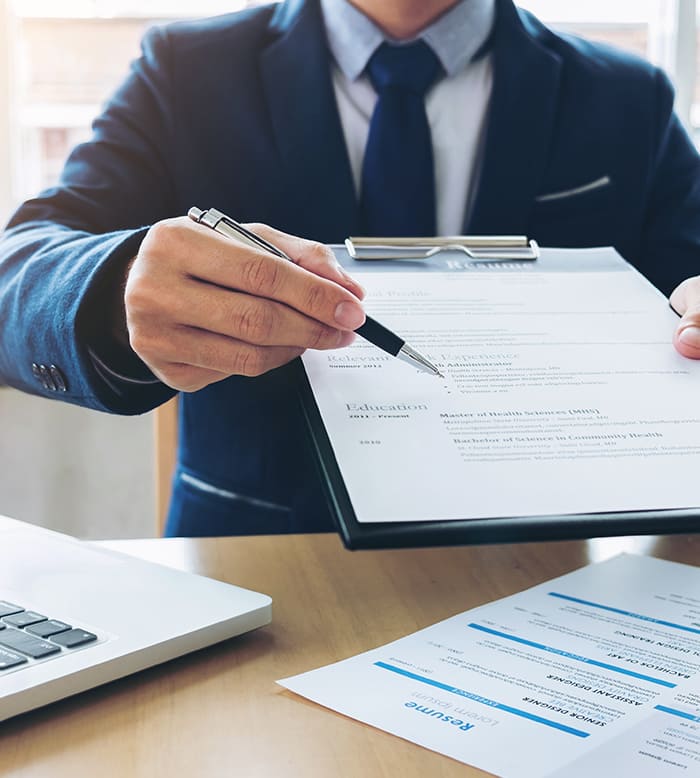 Need a translation service?
Get in touch with our MD Abi Hatter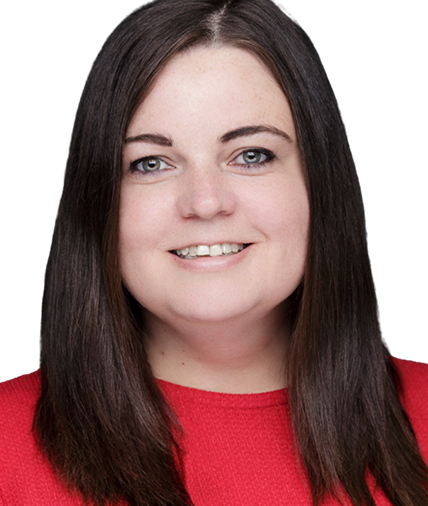 Abigail Hatter

Managing Director
Our expert translators cover the whole spectrum of patent translations:
Translation of patents for reference purposes only
Translation of patents for the purpose of registration
Application texts for new patents
Opposition proceedings and correspondence 
Written opinions of international searching authorities
Existing patent specifications 
Patent briefs
Judgments
Examination reports
"We have worked with TTC language services for several years where they have always provided most accurate translations within deadlines. They have changed their translation delivery schedules in accordance with our requests, and generally managed to complete translations before promised deadlines. By means of their accurate translations we have always managed to understand and respond to important issues written in different languages without mistakes, and we hope to work with them in the future."
"I would recommend any company to consider using TTC's services if they are looking for a quick, flexible, professional and cost-effective translation service."
Book a 15-minute call with our MD Abi Hatter.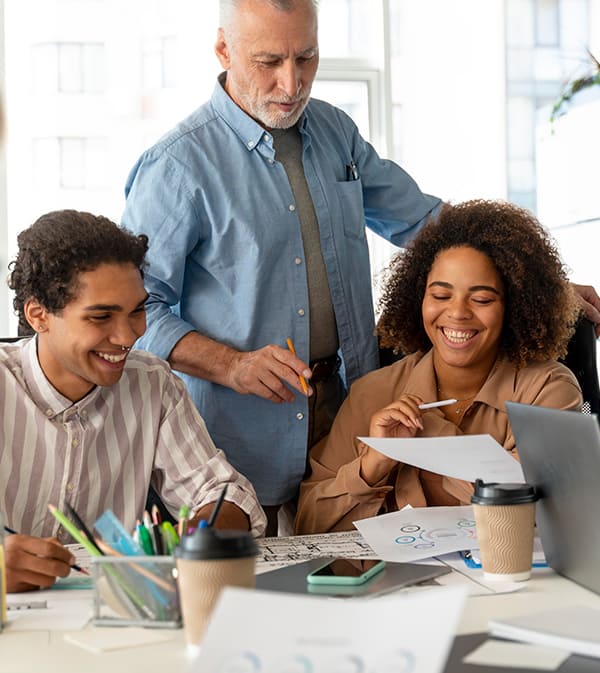 Key benefits of working with us