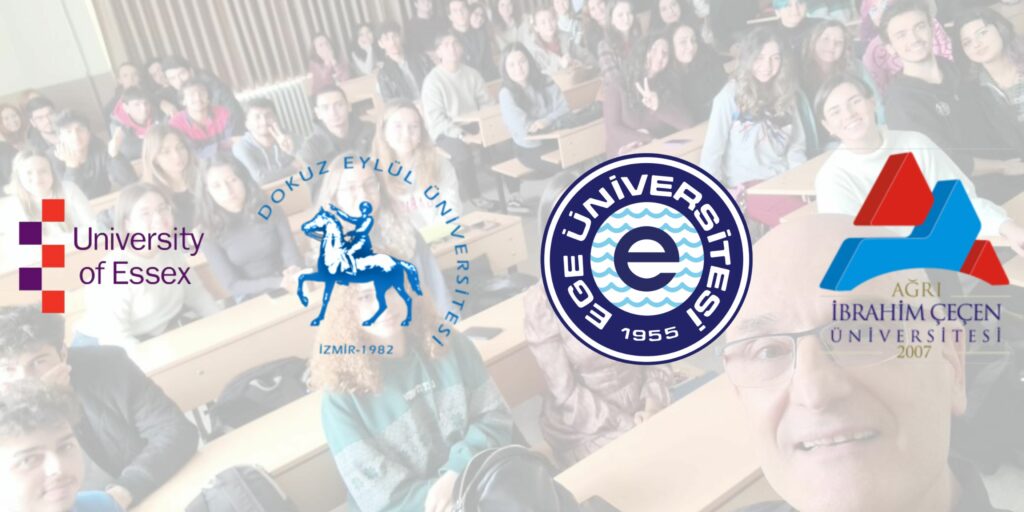 TTC wetranslate at Solana Hacker House!
Blockchain technology is one of the fastest-growing industries in the world today, with a wide range of applications and use cases across a variety of sectors. It's getting so big that it basically has several sub-sectors within itself! As the blockchain industry continues to evolve and expand, it's becoming increasingly important to have access to accurate and reliable translation services – and translators who understand the importance and time-sensitive nature of the blockchain sector are specialized in difficult blockchain terminology.
About Solana
US-based big name in the crypto industry, Solana, had their first-ever Hacker House in Turkey, Istanbul with speakers and participants from all around the world between 1-5 February. With the 5-day long event coming closer and closer, they required a team of experienced interpreters who specialized in blockchain translations.
We were proud to partner with the Solana Foundation and provide interpreting services for the Solana Hacker House event! With hundreds of like-minded people attending the event in a 5-day period, it was both an amazing opportunity for us to dive deeper into the wonderous world of blockchain and a great joy to be able to connect the speakers with the attendees at the event.
What is Solana Hacker House?
Solana x Jump x Circle Hacker Houses are in-person events that bring together the brightest minds in the Solana ecosystem. With access to core engineers, foundation team members, and experts from a variety of projects, they are a unique opportunity to build, learn, and collaborate. In Solana Hacker Houses, people can learn informative educational programming around how to get started on Solana, DeFi, NFTs, as well as workshops, panels, and presentations from partners. Hacker Houses provide plenty of time to work on projects, meet new people, find team members or join an existing team, get advice and support from core Solana Lab engineers and have the opportunity for conversation, connection and learning.
So, what did we do at Istanbul Hacker House?
The event consisted of two parts – panels in which hundreds of registrants participated and required simultaneous interpreting and workshops & office hours addressed to a more limited audience and required consecutive interpreting. With our highly experienced and specialized simultaneous and consecutive interpreters, we provided interpreting services to over 500 attendees at the Solana Hacker House event in Istanbul. With our professional interpreting booth, high-tech headsets and receivers, we are proud to say that we had a good event where we successfully delivered high-quality and specialized translations!
Get in touch with us and find out how we can provide seamless communication for your event too. Feel free to give us a call at +44 (0)1245 216930 or email info@ttcwetranslate.com and check out our 'client success story' for more details.