Solana Blockchain Case Study
Our client Solana Foundation needed to remove any language barriers in their major in-person event organised in Istanbul. They required simultaneous and consecutive interpreters to ensure seamless communication.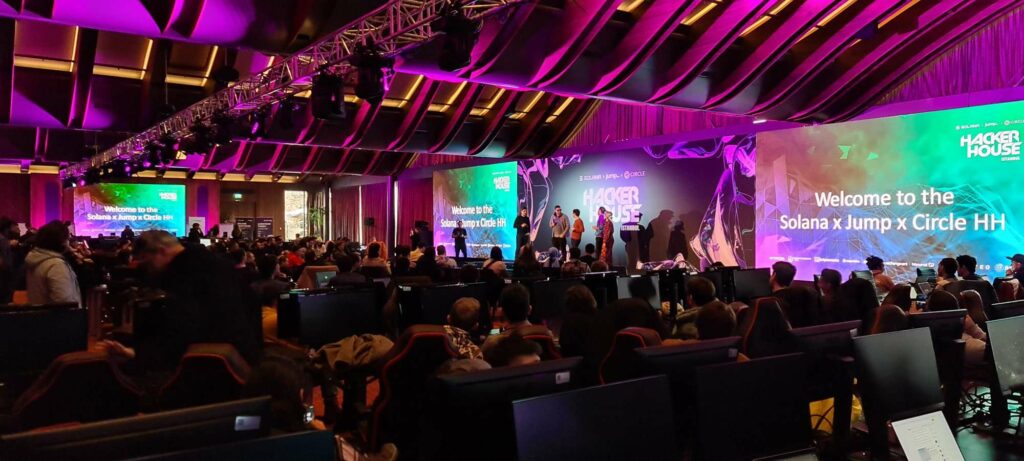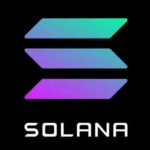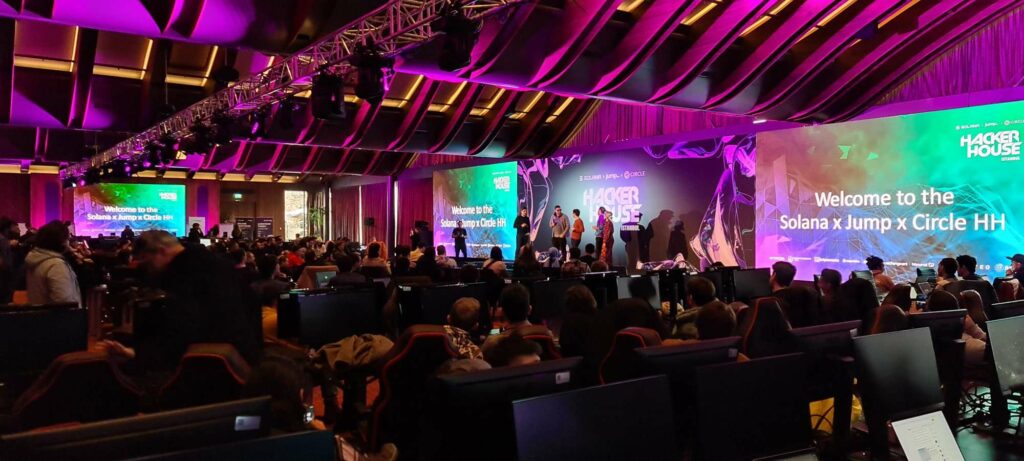 Case Study
Blockchain technology is one of the fastest-growing industries in the world today, with a wide range of applications and use cases across a variety of sectors. It's getting so big that it basically has several sub-sectors within itself! As the blockchain industry continues to evolve and expand, it's becoming increasingly important to have access to accurate and reliable translation services – and translators who understand the importance and time-sensitive nature of the blockchain sector are specialized in difficult blockchain terminology.
The Challenge
US based big name in cyripto industry Solana was having their first-ever Hacker House in Turkey, Istanbul with speakers and participants from all around the world. With the 5-day long event coming closer and closer, they required a team of experienced interpreters who specialized in blockchain translations for all their participants to be able to follow the panels and talks easily.
The event consisted of two parts – panels which were participated by hundreds of registrants and required simultaneous interpreting and workshops & office hours addressed to a more limited audience and required consecutive interpreting.
To top it all, the client was in the PT timezone, their organization company was in Europe and our Operations Manager was in the TR timezone – making communication an interesting challenge!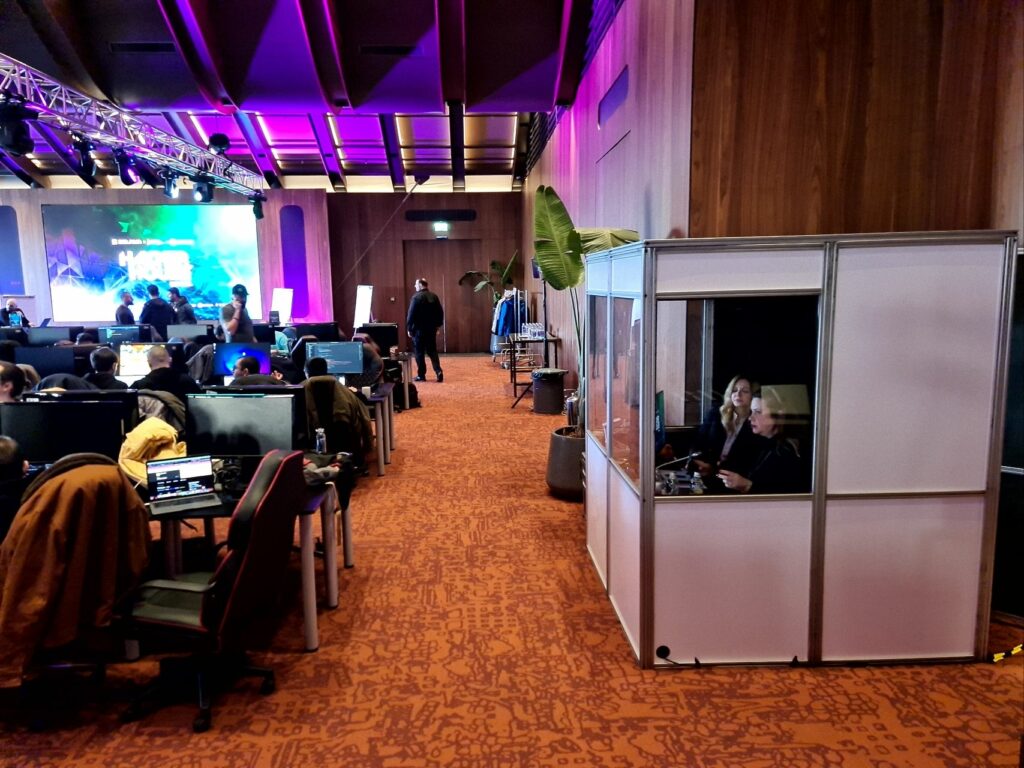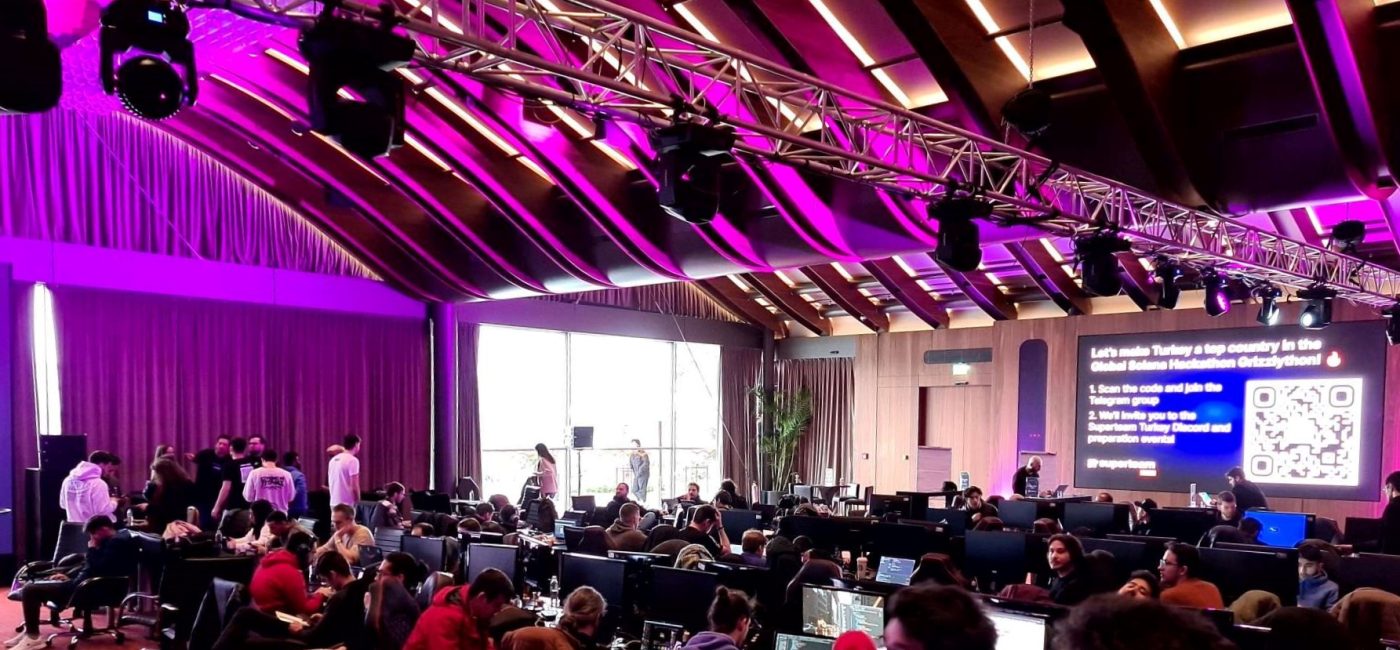 The Solution
We met with several stakeholders and our experienced Operations Manager got involved himself to have several meetings with the client and their team to establish their exact requirements to provide a fit-for-purpose service.
Our Operations Manager went over the draft event agenda with the client and with their organization team. With all the data at hand at the time, he calculated the number of potential attendees and required headsets and booth numbers – as well as the number of interpreters needed for the event – both simultaneous and consecutive.
This was such a big and interactive event that there were already 800 registrations 3 weeks before the event and it went up as time passed. Our team coordinated in detail with all stakeholders and providers and arranged 3 specialized technicians to set up our ISO-certified interpreting booth and 3 simultaneous interpreters to take turns for the following 5 days and 3 consecutive interpreters to provide interpreting services, floating wherever needed at the venue's lower floor.
Due to the increased interest on the last day of the event, our team provided an extra interpreter to ensure the event was covered till the last minute and everyone left happy. It goes without saying that the interpreters involved were top of their line, covering these very specific subject matters of cryptocurrency, Web3, DeFi, and so on – both Turkish listeners and English listeners were impressed and some even visited the booth complimenting the professionals behind.
All in all, it involved a detailed organization with tens of people involved and from beginning to end it was an amazing experience for the TTC wetranslate team, collaborating with partners valuing each other and learning even more about the interesting world of blockchain!
"From start to finish, the TTC team was amazing to work with, great communication, and polished/professionals onsite. The translation services elevated our event to truly be an inclusive environment."
Ellie, Head of Events at Solana

"Great service and would highly recommend TTC wetranslate Ltd."
Julian, Account Manager at Brownys

Are you organising a blockchain event?
Book a free meeting with us to find out how we can help you?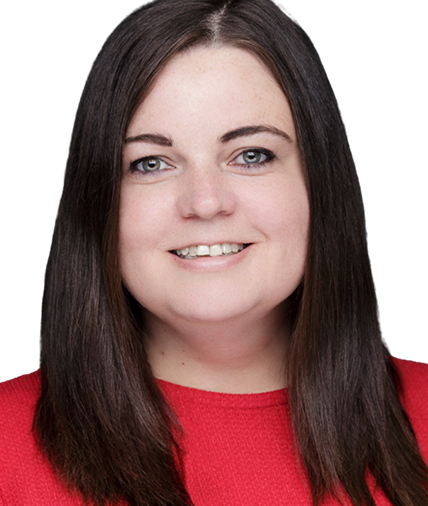 Abigail Hatter

Managing Director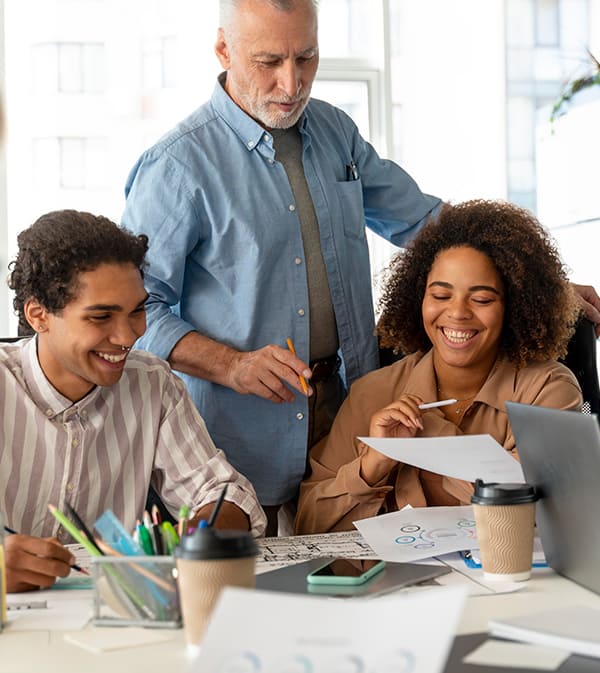 Key benefits of working with us