Claim your FREE COPY of
Good Business in any Language
Some businesses thrive globally, and others don't…
'Good Business in any Language' is written by Levent Yildizgoren, based on his experience working with dozens of companies over the last 30 years. While some companies can be very successful in international trade, some businesses never realize their true potential. There are some best practices to follow and many mistakes to avoid.
The book is based on the LINGO model developed by Levent. LINGO provides 5 simple steps to grow your business globally.

STUART GIBBONS OBE
MD - LE MARK GROUP, D.I.T EXPORT CHAMPION
This book is the exporters bible
Good Business in Any Language is the exporters bible and it should be in every DIT ITA's briefcase, when first discussing exporting with a client. This is perhaps the best publication available when it comes to tutoring.

DOMENICA DI LIETO
EO EMERGING COMMUNICATIONS-ANGLO/ CHINESE DIGITAL MARKETING CONSULTANCY
Even for seasoned global practitioners...
The LINGO methodology helps simplify what can be a complex process – giving a clear framework, to both balance risk and capitalize on opportunities. It serves as a practical guide to the global world we work in.

GEOFFREY BOWDEN
GENERAL SECRETARY - EUROPEAN UNION OF ASSOCIATIONS OF TRANSLATION COMPANIES
Man on a mission
Good Business in any Language is packed full of clearly set out practical advice, which should find its way onto every exporter's desk, to be used as the 'go-to' reference guide.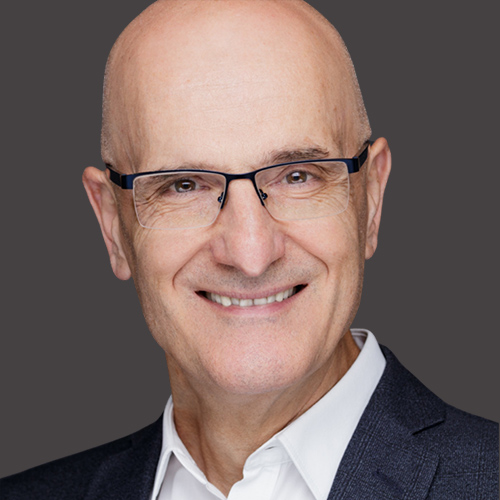 Levent Yıldızgoren
Free Discovery Call with the founder of TTC wetranslate
Book a direct call with me to discuss how I can help your business expand into new markets
– no obligations, just a chat.