This post is also available in: Türkçe (Turkish)Deutsch (German)العربية (Arabic)Italiano (Italian)Español (Spanish)
The challenge
Wasatch were looking for a 'one-stop' provider who were flexible and provided innovative solutions. They had UI strings for their SoftRIP user interface for translation into 22 languages and wanted a translation company who were willing to follow the process from start to finish.
The solution
TTC formed a team of linguists specialised in UI translations, they were fully briefed on the whole process, from the translation stage right through to the software testing. TTC completed all 22 languages so that the client was able to release the software. It was so successful that we have been their preferred supplier for all the software updates for the last 10 years. We have also worked on their other documentation such as their Quick Start Guides and Online Help translations. Here's what Mike Ware, President and Founder of Wasatch said.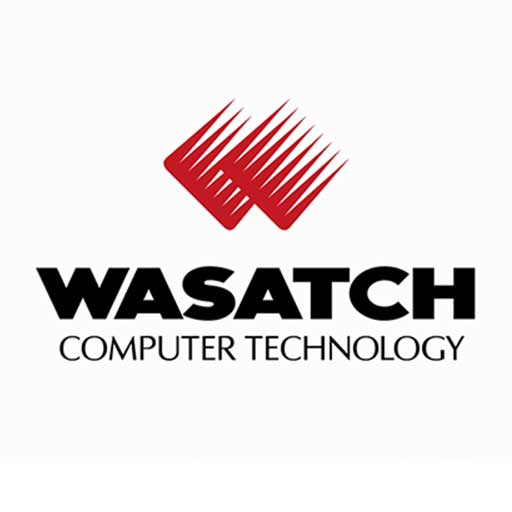 The client
Wasatch Computer Technology has been developing innovative graphic arts and print management software for over 30 years. Wasatch is known for its intuitive, easy-to-learn software and superior quality output.