Become a TTC wetranslate partner!
Joining our professional translators team is like joining a big family where you get the chance to enrich your experience and take part in exciting projects. TTC's ethos is that we are all part of the same team and we don't differentiate anyone externally or internally.
TTC offer 28-year experience in the language industry and are ready to start an adventure with you. Work alongside TTC to help their clients break language barriers!
A message for you from our Managing Director, Levent Yildizgoren
Working with TTC wetranslate means:
Continuous support with a lot of experience in the industry
Timely payments
Perfect fit projects for your specialties
Working with nurturing and professional Project Managers
Great collaboration proved by a perfect record: ProZ Blue Board
Apply now, TTC wetranslate would be delighted to collaborate with you! See what our partners say below:
"TTC wetranslate makes me love my job more. The project management team has a very positive and constructive approach, and they are always motivating and enlightening. They perfectly know my specialties and capacity, they always heed my concerns before sharing new tasks with me. Working with them feels like being part of a big, loving family!" 
–  Askin B., Freelance Turkish Translator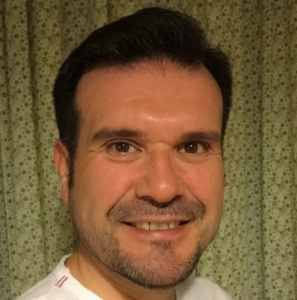 "They have always been very professional and have impeccable communication skills. Their project managers are diligent and responsive, their processes are very straight forward, and the company always pays invoices on time. Being in a different time zone has never been an issue, as they do take my working hours into account when communicating with me. It's always been a pleasure working with them." 
–  Céline O., Freelance French translator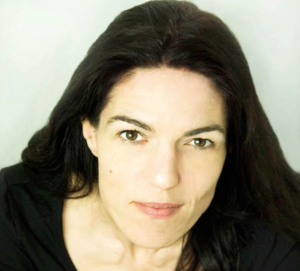 Because of our expanding client base, we are looking for the following language pairs and the subject matters. To apply, click on the relevant language pair below:
PLEASE NOTE : Your application will not be reviewed if it is not complete or if you do not meet the criteria.