TDI-Tuning Website Localization Case Study
A leader of the industry, TDI Tuning needed their website in a total of 6 languages. With our 30+ years of experience in the industry, we stepped in to help TDI-Tuning with their website localization need.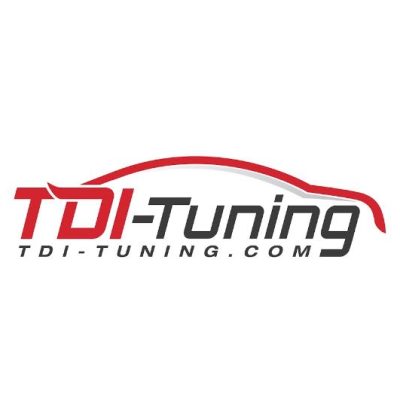 The Client
TDI Tuning design, manufacture and sell a range of plug and play electronic tuning systems that improve the performance and fuel economy of turbo diesel and turbo petrol engines used in modern cars, vans, agricultural machinery and marine vessels.
A tuning box connects to the engine of a vehicle to improve performance and fuel economy. It's the natural successor of the remap, an easily detected ECU tuning solution. TDI-Tuning write custom maps for every vehicle variant. These maps are then sent to the engine from a tuning box rather than writing them directly onto the engine ECU.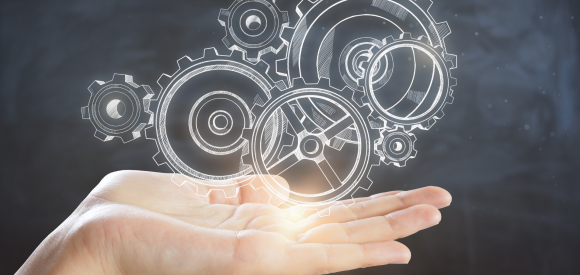 Case Study
Website localization is no longer a luxury but a necessity for any business looking to go global and connect with their audience on a new level. With that in mind, there are also a lot of nuances to a quality website localization that businesses should look out for. Combined with a small window for the final version to be ready and a technical subject matter with sensitive terminology, you have a nice challenge in your hands. This is exactly what happened with our client TDI-Tuning when they decided that it was time for a multilingual website.
The Challenge
A leader of the industry, TDI Tuning needed their website translated from English into a total of 6 languages: German, Spanish, French, Italian, Dutch and Chinese. The deadline was tight, the wordcount was high and the project included several special instructions, not to mention the sensitive and technical content.
With the client looking to increase their international trade with the help of a multilingual website as well as their well-established publication standards at stake, our PM rolled down the sleeves and got to work!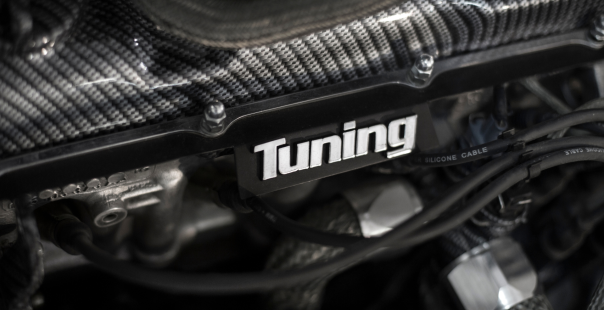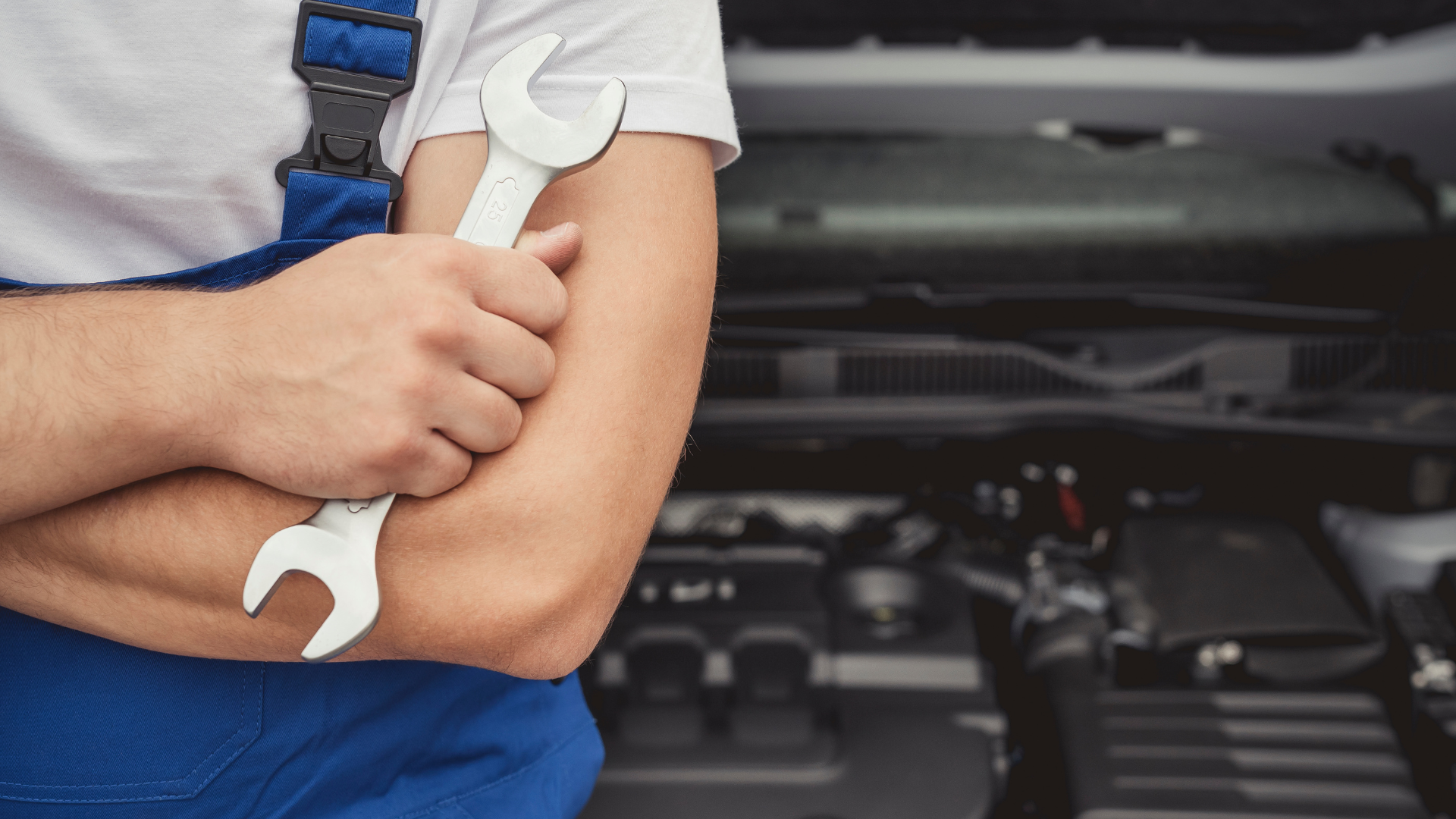 The Solution
Our experienced PM first put together a professional team of translators who were widely experienced in the subject matter while establishing the target audience of the localized website and the purpose of the translation. Our PM also prepared a detailed project brief for the translators with the specific instructions of our client as well as guidance from the TTC wetranslate team.
First a 'term file' was created to be used as a term base for consistency and quality. Once the team of translators localized the common terms in each of the target languages, the term base was approved by the client and imported into the translation management system. Then the translators started proceeding with the translations.
After several detailed quality assurance steps and a visual website checking stage against corruptions or missing parts, the client's multilingual website was finally ready. All special instructions were followed, the deadline was met and client's high quality standards were satisfied. 
The results client achieved
The client was provided with the translations of their website in 6 different languages, which helped them increase their international trade as they always wanted to, connect with their global audience on a new level, increase the reach of their business as well as their brand awareness internationally, and ensure that the high-quality service they provided was clearly understood by their client base all around the world. TDI-Tuning was impressed by and content with our website localization and has been working with TTC wetranslate regularly ever since!
Are you looking for website localization?
Book a free meeting with us to find out how we can help you?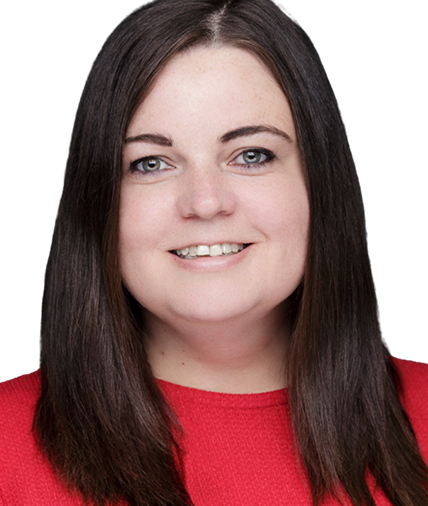 Abigail Hatter

Managing Director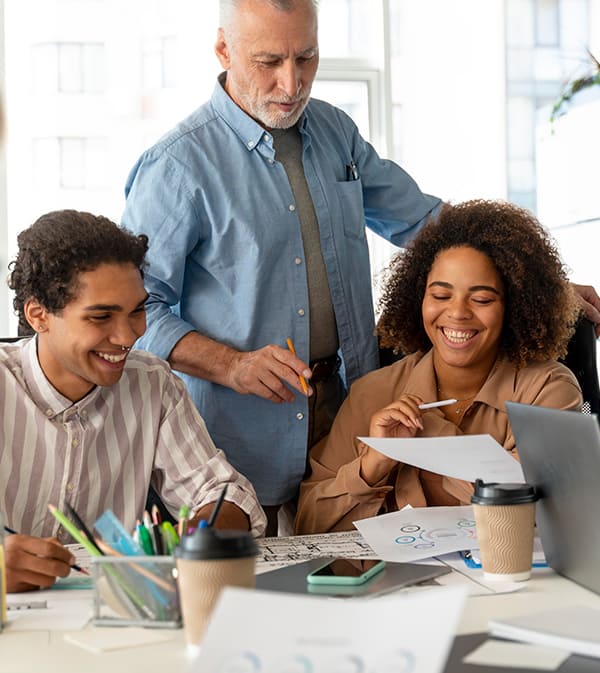 Key benefits of working with us