Due to the COVID-19 pandemic, The Translation Challenge which is now in its 7th year hosted its first-ever online workshop on 11 June 2020. With 40 participants from three universities based in England and Turkey, director of TTC wetranslate, Levent Yildizgoren, presented an interactive and inspiring 2-hour workshop. Topics included how translation students can turn this crisis into an opportunity, how to set up as a successful translator, and how students can stand out from the crowd by adding real value to the industry.
Finding a job and furthering your career is more important than ever as the current crisis will have a lasting effect on years to come. However, I believe this is a huge opportunity here for students to grab, and their future is bright.
– Levent Yildizgoren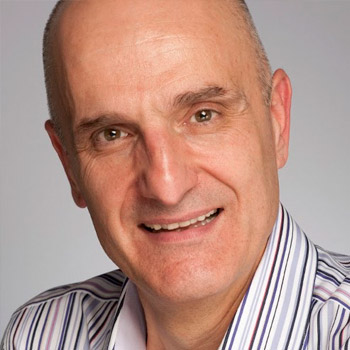 For many years Levent has been invested in supporting students to develop their commercial skills and to prepare them for their future careers. Levent launched The Translation Challenge seven years ago in collaboration with Essex University. Since then the programme has expanded to two universities in Turkey: Dokuz Eylul University and Ege University. The Translation Challenge has helped participants to find jobs as well as further their careers in translations.