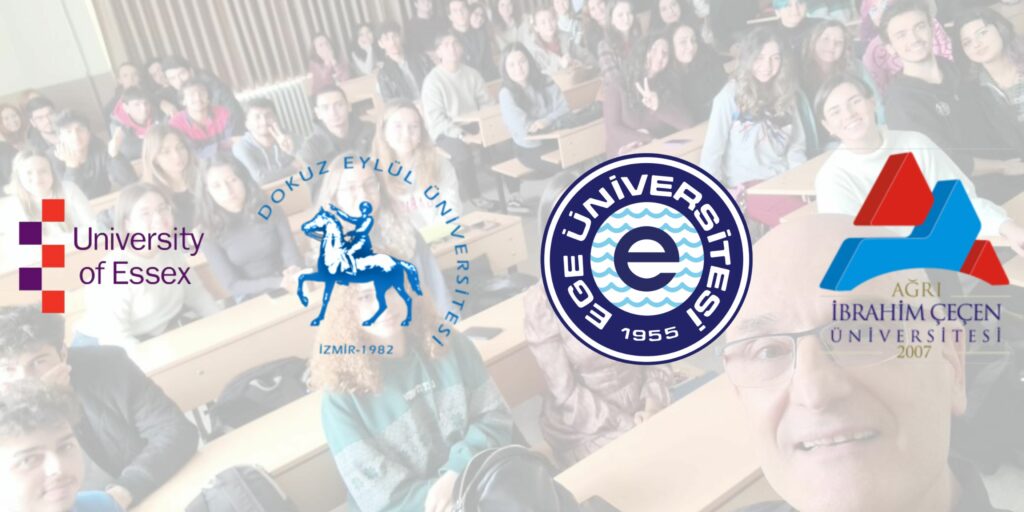 Fintech is a catch-all term combining 'finance' and 'technology' and refers to anything from software, and mobile applications to other technologies that improve and automate traditional forms of finance. It can cover a wide range of areas from mobile payment apps to complex blockchain networks. In broad terms, fintech is a fast-rising sector that benefits both consumers and companies in a variety of ways and that reaches globally.
It may seem like fintech is a recent series of technological breakthroughs, but the basic idea behind has existed for a while now. The first fintech products available to the public are considered to be early credit cards of the 1950s, in that they started a chain reaction that eventually eliminated the need to carry physical currency. From there, fintech only evolved more. When PayPal was first founded in 1998, it was one of the first fintech companies to operate mainly on the internet. This revolution has resulted in the mobile payment apps, blockchain networks, and social media-housed payment options we know and use today.
With fintech covering such a big part of our lives day by day, it's no longer a luxury but a necessity to have your fintech content in multiple languages. Regardless of if you are a banking organization, financial institution, or a fintech startup, the chances are that you will need a quality translation service to enter into new markets and reach out to a wider audience.
Here at TTC wetranslate, we understand the sensitive nature of fintech translations and that consistent and accurate fintech translations require linguistic experience, subject matter expertise, and modern translation technologies. By working with a team of professional native translators in over 100 languages, we aim to bring our clients the highest-quality fintech translations!
Would you like to learn more about how we can assist you with your fintech content? Feel free to give us a call at +44 (0)1245 216930 or email info@ttcwetranslate.com