This post is also available in: Türkçe (Turkish)Deutsch (German)العربية (Arabic)Italiano (Italian)Español (Spanish)
The challenge
Mothercare is one of C-lutions customers and they required their corporate presentation to be translated into Chinese, Korean and Russian. Mothercare produced a very high tech presentation on the customer shopping experience and demonstrated by video how it interacted with its customers. They didn't want to just stop at their UK stores, they wanted to reach out to their Chinese, Korean and Russian customers, too. They were on a three-day deadline for the presentation to go live so needed a quick solution.
The solution
TTC were not only able to supply the translation, but also assisted Mothercare in the editing of their Prezi presentation in the localised languages, provided the subtitling for the high resolution videos that the presentation contained and uploading the localised Prezi files to the clients server. TTC were their one-stop solution, saving them lots of time. TTC did all of this over the weekend in just three days, exceeding the clients expectations. TTC knew how important it was for the client and there was no option for delay, so TTC pulled all its resources together and formed a team including a project manager, translator, revisor, transcriber, sub-titler, DTP operator and video editor. By managing the whole process TTC were able to cut out lots of time that would have been spent by the client trying to manage lots of different resources. The end result was fantastic and the smooth process was applied again when the client came back with the next presentation to be done.
My client is very pleased with the turn-around and the work you all put together on the Mothercare translation and subtitling work. Thank you for your brilliant support, and I truly feel you are part of our team for Mothercare. Jeremy Rose, C-lutions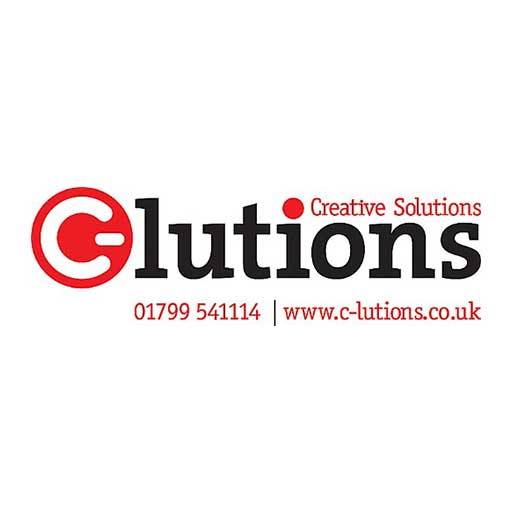 The client
C-lutions is a creative design agency based in Essex, UK.