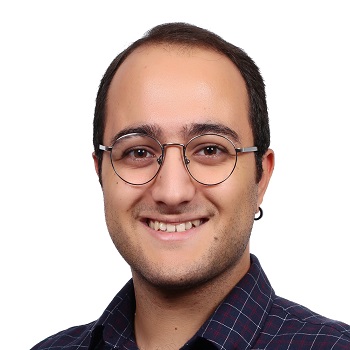 Business Manager
Aykut is TTC's Business Manager and Izmir Office's Manager. He loves working with his colleagues and organises team building events. He makes sure all operations are running smoothly for both our clients and our providers in Turkey office. He is a translator and memoQ trained. He holds a bachelor's degree in translation and interpreting.
Aykut believes in the effectiveness of combining martial arts with business and daily life, and he is a blackbelt (shodan) Aikidoka.
He enjoys Marvel Cinematic Universe and comics. He also loves playing PC & mobile games, especially RPG.
Being organised and punctual is crucial in project management and Aykut is a watch enthusiast, appreciating the elaborate timekeeping technologies over the eras.
aykut@ttcwetranslate.com
+90 541 518 3969
+44 (0) 2039 727 582
Working hours: Monday – Friday 07:30 – 16:30 (London time)