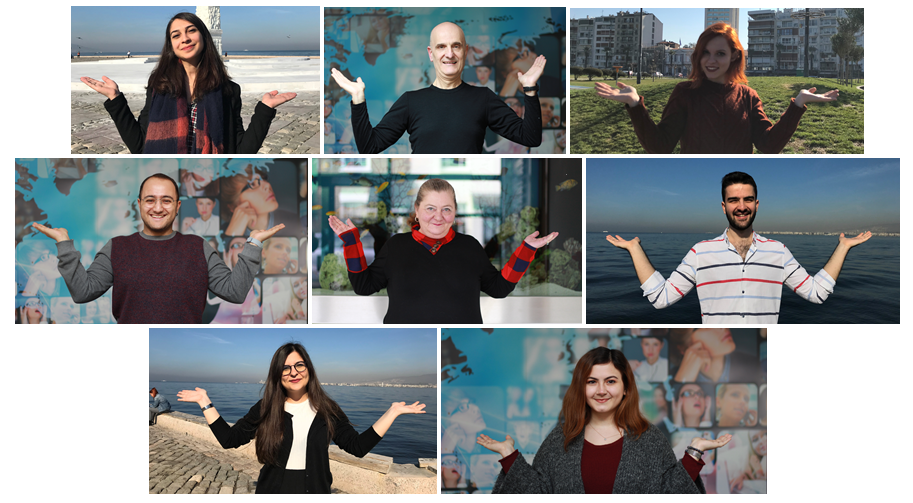 On 8th March it was International Women's Day and the theme this year is Better the balance, better the world. The aim is to promote a more gender-balanced world – in the boardroom, in government, in the media, for employees, in relation to pay and wealth, in sports and more. There's even a 'pose' for the theme!
Balance is not just a women's issue, it's everyone's. There is a collective responsibility to help establish and maintain balance in the world.
The more balance there is the better our lives will be – men and women. Balance means fairness, harmony, equality, opportunities for all and on a worldwide stage – peace, agreement and hope for the future.
On a more individual level work-life balance has become more and more important over the last decade or more. People want to have more time for their out-of-work lives and many more people are working virtually from home for at least part of their working week.
As our team of translators are based all round the world it doesn't make sense for them to come to the office every day – many are women who work virtually.
Women have paved the way for working from home as they have had to balance work and parenting responsibilities. Often the only way to do that is to work from home working around the kids schedules. They've started the move towards a more balanced life, eliminating long hours commuting to work that men are rapidly following. Men enjoy spending time with their children just as much as women – and being home for bedtime (and maybe some play time beforehand) is much more rewarding than being crammed onto a commuter train or sitting in heavy traffic.
Another subject that has been front and centre in employment over the past few years is 'Wellbeing'. Creating balance in your life has a direct effect on wellbeing.
So, whether you're a woman or a man, join in the celebrations for the International Woman's Day 2019 – check out their website for events throughout the year.
Support IWD2019 on social media – post your 'Pose' photos with these hashtags #BalanceforBetter #IWD2019
Other International Days coming up
International Day of Nowruz – 21 April. Originally the Persian Spring Festival, promoting peace and neighbourly kindness across the Balkans, the Middle East and South and Central Asia.
International Day of Forests – 21 March. A global celebration of forests supported by the United Nations. The focus is to raise awareness of the importance of all types of woodlands and trees, and celebrate the ways in which they sustain and protect us. They have a positive effect on climate change in many ways and benefit the community.