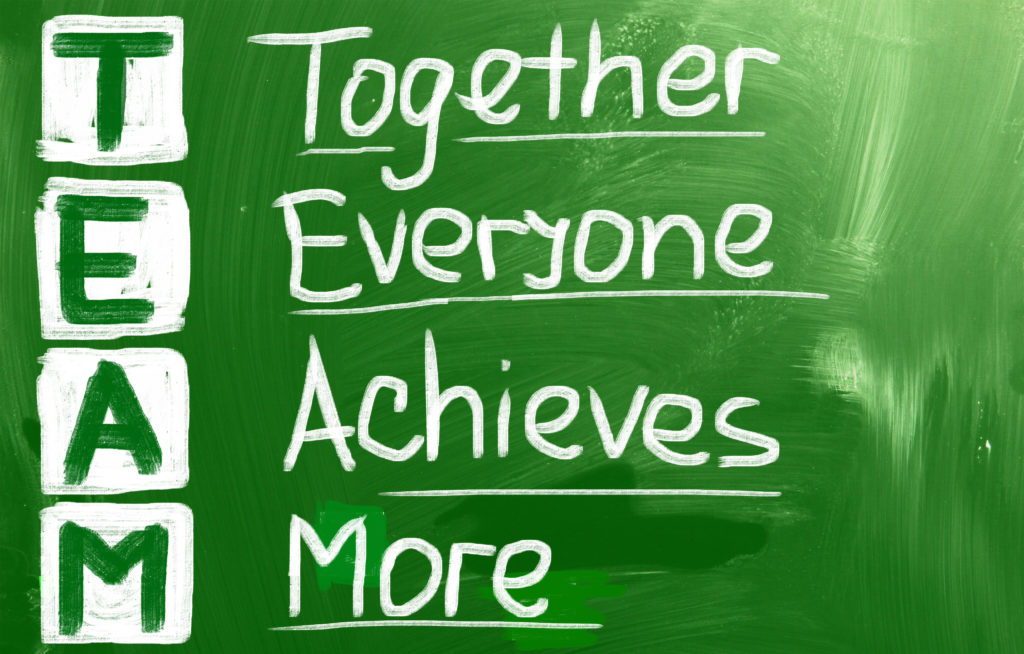 How do we work as a team to be our clients' solution provider and offer them headache-free deliveries on a regular basis?
Teams work as long as there is teamwork. And that's how TTC wetranslate has been in the translation industry for more than 25 years, successfully catering their clients' linguistic needs.
Just like any team sport, teammates in a business world play specific and meaningful roles. Teamwork;
increases efficiency
brings new ideas
promotes motivation
helps problem-solving
A team in a company does not always have to consist of its in-house employees. As TTC wetranslate, we can proudly say that we have teammates all around the world. In today's multidisciplinary world, we are collaborating with many people who are freelance translators, DTP operators, graphic designers, interpreters, technical authors…
There are some cases we work with some of these people on the same project. This is where teamwork happens, and this is when teammates embrace collaboration and show their strengths.
Let us tell you a story of a teamwork which has successfully taken place at our company recently.
There were some queries for an Arabic technical project, and they needed to be resolved before making the delivery to the client. The Project Manager working on the project sought help from the Quality Manager to ensure a smooth workflow. The technical files were for a user guide; therefore, it had been typeset. Being used to working with PDF files and carrying out DTP checks, the Quality Manager and the Project Manager collaborated to get to the root of the queries, and they checked the original files. They found out that there were segmentation problems within the file, and that's why there were "false-positive" errors during the QA process. The translator played his part in the teamwork and had foreseen this segmentation issue and translated accordingly. By discovering the errors weren't true errors after all, the queries were resolved head-ache free both for translator and the client. The translator was happy knowing that he supplied the correct translations so the PM didn't have to ask any questions that could have been unnecessary, and the client was happy because we were able to deliver query-free translations to them.
So what is teamwork? It doesn't mean that everybody has to do the same thing to accomplish certain goals. On the contrary, a good team player should be able to play their own parts and contributing to the project, process or company by using their unique strengths.
We cannot stress enough how vital the teamwork is, and we are happy to say that we owe our success to the synergy we have as a team.
We are glad that hundreds of our clients see us as part of their team and solution partner, and put their confidence in us on a regular basis.
TTC wetranslate gathered many stories over the past quarter-century:
https://ttcwetranslate.com/case-studies/

Breaking Language Barriers to Conquer New Markets – an opportunity to discuss your requirements with experienced experts:
https://mailchi.mp/ttcwetranslate/breaking-language-barriers