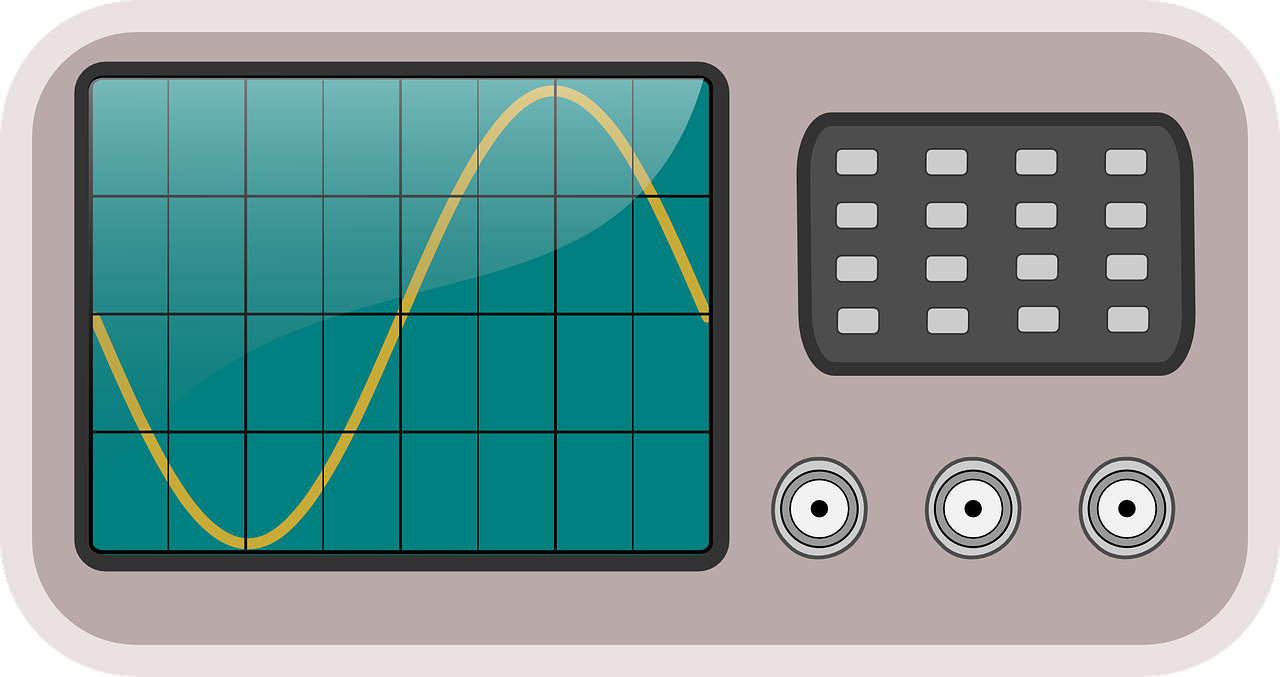 Test and Measurement instruments industry has long been established as an indispensable platform for validating functioning and performance of a wide range of electronic products, all the way from design and development and to testing and support stage. While the electronics are getting smaller and being equipped with advanced wireless capabilities, the complexity of the devices has been increasing. As a result, testing has become a highly complicated process for manufacturing, presenting a major opportunity for testing manufacturers.
According to a 2022 report by ReportLinker, despite the recent pandemic, the global market for General Purpose Electronic Test and Measurement Instruments is expected to reach US$9 Billion by 2024, amounting a compounded annual growth rate of 5.2%.
So, what does it mean for the players in the electronic test and measurement instruments industry?
First of all, it means a huge opportunity.
Although there are some huge names in the industry, the competitive landscape of the global test and measurement instruments market is highly fragmented with a large number of small players as well. While smaller companies are taking steps to dominate their domestic markets, the major players are already increasingly focusing on expanding their presence in emerging markets to increase their market share.
With such high expected annual growth rate and increasing demand from a variety of end-use industries, it might be just the right time for the companies in test and measurement industry to carry their businesses to new export markets and take their places in the global scene.
TTC wetranslate has been a trusted partner of such companies over the past years thanks to our understanding of the sector and its requirements. We have been and always will be working with native translators who have the expertise to exercise the due diligence to the complicated terminology of the test and measurement instruments.
If you need assistance getting your content localized for emerging new export markets as a manufacturer or distributor of test and measurement instruments, we'd love to have the opportunity to share our experience and have a chat about how we may assist you.
Feel free to contact us at info@ttcwetranslate.com or call us at +44 (0)1245 216930