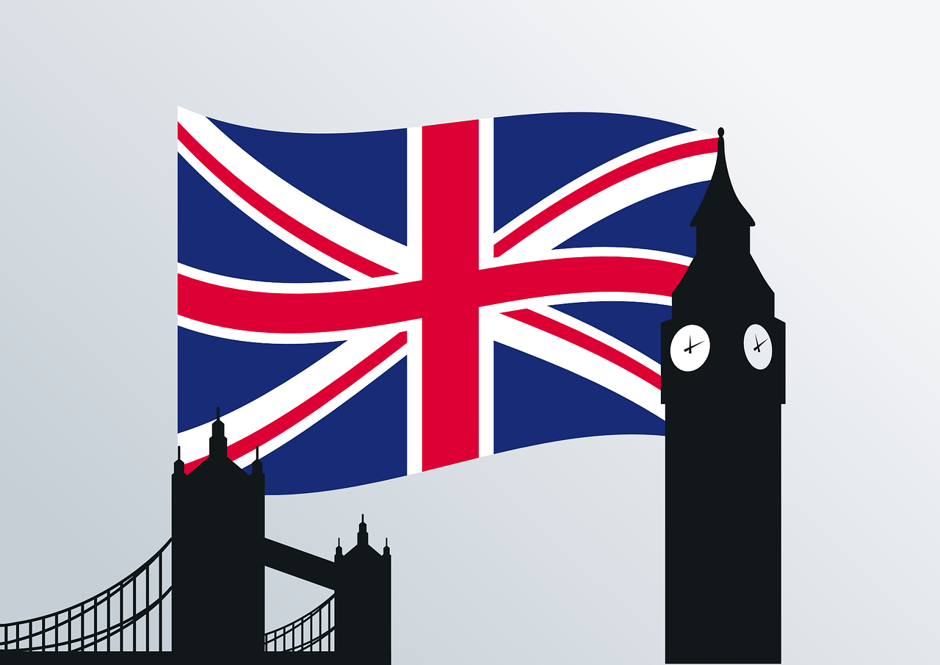 Whether you're a large business, a not-for-profit, an SME or an individual, you may find that you sometimes require a certified translation in order to be able to conduct a transaction or comply with an official requirement.
A certified document is a document that has been signed and dated as a true copy of the original by a professional person such as a doctor, a banker, a teacher, an accountant or a solicitor.
What kind of documents are typically certified?
Documents that often need to be certified are things such as identification documents, medical documents, bank statements, official government letters and even things like passports and driving licenses. A certified copy of any of these documents could be required in situations such as applying for a mortgage or submitting an application to open a bank account.
For businesses, you may need to have a document certified to show that your company accounts are genuine when applying for a business loan or a trade license or even to set up a new company in a different country. In some cases, you may find that the document that you need to be certified is in a different language to what is required.
TTC wetranslate and UK Official Certified Translations
If you need a certified document in English but your original document is in Spanish or German for example, you'll need to have the document both translated and certified. This is called a certified translation.
TTC wetranslate is a member of ATC and ITI and we provide official UK certified translations. We also offer certified translations in hundreds of other languages so whether you need a document translated and certified from English to another language or from another language to English, our experienced team can help.
How does a certified translation work?
If you require a UK official certified translation for a document not written in English, your TTC wetranslate translator will first translate the document. Once translated, the translator will provide a written confirmation on the document. This confirmation will state (as per UK government requirements) that the document is a: "true and accurate translation of the original document".
The date of the translation must also be provided along with contact information and the name of the translator.
Our UK official certified translations are fast, accurate and accepted as certified translations wherever a certified document is required, including by UK government officials, educational institutions and courts of law.
Need a certified translation fast? Get in touch with us now.