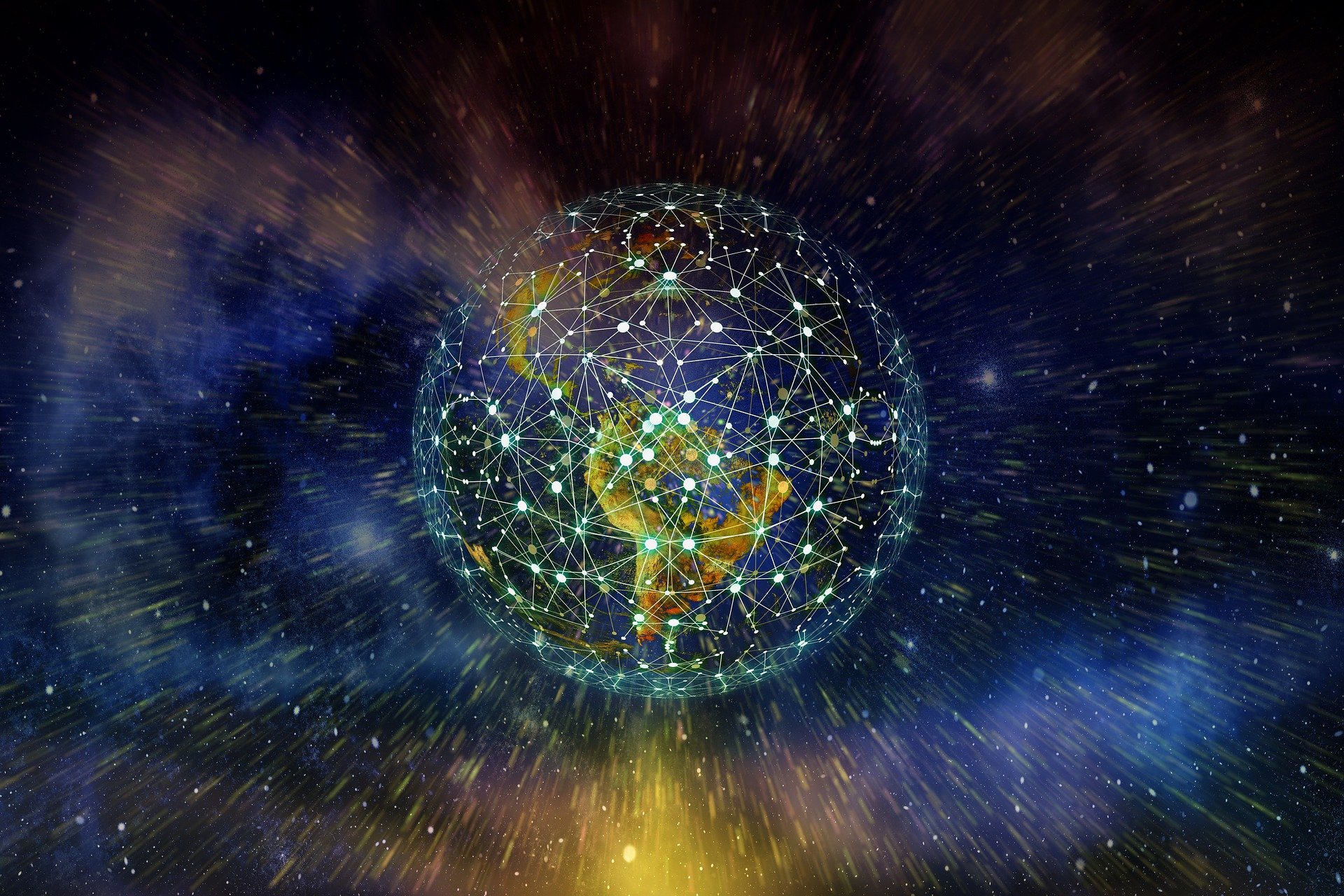 Department for International Trade had recently launched free trade agreement negotiations with Mexico, from which all regions of the UK are set to benefit.
Mexico is the world's 16th biggest economy and with an expected growth of 35% by 2035, it is a major market for UK exporters. Being located as a gateway to the Americas, it has a huge strategic advantage.
The UK is aiming to create an easier and more cost-effective way for smaller businesses looking to export overseas by lifting the industry-specific barriers, sustaining lower costs and cutting down the paperwork required.
Through this agreement, the UK will seek to make the online buying and selling of goods and services processes a lot smoother while helping UK businesses expand easier with more support.
If the commitments are agreed on…
The trade volume the insurance sector is estimated to increase by £80 million while exports of financial services could increase by £20 million
The trade relationship between the two markets may boost £4 billion, and open the doors of one of the world's largest consumer markets
There is a major boost expected for UK services industries, increasing trade volume in different areas like financial services and digital
The barriers and bureaucracy will be removed for small businesses, helping them expand through exports
This is a great time to improve the trade relationships between the two countries and also a good opportunity for small and medium UK companies to expand their businesses into new export markets!
If you want to find out more about how you can thrive in international markets and how this free trade agreement may help you, just call us on ​+44 (0)1245 216930 or email info@ttcwetranslate.com for a free no-obligation quote or arrange a meeting.