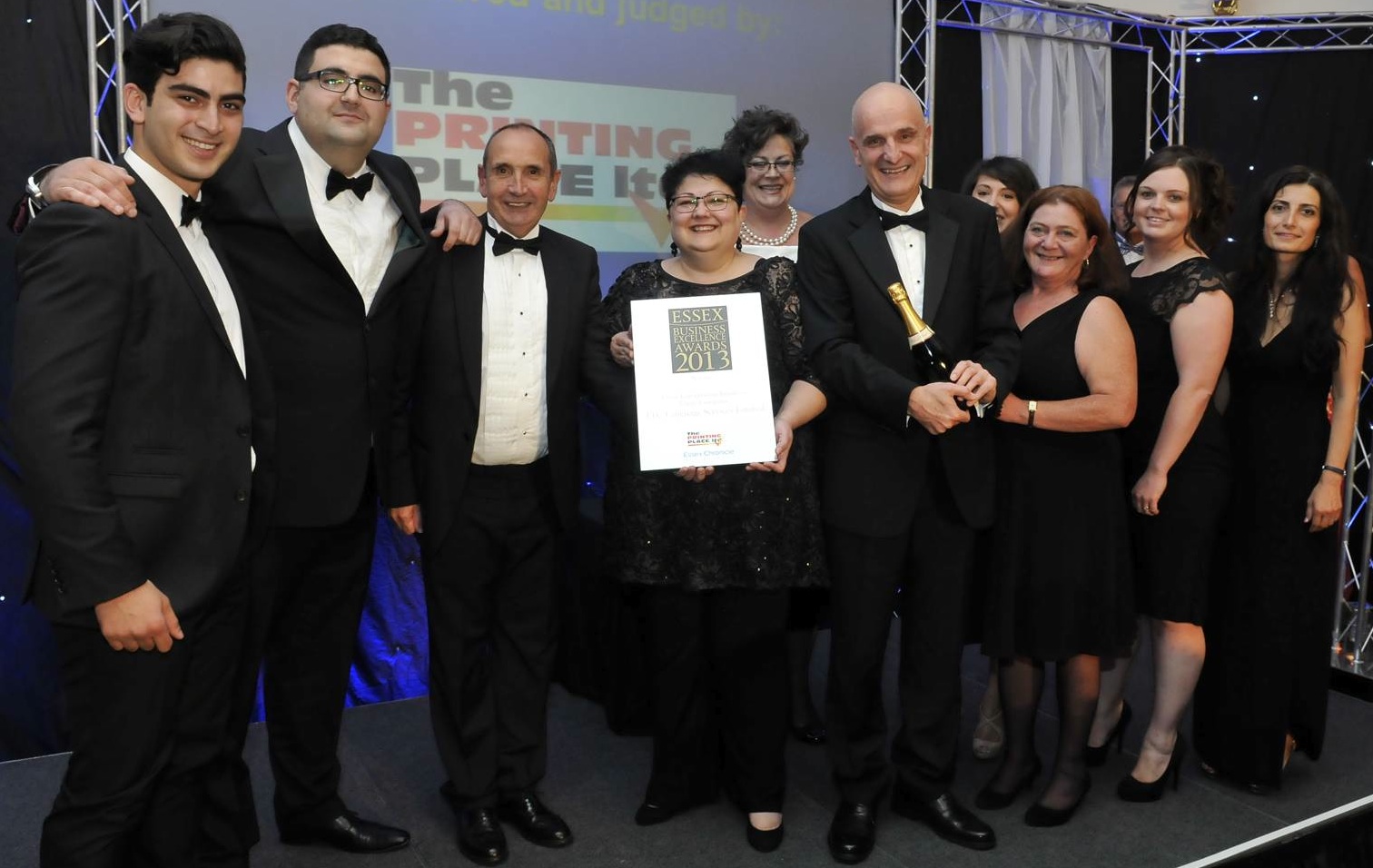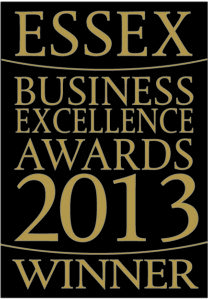 TTC wetranslate (previously TTC Language Services) has won an Essex Business Excellence Award in the Enterprising Business Category for large companies; this win is a testament to the high-quality global services that TTC has been providing since their formation in 1992.
Levent Yildizgoren, co-founder of TTC says, "We are thrilled to have won the Essex Business Excellence Award, and pleased to be acknowledged for the services that we provide"
The Essex Business Excellence Awards has been running for 18 years and are one of the region's finest indicators of the businesses which go above and beyond client expectations.
Translation is available in over a hundred languages, and clients are also offered services such as multilingual SEO, multilingual typesetting, and business card translations. TTC is a full member of the Association of Translation Companies (ATC) and a corporate member of Institute of Translation and Interpreting (ITI). These assure clients of the highest standards of quality and professionalism.
For more information about TTC wetranslate, please connect with us in one of our social media channels or call +44 (0)1245 216930.