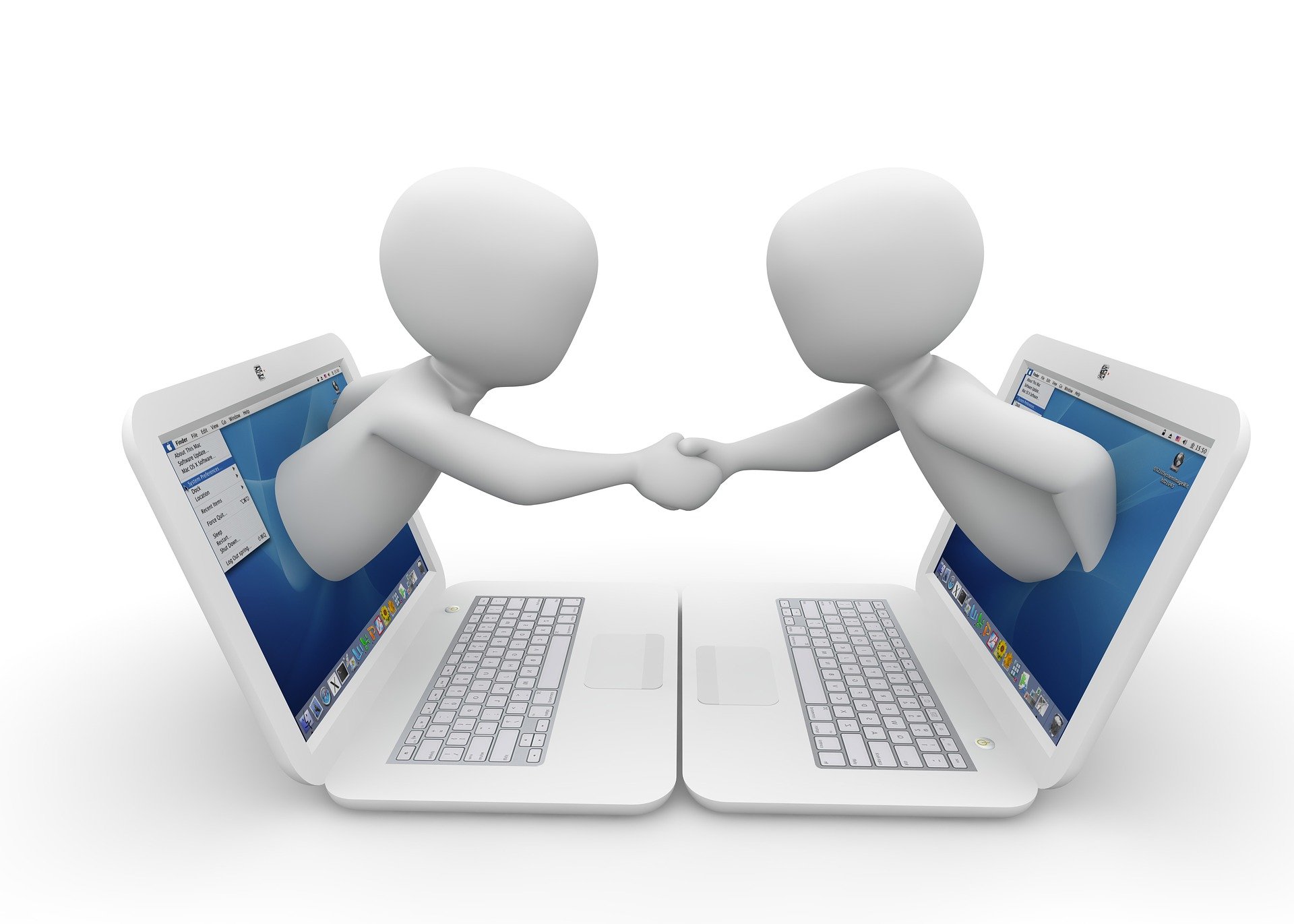 We're thrilled to announce that after years of successfully working together, we have joined forces with Accomplished Translations!
The core values between TTC wetranslate and Accomplished Translations align perfectly and it's an honour for us be able to work with Accomplished Translations and its clients from now on.
Accomplished Translations has been a client of ours for a long time now and has proved itself to have a sensitivity towards not only high-quality translations but also cultural awareness and attention towards detail.
Madeleine Wray has spent long years developing Accomplished Translations and we are happy to say that she will continue to advise us throughout this transition process.
We are very excited about this new partnership and we will do everything in our power to make sure that the clients of both TTC wetranslate and Accomplished Translations will continue to receive the highest-quality services they are accustomed to.
What will it change for you as our client?
This merger means that TTC wetranslate is ever-growing and evolving. It will be opening the way for more future opportunities for both us and you as our client.
With this changeover, we can assure you that:
We now have many more professional linguists in different expert fields so that we can provide you an even better and more extensive language service.
Your translation needs are in good hands as it has always been for the past 30+ years.
Our project team is more than confident about their work and will produce high-quality translations for all of our clients' requirements!
The future of TTC wetranslate is so bright and we can't wait to see what it might have in store for us!
For more information about the services we provide click here.
To learn more about our services and how we can help you or if you have any questions about this merger, we'd be more than happy to have a chat. Just call us on +44 (0)1245 216930 or email info@ttcwetranslate.com  for a free no-obligation quote or arrange a meeting.