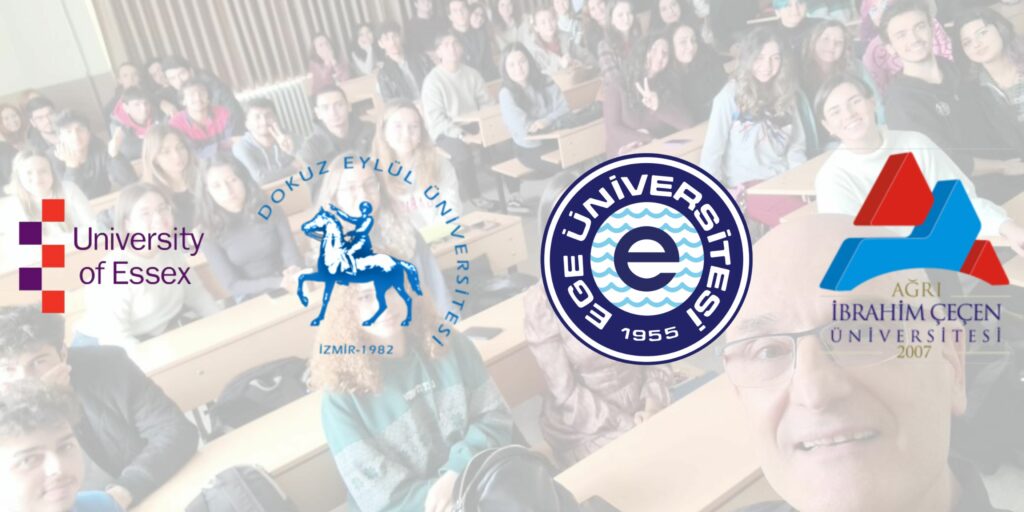 Translation Challenge competition has been ongoing for the past 9 years and 2023 will mark the 10th year anniversary of the event! Throughout this time we worked with 9 different sponsors with the participation of hundreds of students from 3 universities in 2 countries.
As we are moving towards the biggest yet celebration we ever had and with the participation of a new university in our competition, let's discuss why you should take part in the Translation Challenge competition!
1. To experience a real-life translation project
It's not uncommon for the students of any department to graduate without a real-life industry experience and pick up the practice side of the craft as they go. While there is nothing necessarily wrong with that, it's still a good practice to use such a chance if you have one! Translation Challenge competition allows students to work on a real-life translation project sent by a real client that will be used in a real-life situation, meaning that this can easily go down in your CV as your very first job experience!
2. To catch up with industry practices
The translation industry is one that develops and evolves very quickly and very drastically, making it essential to keep up with different developments and practices on a regular basis. The Translation Challenge competition not only encourages the participants to learn about these new practices but also apply them to their translation projects, giving them a headstart in their professional careers!
3. To improve your skills as a team player
Translation Challenge requires students to work in groups of 3-4 and take on different responsibilities. Although being a translator is usually a personal journey, the translation industry can require teamwork more often than not. Translation Challenge allows students to test and improve their skills as a part of a team.
4. To learn your strengths (and weaknesses)
As part of the Translation Challenge, the students are expected to take on different roles – project manager, translator, reviewer, editor – within their group. This allows the students to test their skills in different roles and see which ones they enjoy and which ones they don't. Who knows, you may even find that a role you never thought about before brings you joy while another role you thought about pursuing won't!
5. To network
Translation Challenge brings together hundreds of students and tens of lecturers from all the participating universities, the sponsors who are the leading companies of their respective sectors, and several speakers from different backgrounds, creating the perfect hub to network and get to know one another for all the participants!
6. To learn from the industry leaders
As customary, the Translation Challenge competition hosts an opening and award ceremony each year and every year another group of amazing speakers is invited to share their experiences as well as tips and tricks for the up ad coming generation of translators. Our speakers are always professionals from different backgrounds and working in different areas of the language industry, creating the perfect opportunity for the participants to learn closely about different aspects of the language industry and widen their horizons!
7. To understand the commercial impact on processes
The participants of the Translation Challenge competition are required to translate a landing page, marketing piece or product packaging, which holds commercial value to our sponsors. The teams are then expected to complete their translations with this commercial impact in mind, trying to create the perfect fit for the target market. Pretty cool practice, isn't it?
If you would like to learn more about the Translation Challenge competition, visit our page here and if you'd like to get more information about how to become a sponsor or a speaker, feel free to give us a call at +44 (0)1245 216930 or email info@ttcwetranslate.com