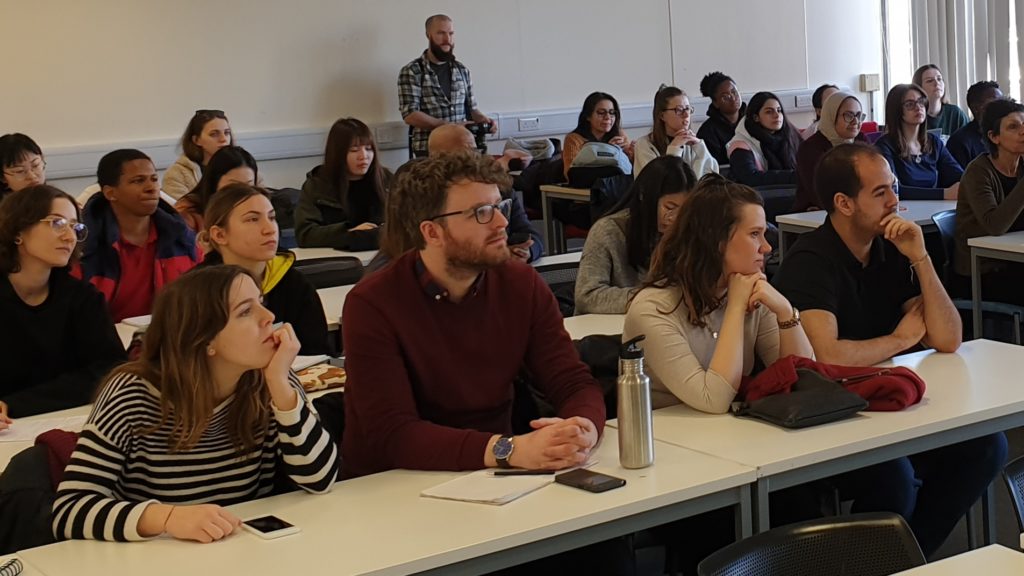 For the seventh year in a row, The University of Essex and the UK-based language service provider TTC wetranslate joined forces and ran a challenging competition designed to provide translation students with experience in the translation industry.
Split into teams of Arabic, Chinese, French, German, Italian, Portuguese and Spanish, the final year and master's students have gained valuable insight into what it means to be a translator working with business clients in a real translation agency. This year's sponsor client was Computair, who is a leading developer of design, selection and manufacturing software for the Heating, Ventilation, Air Conditioning and Refrigeration (HVAC-R) industries.
After the Translation Challenge launch on the 15th January where the participating students were introduced to the client through a video and were briefed about the project, they set to work translating the two technical flyers the client had for them. You can find the press release for the launch here: https://ttcwetranslate.com/translation-challenge-2020-launch/
The seventh edition of Translation Challenge has run for almost four weeks, and on the 12th February, the winning teams were announced.
On the awards day Ignazia Posadinu, PG Translation and Interpreting Coordinator and MA Director in Translation, Interpreting, and Subtitling at Department of Language and Linguistics said: "The best assignment our translation students could get: challenging, meaningful and valuable."
TTC MD Levent arrived at the awards ceremony early and had a chat with the participants to hear the following comments: "Translation Challenge was challenging, interesting, technical and eye-opening for us. We had the opportunity to improve our time management, teamwork and organisation skills in terms of utilising resources and people."

Here are the Winning Teams for each language:
Arabic
Leena A S ALMOHAIMEED
Nedal H M THANI
Chinese
Jing (Lily) XIA
Yuxin (Yogi) YANG
Liuyi (Lisa) QIU
Chuyi (Zoey) ZHENG
Yi-Wei (Lusiano) FANG
German
Lena PAULUS
Özlem AKKULAK
Rhianna Watson
Steven RUSSELL
Spanish
María SALAS ARIAS
Sofía MELENDEZ ROJAS
Megan COOK
Weronika SWIERCZEK
Natalia DIAZ MEJIA
Reinis RUKS
Italian
Elena ZOLLINO
Yoana STOYKOVA
Daniel SHADBOLT Lelia FARAONI

Portuguese
Filipa MCQUEEN
Maria GAYLISH
Adriana MARTINHO ASSIS ROSA
Flavia F GOMES
Alcindo MEDINA
Tereza BUCHAROVA
French
Natalie FLACK
Ines JOBIN
Beril KAYAALP
Claudia Alsdorf, Senior Lecturer in German at the University of Essex, said: "The Translation Challenge is a wonderful opportunity for our students to gain an insight into real-life situations, what it means to translate under time constraints and follow specific practical requirements for a real business client. As a lecturer, I value the collaboration with the translation agency TTC wetranslate immensely, not least for the enthusiasm and professionalism of the staff!"
Stay tuned for the Translation Challenge 2020 Turkey, in which there will be two universities involved and the students competing for providing the best Turkish translation to this year's sponsor! We will launch and release news on 24th February.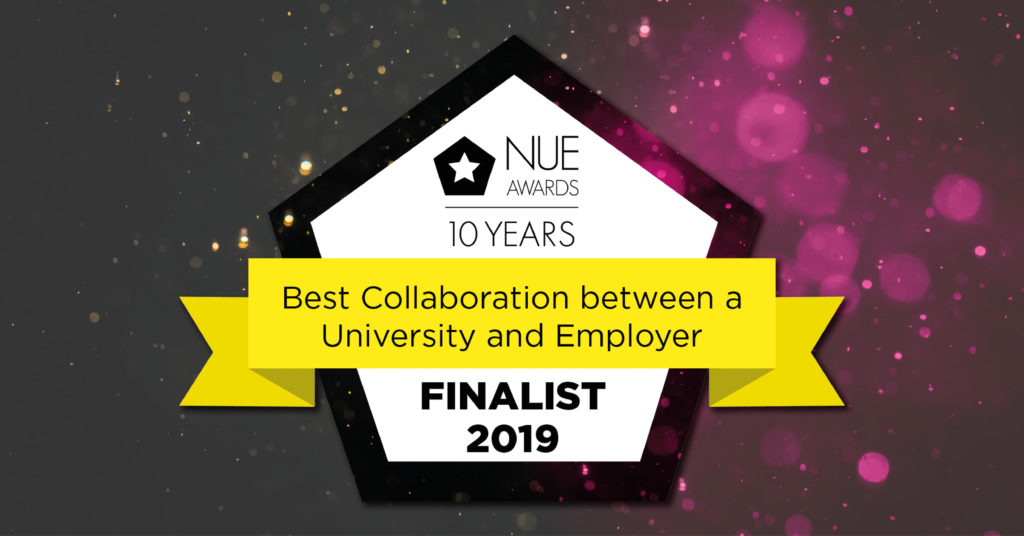 If you would like your company to take part in the next Translation Challenge, please contact Levent Yildizgoren at levent@ttcwetranslate.com, giving details of your global journey.
To find out more about the Translation Challenge, visit this page or read the 2019 e-brochure here.
Watch Translation Challenge 2020 video below to get a quick overview:
To find out more, call us on +44 (0)1245 216930 or
send us an email at info@ttcwetranslate.com