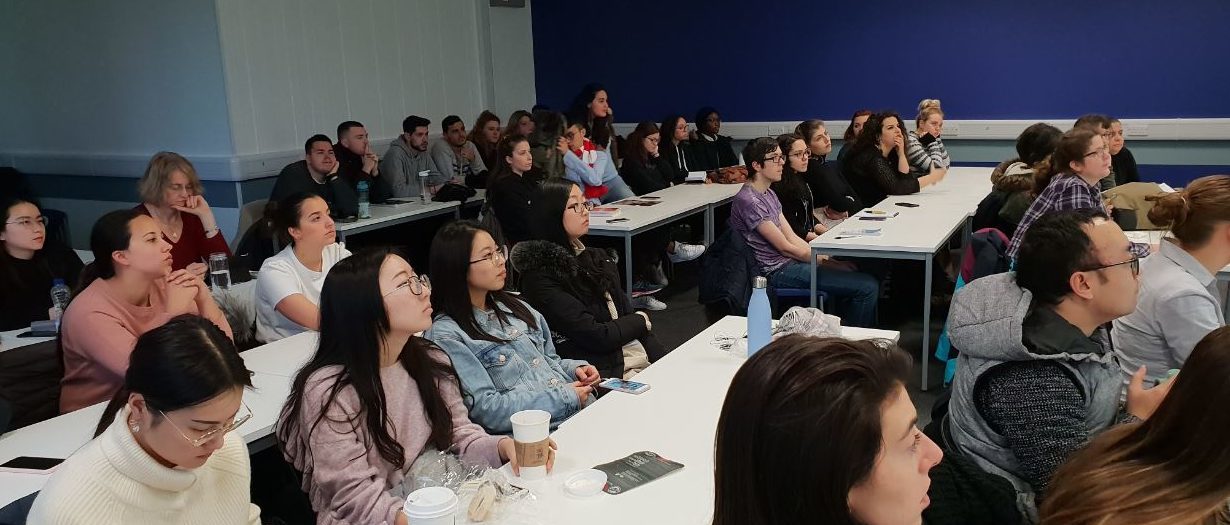 The sixth translation challenge in partnership with Essex University is launched on 16 January 2019. The event involves students working on a real translation project from a client of TTC wetranslate Ltd. The students work in teams with different team members taking on specific responsibilities.
The Translation Challenge 2019 started with great excitement. This year's sponsor is Eastpoint who specialise in teaching aids, classroom resources and reprographics equipment. The students met the sponsor through a video which had been recorded by Holly Pritchard, Copywriter and Digital Marketing Lead at Eastpoint for the Translation Challenge.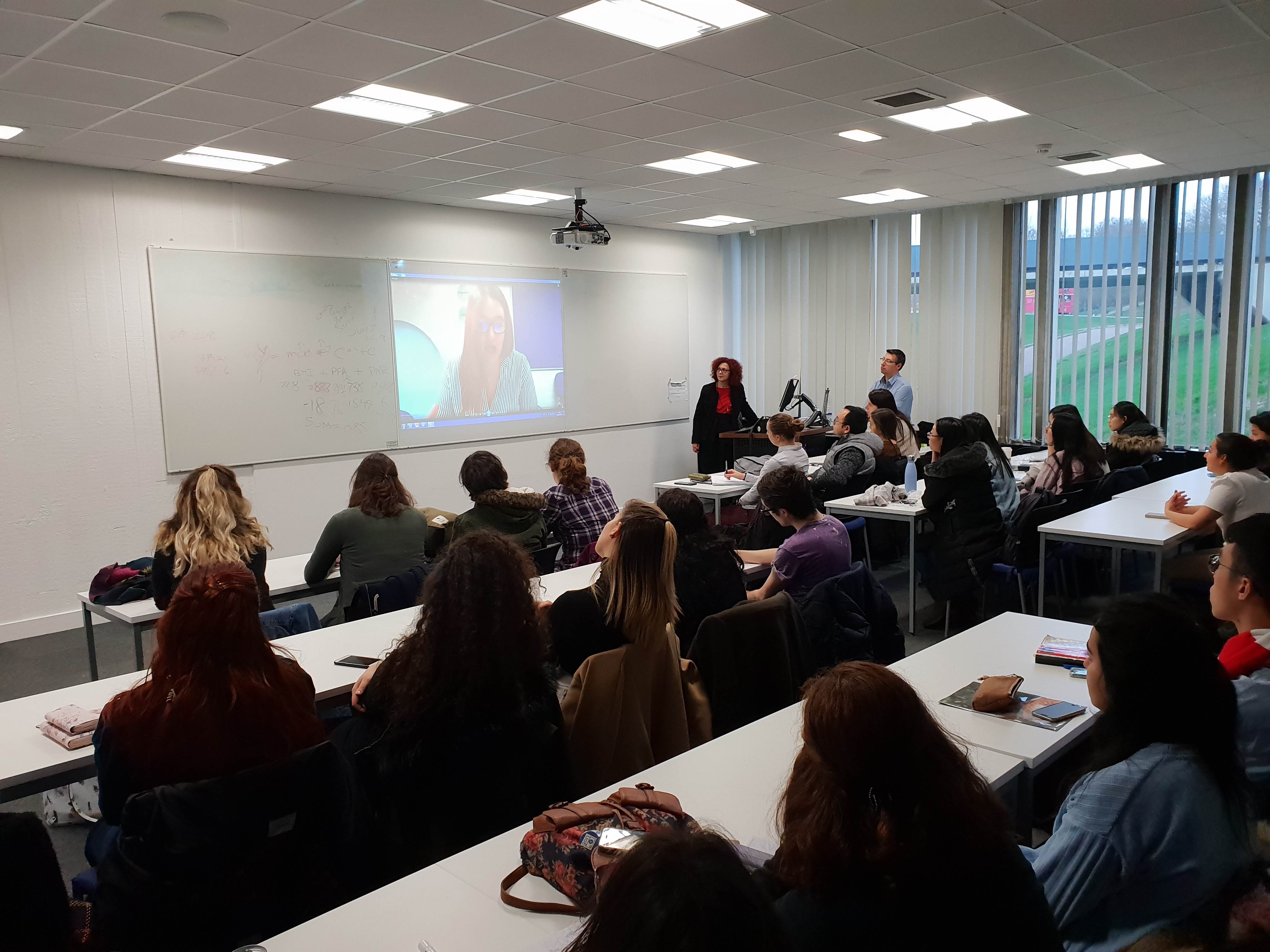 Ignazia Posadinu and Stephen J. Hill  from the University of Essex also spoke at the event. The Managing Director of TTC wetranslate Levent Yildizgoren gave a presentation about the current status of translation globally and the importance of the Translation Challenge.
Another video came from the Customer Experience Manager & Project Coordinator Patrizia Placella who gave an insight about translation projects explaining the backstage processes such as preparation of the file before sending it for translation.
The winners will be announced on 13 February 2019.
For more information about the Translation Challenge, please contact TTC wetranslate at info@ttcwetranslate.com.
If you would like your company to take part in the Translation Challenge, please contact Levent Yildizgoren at levent@ttcwetranslate.com, giving details of your global journey.
---
2019 Translation Challenge Launch at The University of Essex – 16 January 2019
Read more on: