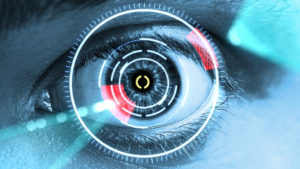 This year IFSEC was home to exhibitors from all over the world, the UK, Taiwan, Turkey, China and many others. Companies exhibiting were showing off their latest product ranges, newest innovative technologies and providing a whole host of valuable information for visitors. Whether it is alarm systems, access control systems or surveillance cameras, IFSEC 2015 provided the perfect setting for security companies to display how they ensure the safety and security of commercial and domestic properties around the world. There was a great line-up of speakers throughout the three days of IFSEC, so when the feet needed a rest from visiting all the amazing stands at the exhibition, it was great to take a moment and listen to leaders of the security industry giving their insights and knowledge on the latest developments and trends. The international nature of the industry means that relevant documents need to be translated accurately and professionally into the target language of the market you are looking to take your product. What was interesting to see is the amount of money spent on researching and developing these amazing products, it would be a shame if something were to go wrong such as the products being installed or used incorrectly due to poorly translated documentation.
To find out more about our 
Translation Services
 just call us on
+44 (0)1245 216 930 or email info@ttcwetranslate.com for a free no-obligation quote or arrange a meeting and see how TTC can work with you.
image source: http://www.gizmodo.co.uk/tag/eye-scanning/