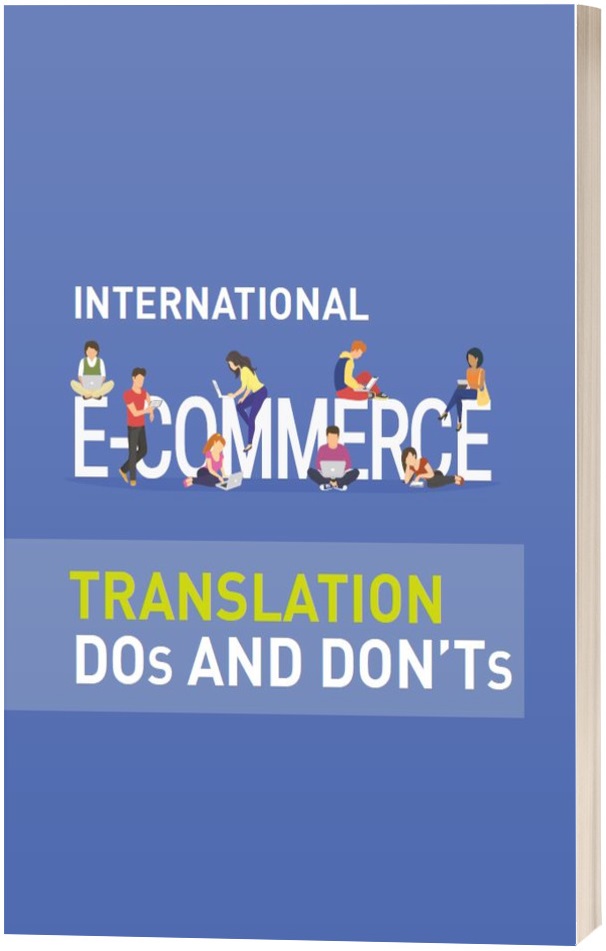 International E-Commerce Translation DOs and DON'Ts
One of the key features for a successful and international e-commerce business is providing information in the user's native language. Translation is a critical matter for international e-commerce.
What's Inside the Brochure?
The driving force behind the success of TTC wetranslate and an advocate for making the translation industry accountable and relevant, Levent Yildizgoren has transformed his business into a linguistic hub for clients looking to conquer new markets overseas.
A prolific and driven entrepreneur, Levent works closely with his clients to overcome the language barriers and help them grow their business globally.
A thought leader on the future of the translation industry, Levent also created the annual Translation Challenge, an annual event celebrating its 8th year that brings together language students to give them real-life translator experience in a business setting.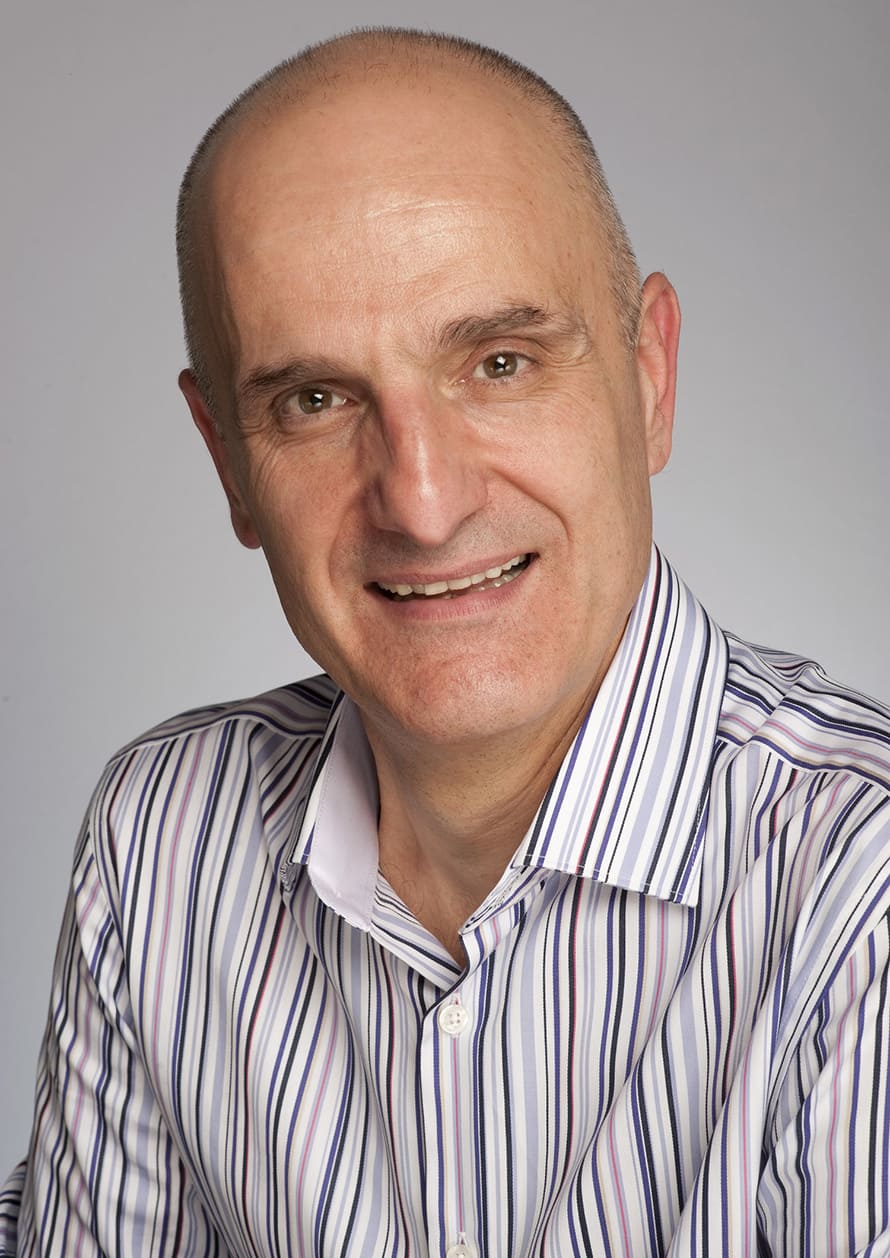 Get Started Right Away With International E-commerce Translation