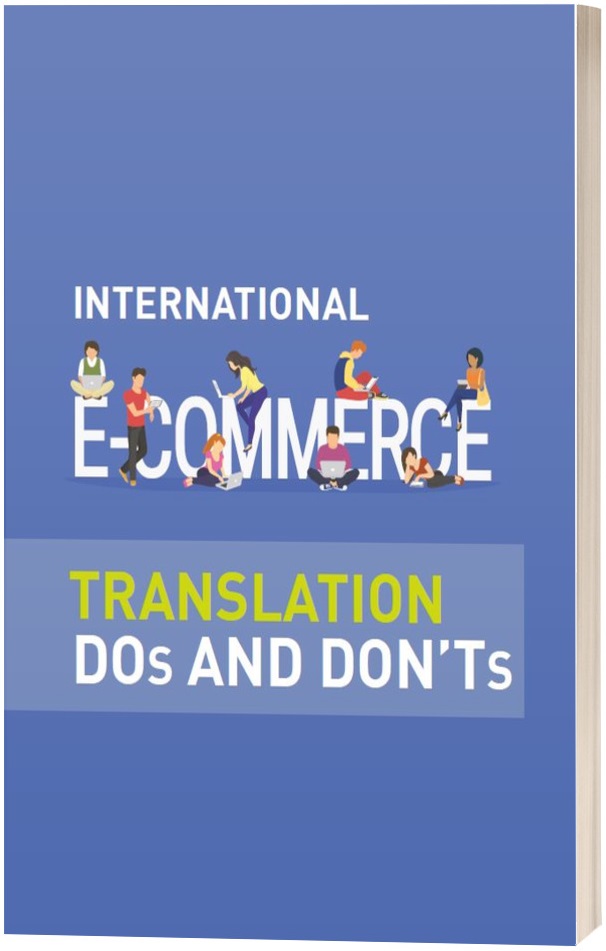 English may be the most common language on the internet but you shouldn't assume all of your customers are English speakers. Set aside the 'one-size-fits-all' marketing strategy and start providing information in the user's native language.


This DOs and DON'Ts list will serve you as a guide on your way to a successful e-commerce business.

We only retain your name and email as shown on this form. It's stored in a secure cloud platform and you have the option to unsubscribe at any time.

We NEVER share this information with anyone else.