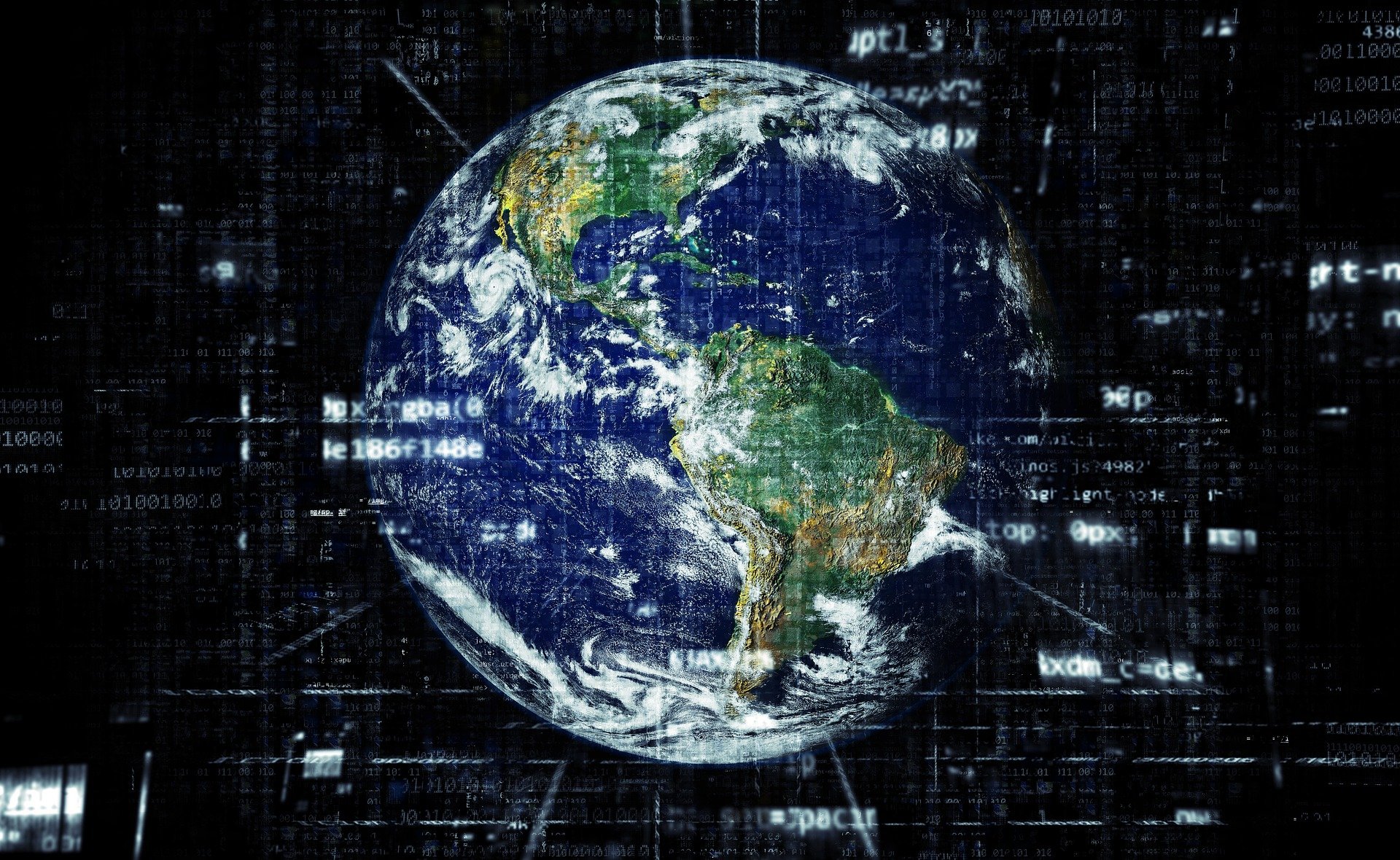 It was less than 150 years ago when Alexander Graham Bell made the first telephone call and changed the way we communicate for good. Since 1876, communication has changed and evolved into something none of us would have expected. Now we are able to contact one another anytime and anywhere. Someone on the other end of the globe is just a phone call away and the farthest distance between two people is as long as a text.
Communication has become so integrated with our lives that it is no longer a luxury but a necessity – a necessity especially in terms of security and safety. Today, ground to air communication solutions make up a huge market worldwide and we will see it only get bigger in the upcoming years.
Ground to air communication solutions entail not only civil and defence communications but also cybersecurity and general safety. Thanks to these features, it is a required service around the globe by both civil and military organizations.
Being one of the few sectors that are growing at an incredible pace and will continue to do so for the foreseeable future, communication solutions offer a great opportunity to the players in the game to expand into countless markets worldwide.
Although culture and language may change, the need for safety via effective communication stays the same throughout the world. That's why, if you are a new company working in ground to air communication solutions that has recently taken over its domestic market and looking for new markets to expand into or a bigger player that is already trading with several different markets but would like to learn more to seize the upcoming opportunities, you can always get in touch with the TTC team for a no-obligation discovery call.
Having worked with huge names in the ground to air communication technologies sector for many years now and understanding what a great need security and communication can be, we always make sure to work with experienced translators who comprehend the complex terminology and pay the utmost attention to details.
If you'd like to hear more about how we may assist you with any of your language related needs, or would like to just have a chat, please feel free to give us a call at +44 (0)1245 216930 or email info@ttcwetranslate.com  for a free no-obligation quote or arrange a meeting.