This post is also available in: Deutsch (German)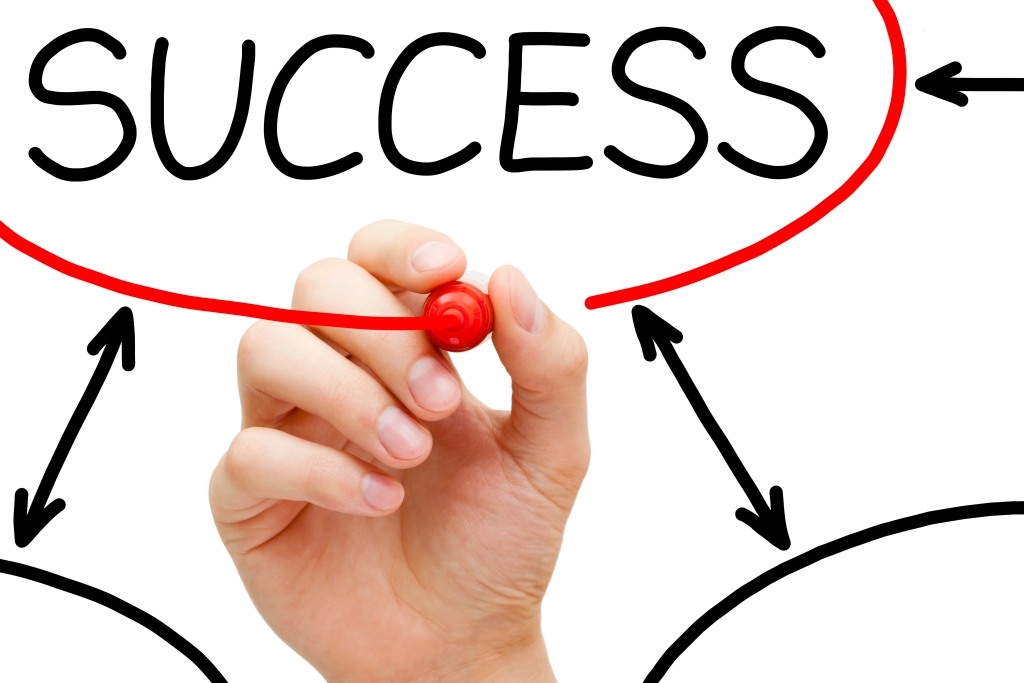 This article was first published as '7 Mistakes Freelance Translators Should Avoid' in December 2011. It has since been revised, and two important points have been added. These points have been drawn from my many years of experience in the translations industry, and this article is intended to be both informative and thought-provoking. Please ignore any points that do not apply to you! There are several measures freelance translators can take to establish productive relationships with customers, particularly at the beginning of the relationship. Like most things, if the relationship starts off well, chances are it will continue that way. It goes without saying that delivering consistently high quality translations and keeping up with deadlines will play the most important part in impressing your customers. There are many things we have learnt by working with hundreds upon hundreds of translators and clients over the years, which we thought would be good to share with freelance translators: avoiding the nine mistakes identified in this article will help you have a long term relationship with your clients, and will more importantly, ensure that you run a stress-free and productive business.
9 Mistakes Freelance Translators Should Avoid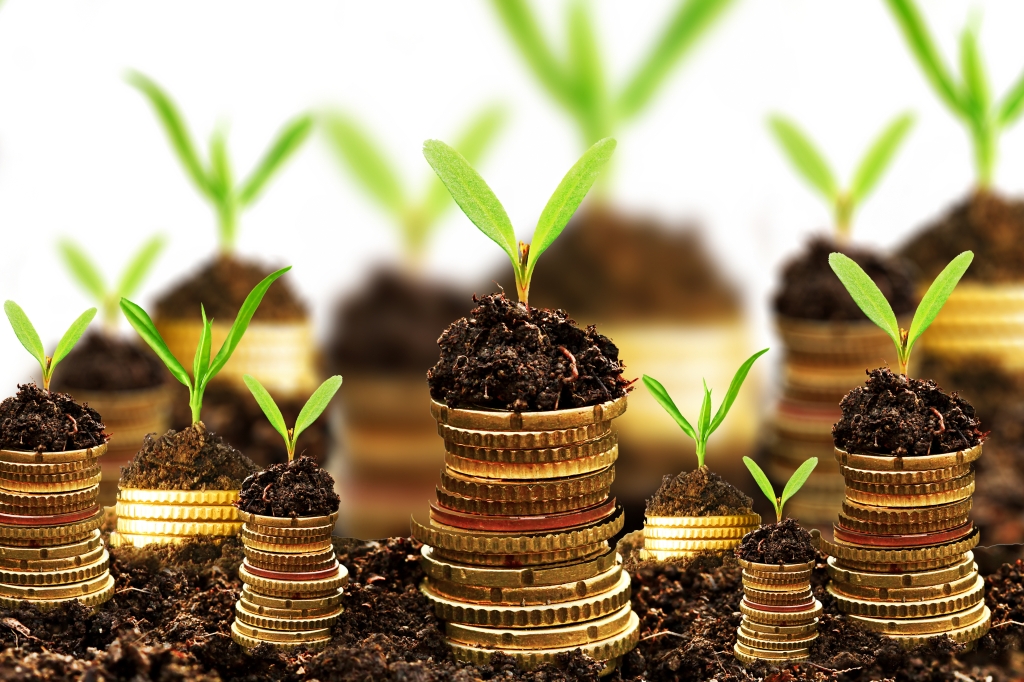 1 – Heavily discounting your charges
Never discount charges for your core service whether it is translation, interpreting or editing too much in order to win new business. It will devalue the service you offer and may give the wrong impression of you to your customer. You can offer free test translations to gain their confidence or reduce your charges for supplementary services such as proofreading, review or editing. Having said that, I am aware how sensitive some translators are about offering free test translations. It is best to form your own opinion about this matter. It is easy for an established translator to refuse to undertake any free test pieces as a matter of principle. This is a business decision you need to make. If you reduce your charge too much for your core service in order to get new clients, you will despise them in the long run; and if you charge them less the first time, they will expect you to charge the same rate the next time they work with you. Also, the relationship may suffer when you would (only naturally) want to raise your prices. Pricing is the one of the most sensitive and hot topics. You need to find what works for you and what is in line with your long-term goals.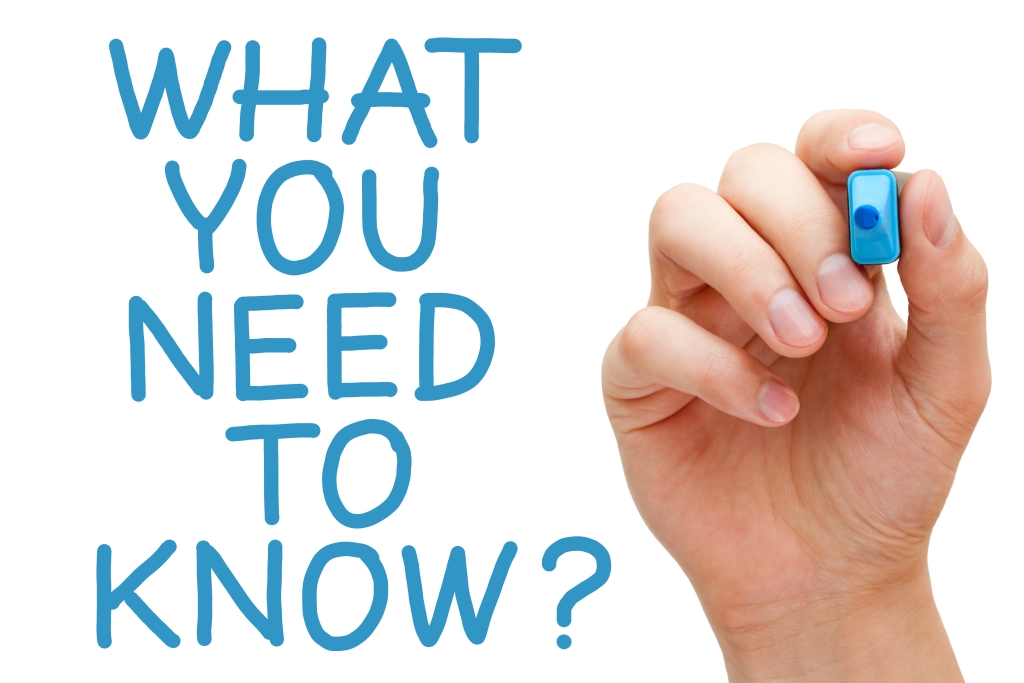 2 – Being afraid to ask your customer questions
Find out the intended purpose of the translation at the start of the project. Is it for information only, for marketing purposes or for publishing? Who is the target audience? Do not be concerned with asking your clients questions about the text you are translating: there is nothing wrong with going back to your customer asking for clarification of words that may be difficult to read or understand. They will not think any less of you because you asked a question. Be sure, however to ask relevant questions, well in advance of the deadline. Never use 'questions' as a bargaining chip for extending deadlines. My suggestion is to examine the source text as soon as you receive it from your customer even if you are going to start the translation at a later time. This will enable you to pinpoint any questions you may have and will not compromise customer's deadline.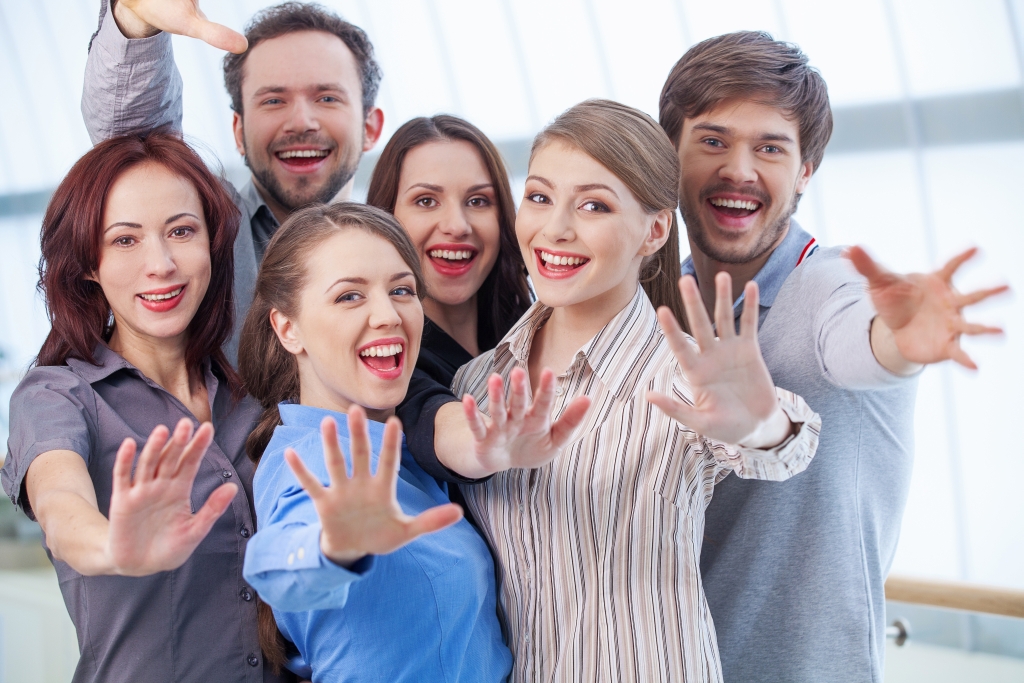 3 – Thinking you will lose your customer if you turn down a project
If the project offered to you is in a subject you do not feel comfortable with, or a deadline you cannot meet, don't be afraid to turn down the project. Whatever the reason may be, being clear and open to your customer about it will help you to establish long lasting relationships. Taking on a project, which you cannot properly translate, or accepting a deadline which is not feasible will do more damage to the relationship than turning down a project for a perfectly valid reason. If the subject matter requires specialist knowledge you don't have, then consider recommending a specialist translator in this language pair who can do the job. This is something you need to give some thought before doing it. Make sure all parties are very clear about the deal and their responsibilities to each other.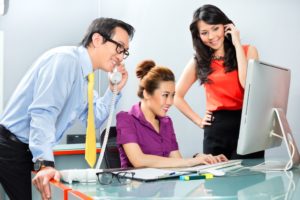 4 – Only getting in touch with your customer when you need work from them
Keep in touch with your customers regularly. Let them know every time you have news that might be interesting for them. Tell them about the new CAT tools or software you are using and any new skills you may have learned since last working with them. If your customers ask you to provide them with some new information and updated CV, make sure you respond to them promptly even if they are not a regular customer. This will be time well invested. If they require you to sign a confidentiality form make sure it is done on time. Your customer will not be impressed if you do not respond to their messages but contact them for work when you are not very busy.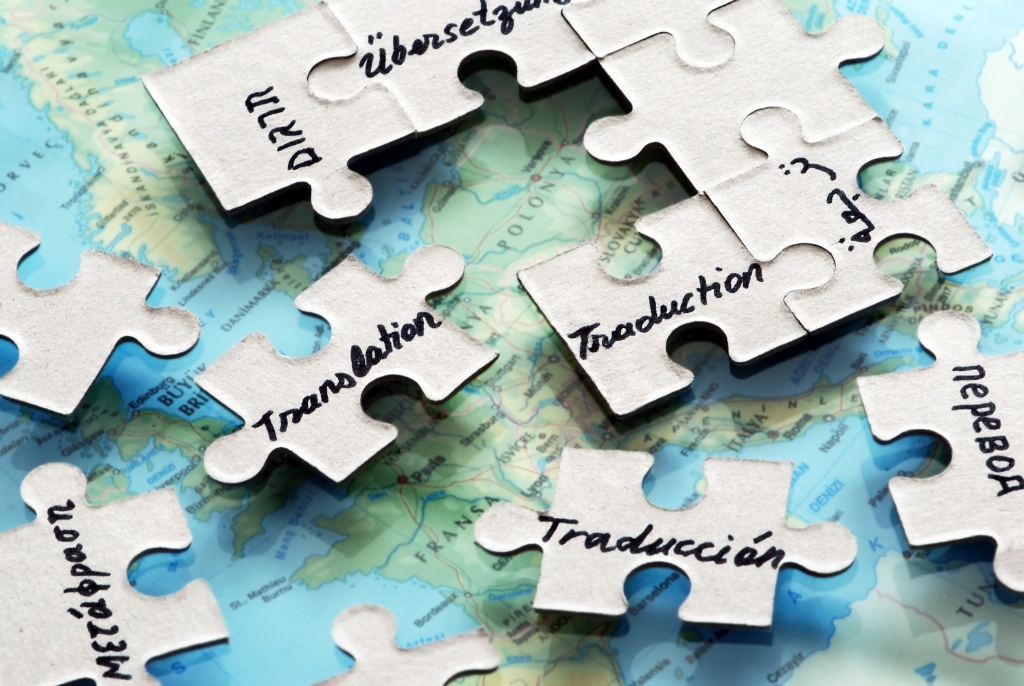 5 – Thinking that you are the only translator your client should work with
Translation companies need to have multiple translators for each language pair they work with and in particular subject matters too. They also have to make sure they have coverage for holidays, illness and busy times. They have to therefore have multiple translators in every language pair. Do not feel betrayed if your client uses another translator and asks you to carry out checking or proofreading instead of translating. This means they trust you and value your opinion. It is also possible that in the same company project managers may have different translators they prefer working with. It is best to respect their choice and when given an opportunity, try to be the best translator they work with.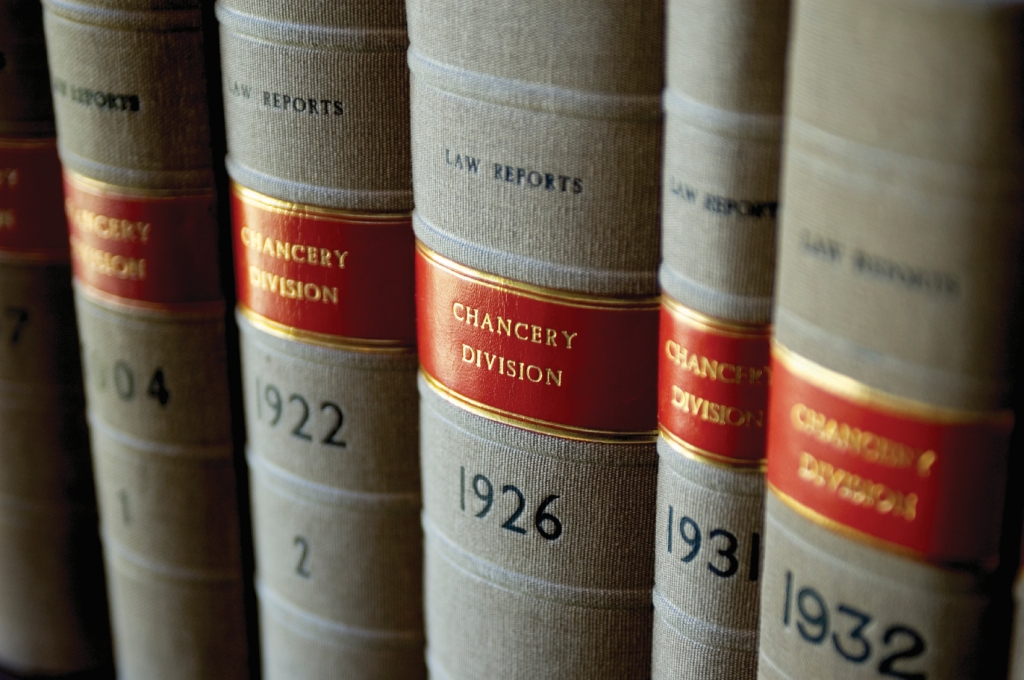 6 – Not having a specialist subject
Translators need to be able to cover a variety of subjects. Of course, after many years of experience you will gather specialist skills and knowledge in certain subject matters. Having this extra knowledge will set you apart from other translators. Your niche will help you to become an authority in your particular field and the first port of call for your customers. Your specialist area may come as a result of working on the same subject for a long time or it would be an area you worked in previously. I know a few legal translators who were lawyers previously. They always command higher rates because of their knowledge. Sometimes a subject you feel passionate about may become your specialist area. There are very good examples around. A translator who is passionate about environment, human rights or sport can end up being a specialist translator as well.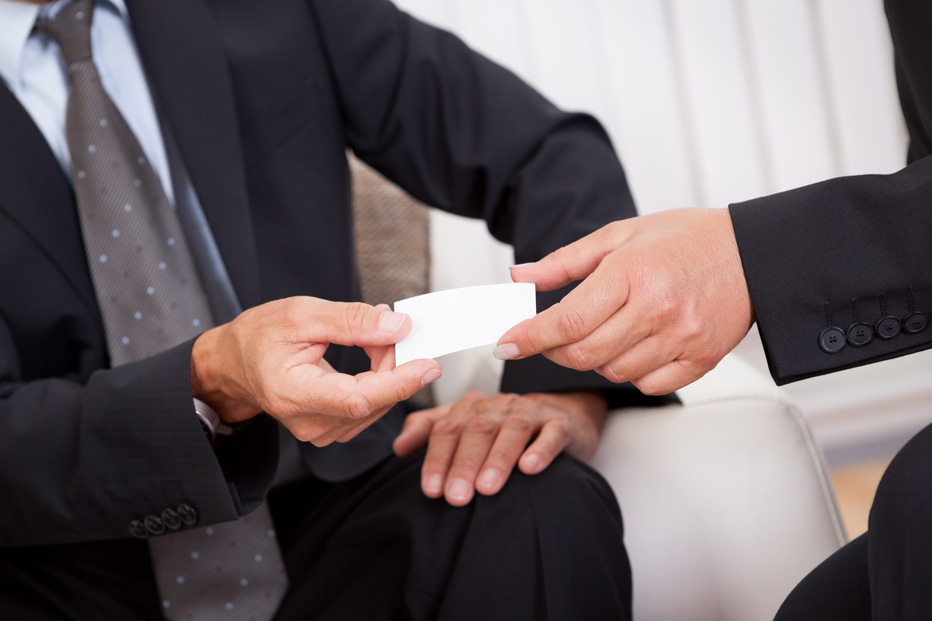 7 – Not collaborating and networking with your fellow translators
The translation community is global and we all have the same aspirations and challenges wherever we are in the world. There are many professional support organisations and associations out there for translators. The most successful translators are the ones that support their colleagues and share information. Networking is when you get out of the office and meet other translators. People prefer to work with people they trust and know. Time spent on networking can be one of your best investments and can lead to future collaborations.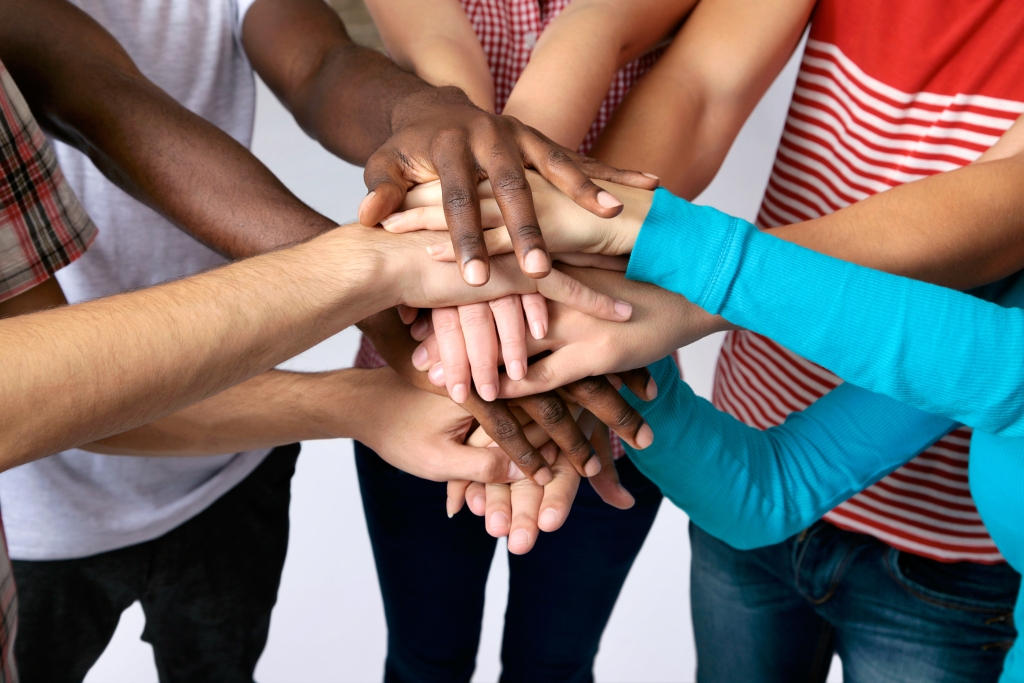 8 – Not belonging to a professional organisation
There are many reputable professional organisations for translation professionals such as ITI (Institute of Translation and Interpreting), CIoL (Chartered Institute of Linguist), ATA (American Translators Association) and many more. Membership of such organisations will set you apart from the crowd and show that you fulfil their membership criteria. Most of these organisations have strict criteria which are intended to keep standards high. And they offer their members networking opportunities, personal development support and event discounts. And some even provides legal helpline offering free advice on a range of legal matters.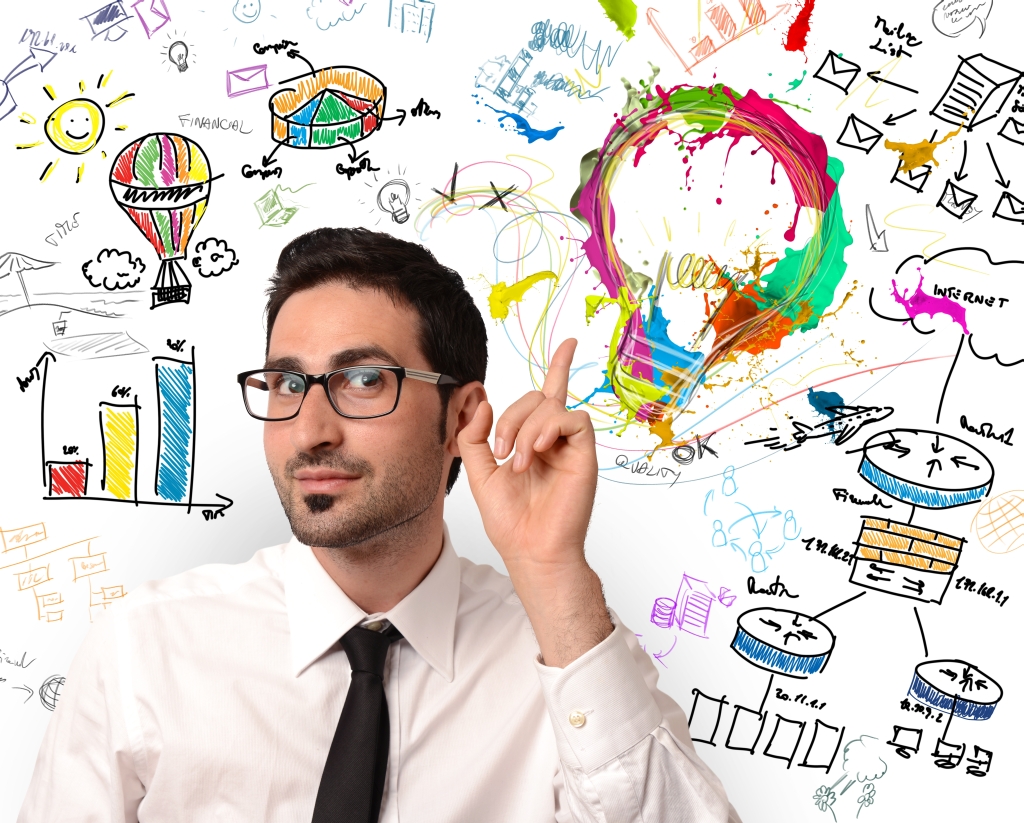 9 – Not continuing your professional development
Once you are qualified and started getting new customers, it may feel comfortable to not continue with your professional development. This may seem profitable in the short run but can be a big obstacle for your future progress. Our industry is constantly changing and developing, with new processes, new CAT tools and QA software. Keep up to date with the changes in the industry, and do not resist change. It may cause you to lose business if your fellow translators are using the latest CAT tools, and you are not, for instance. ————————————————————————– About the writer: Levent Yildizgoren is Managing Director of
TTC wetranslate Limited
. He is an experienced translator and a PRINCE2 qualified project manager. Levent has been in the translation industry since 1992. He is a general council member of the ATC (Association of Translation Companies). Follow Levent on Twitter:
https://twitter.com/yildizgoren
Google+:
https://plus.google.com/u/0/+LeventYildizgoren