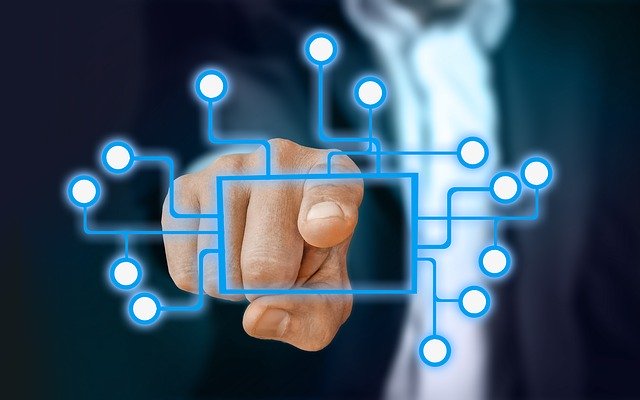 Automation is a trend that is creating waves in practically every industry. In customer service, for example, chatbots are interacting with customers and answering questions. In manufacturing, robotic arms are piecing together everything from furniture to cars.
However, there is one area where adoption of automated processes has been slow: translation. Even with IBM's Project Debater — a robot that has learnt to generate its own ideas — automated content is still no match for human-written translations.
But that doesn't mean that automation doesn't have a place in the translation world. While it's not a suitable substitution for human input, it does hold the potential to make the process of requesting translations much more simple, effective, and efficient.
Here are 4 ways that automating the translation process can bring big benefits:
1. Reduced Admin Work
Unlike content creation where communications between client and writer are essential in order to generate a strong, detailed brief, communications between client and translator are often much less of an essential factor. In some cases where there will be regular and repetitive work, requesting translations should be a simple process, primarily based on providing the text and confirming language, but it's not. What's needed is automation. Automated solutions enable clients to upload text and have it sent to a translator with the skills and availability to get the job done. No emails. No waiting. No repeating the same steps time after time to find the best quote.
2. Financial Transparency
The success of projects often relies heavily upon budgetary responsibility, but when translations are involved it can sometimes be difficult to estimate exactly how much a project will cost in total. Automated translation process solutions take the guesswork out of project costs, offering complete financial transparency. By automating your translation process, you can find out the cost of a translation immediately, at any time of day, from any connected location. And best of all, once your project is up and running, you can continue to request translations using previously agreed rates.
3. Time Savings
As many of us know, one of the biggest time sinks in the world of translation is waiting around for replies from translators, and waiting to see if a job has been accepted. And when we're up against strict deadlines (especially when these deadlines could affect other aspects of a larger project), this waiting isn't optimal. That's where automation can help. Once text has been uploaded and an auto-generated quotation approved, jobs are automatically confirmed and sent to translators. This instant response provides clients with peace of mind that their jobs are underway, and helps reduce wasted time.
4. Greater Efficiency
For those with frequent and ongoing translation needs, automating processes can result in greater efficiency and improved productivity in the long term. While automation does require initial setup, it requires this setup just once, helping to facilitate simplified and streamlined action for all subsequent requests. Once a client is registered and setup with an automated solution, they can benefit from fast, consistent, and continued deliveries, for all projects and all translation needs. By taking the necessary measures now, clients can secure a solid, productive, efficient system for the future.
Make a Change
Get in touch with us and speak with your account manager, project manager, or any of the TTC wetranslate team to make a change and start benefiting from our innovative project automation solution. Dedicated to meeting the evolving needs of our clients and driving improved project outcomes, we're using automation to transform the current translation industry and make requesting translations easier than ever before.
Find out more about our project automation solution here: