Content Management Systems (CMS) are tools where organisations can store and manage information such as text, images and videos.
They bring many advantages to business with countless features accessible by few clicks of a mouse, instead of spending days/weeks to hand-write codes. While the brands need to keep up with the latest technology to reach their customers, CMS are also constantly evolving in order to help the business meet the market requirements.
One of the most helpful features of CMS is that you can automate your translation workflow helping you maintain a multilingual website. Cross-border marketing and global sales are on the rise, so localising your content in different languages is important now more than ever.
Need a translation service?
Get in touch with our MD Abi Hatter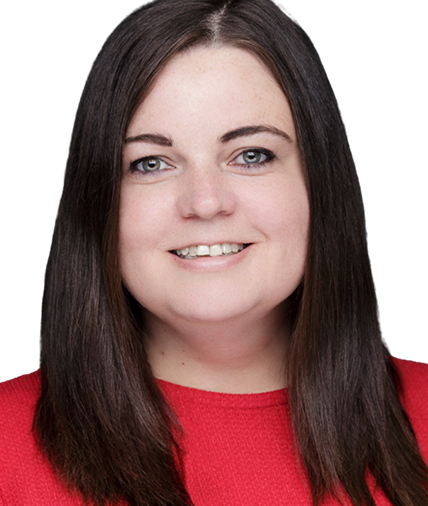 Abigail Hatter

Managing Director
Depending on your setup and which CMS you are using for your website, we offer two solutions to help you make your translation process much easier, and they don't require any file transfer!
Connectors do pretty much what the name says. They connect existing content to the translation tool so that you can get the translation of your pages, posts, categories, tags, menus (depending on the CMS you are using). With these connectors we can also ensure your original formatting and layout are retained so that you don't have to reformat everything after translation.
Website Translation Proxy
A translation proxy is a dedicated software that acts as a mirror in front of your source website. With our special proxy solution called TTC weconnect, you can manage your own website, and the translations will be visible to different audiences in their own languages. This means that when a visitor from another country visits your website, they won't reach your site directly. Instead, they'll be redirected to the proxy and it will generate an on-demand translated website using our translations.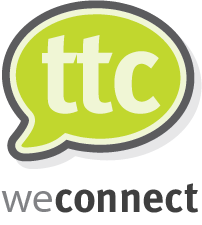 Whichever solution fits your purpose, our clients get an account to track the assignments, with glossaries and style guides. In addition, this account keeps all approved translations stored, so you can use this text for other documents, besides your website, like brochures and marketing material. Smart Connector and Website Translation Proxy solutions support a range of languages and also allows you to choose between human translation and machine translation or even both, as we name it Machine Translation Post Editing.
Book a 15-minute call with our MD Abi Hatter.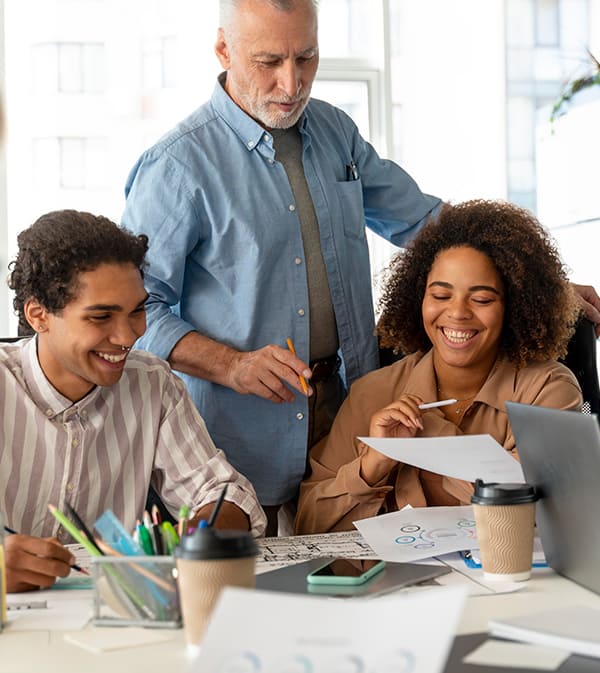 Key benefits of working with us