Umbraco Website Localisation
There are several ways to localise your website in Umbraco but here is the quickest, easiest, and most importantly cost-effective method on Umbraco website localisation.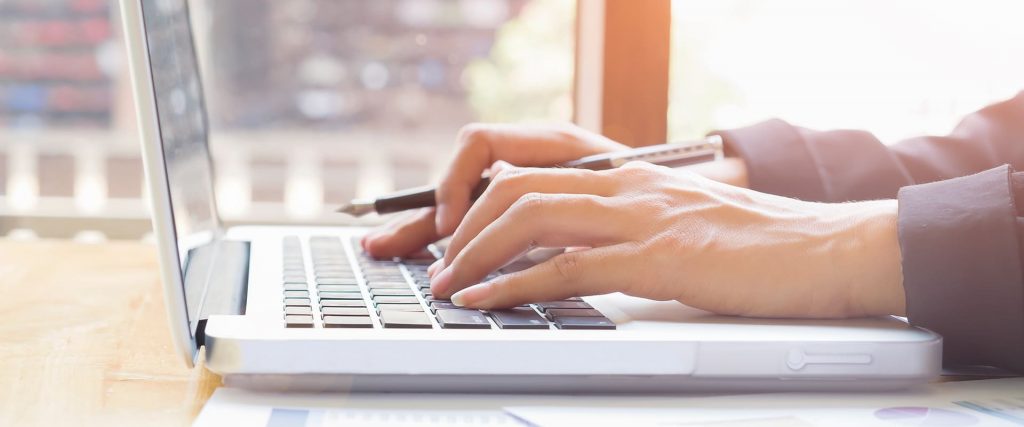 Umbraco Website Localisation
There are many different CMS platforms out there and if you are a business owner, you have probably tried at least one of them because they make it so easy to keep all your content organized under one roof. We at TTC wetranslate, always keep our services up to date and have experience with different CMS platforms, one of which is Umbraco.
Umbraco is a CMS platform for mostly publishing content – a publishing content you can translate. As an Umbraco user, you might be wondering how you can localise your website and take your business to the next level. Actually, there are several ways but we are here to tell you the quickest, easiest, and most importantly cost-effective method!
First, you need a stand-alone plugin. Translation Manager is a plugin that can be purchased and licenced separately from Umbraco and it allows you to handle your translation project within the CMS. There is also a full version of the app if you need multilingual translations for your website, but you can use it free of charge if you are working with two languages.
It means easy, safe, and quick localisation. Translation Manager picks up the content from your website and leaves no room for human error such as missing text or page omissions. It allows you to create an .XLIFF file, which is the default file format for many of the CAT tools we use on a daily basis. You can then export this .XLIFF file from Umbraco.
After the .XLIFF file is translated, it can easily be imported back to your site through Umbraco. Your style and format will remain untouched and your translated site will be a perfect copy of your original one. This way you will be able to both make sure that all of your website's content is safely translated and save a lot of time, which you would otherwise have spent completing the whole process manually.
If you would like more information on how we can assist you to translate your Umbraco website, please contact us on +44 1245 216930 or drop us a message for a free consultation!
Need a translation service?
Get in touch with our MD Abi Hatter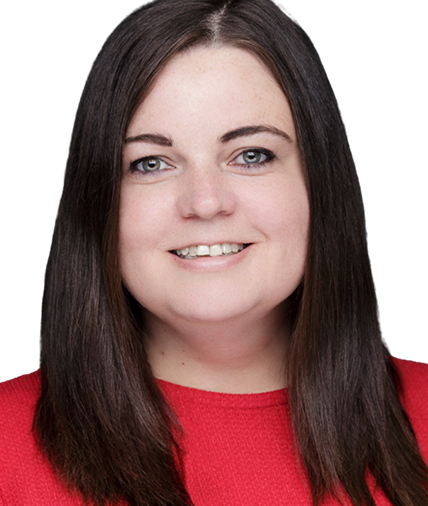 Abigail Hatter

Managing Director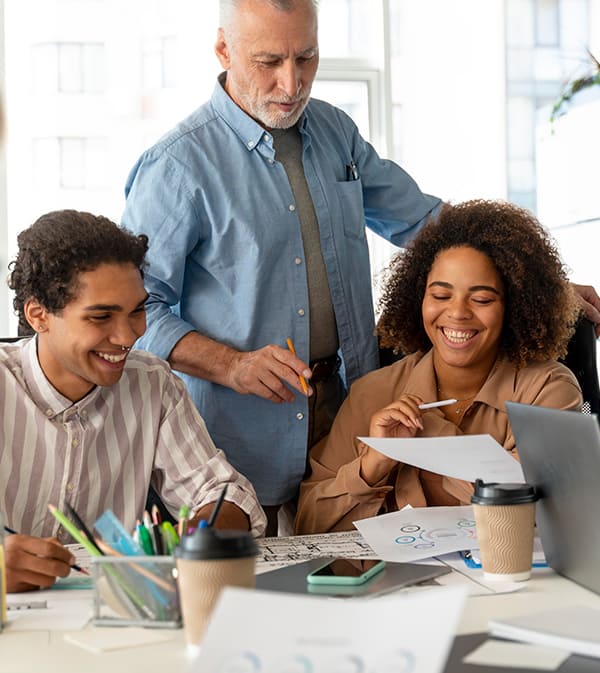 Key benefits of working with us