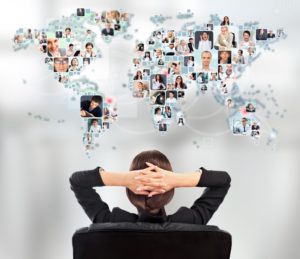 TTC wetranslate has cemented its status as the UK's leading translation service providers with the announcement that its project managers are now fully SDL Trados certified.
SDL Trados acts as a comprehensive platform for translation professionals to proficiently translate, edit and review projects. The software is currently used by over 190,000 translation professionals worldwide and plays a vital role in allowing translation companies to deliver localised content to their clients.
Project managers have been given the training as part of TTC wetranslate's commitment in staying at the forefront of translation industry advancements and utilising all the latest available technology. This ensures the company has the knowledge, expertise and equipment to continuously provide outstanding levels of customer service and content delivery to its clients.
Levent Yildizgoren, TTC wetranslate managing director says "Our team consists of 'can do' people who are always happy to collaborate, innovate and, of course, translate. The primary focus is what the client wants and right behind that is to be right up-to-date with today's technology and market demands."
The new certifications will be highly beneficial to the TTC wetranslate service, allowing the team to maximise the efficiency of their multi-faceted translation service. TTC wetranslate specialises in language translations but also in interpreting, brand name checking, multilingual DTP, business cards, multilingual branding, cultural awareness consultancy, British sign language, or website localisation.