This post is also available in: Türkçe (Turkish) Deutsch (German) العربية (Arabic) Italiano (Italian) Español (Spanish)

When the details are critical
Technical information tends to be detailed – and when translating into other languages getting the details absolutely spot-on is essential. This will save your instructions from making statements that make no sense in the target language – such as little gems like:
"All fire extinguishers must be examined at least ten days before any fire."
Technical translation is a fine art and requires translators who are not only fluent in both languages, but also have sufficient expertise in the industry the information is for to translate it intelligently.
Grammatical irregularities and variations between languages often produce nonsensical results – unless you have an specialist on the job. Some of our clients rely on us to produce all their multi-lingual documentation – and trust we will get it absolutely right.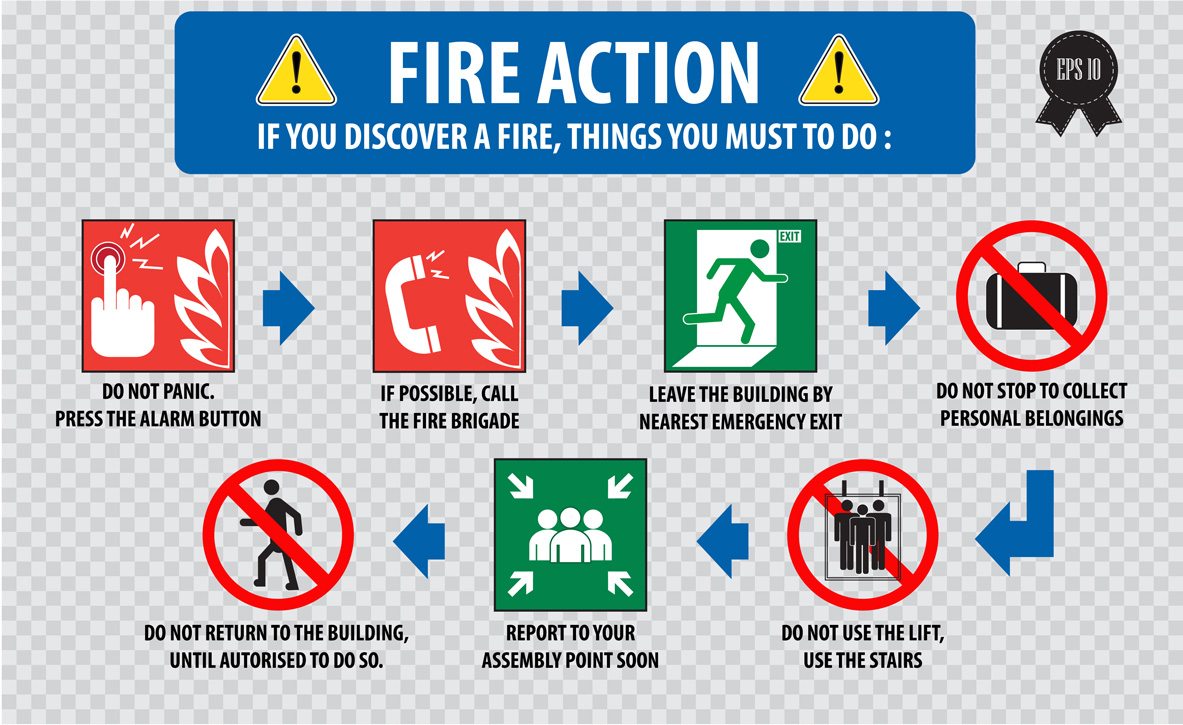 Ask us for a quote for your technical translation project or call us on
+44 1245 216930