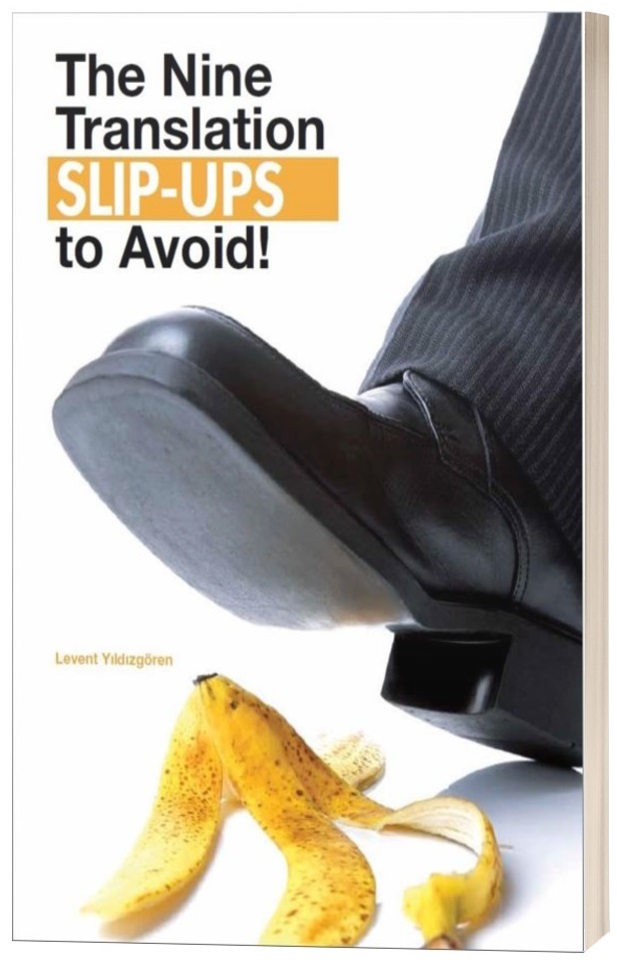 Translation mistakes cost money and time and can damage your company's reputation. The most common mistakes can be avoided by following our tips and suggestions.

Content

1 – Doing it yourself
2 – Relying on machine translation
3 – Not telling your translator what it's for
4 – Not providing all the details
5 – Not agreeing on the quality criteria
6 – Not using previously translated documents
7 – Choosing the cheapest translator
8 – Not planning the translation project
9 – Not using plain English

Read our 24 page A4 brochure to avoid the most common translation mistakes in order to run your translation projects smoothly and effectively.

We only retain your name and email as shown on this form. It's stored in a secure cloud platform and you have the option to unsubscribe at any time.

We NEVER share this information with anyone else.