This post is also available in: Türkçe (Turkish)Deutsch (German)العربية (Arabic)Italiano (Italian)Español (Spanish)

It's faster than semaphore!
When two people don't have a common language you'll see their body language go into overdrive with lots of arm waving and exaggerated facial expressions. When you have a member of the team or customer who has hearing challenges British Sign Language (BSL) is the answer. Our interpreters can get your message across to people who 'speak' BSL, quickly and efficiently. They're experienced in both business and social environments and ensures hearing-challenged people are fully included in meetings, discussions and training sessions.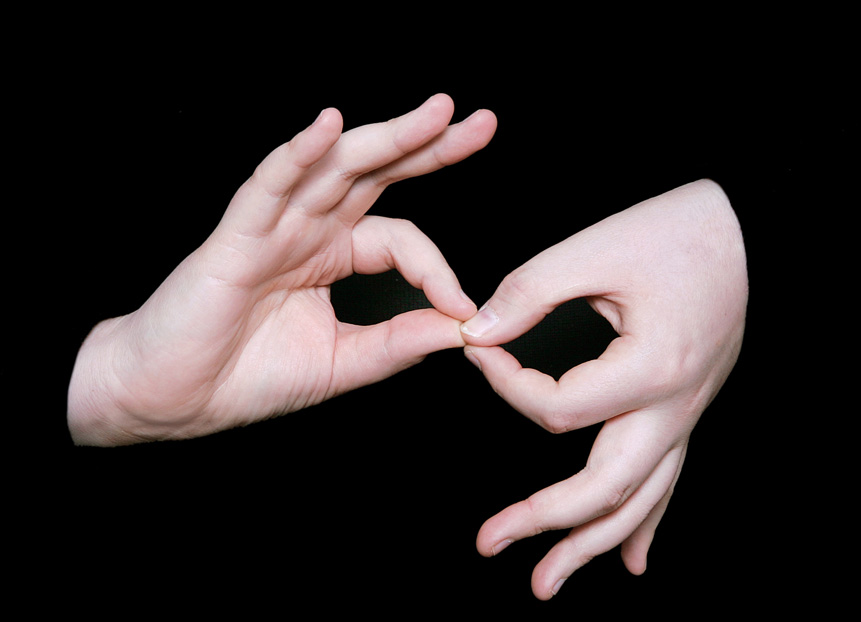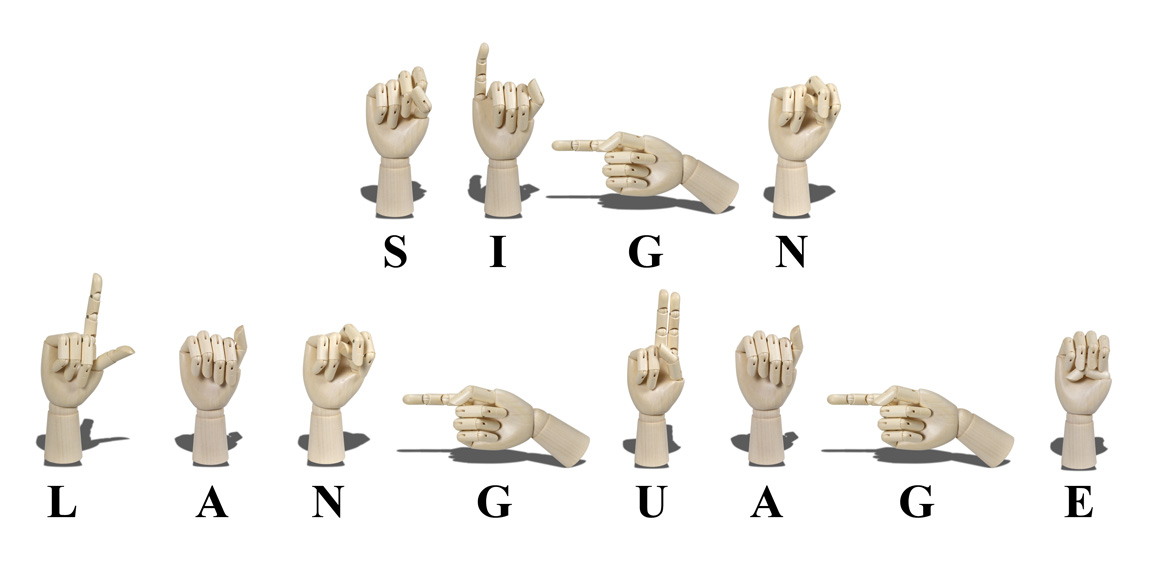 Book a BSL interpreter today by calling
+44 1245 216930
or email us for more information.