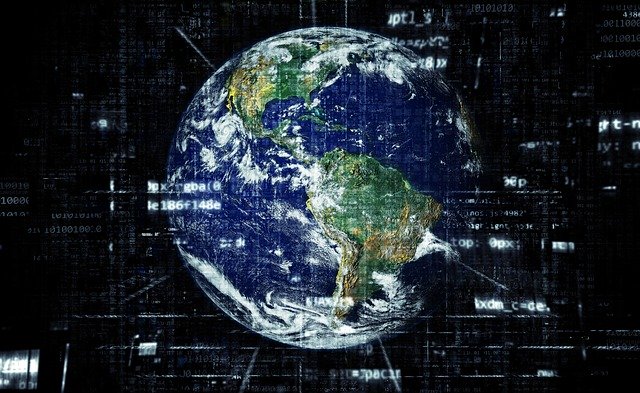 Localising content is becoming increasingly important in a digital world where geographical boundaries are breaking down. Cross-border marketing and global sales are on the rise, which means that many businesses are beginning to look at ways to ensure their websites are attracting and engaging with audiences all over the world.
For some, this can mean adapting content to include local points of reference. For others, it can mean full and comprehensive translations of existing websites; a major project that will typically require heavy input from your IT team… but what if it didn't?
Website translation proxy removes the need to export large files, and helps to free up your valuable IT resources for more productive tasks. You can learn more about how website translation proxy works here, but for now we're going to focus on the steps that you need to take to successfully translate your website with no large file transfer/export.
1. Get in Touch
The first step to translating your website is to get in touch with your account manager or project manager (or any member of the TTC wetranslate team) and tell us what you need. You may only require some parts of your website translating, and you may need content translating into one language or five. We'll work with you to determine your own individual requirements and create a plan of action to help you meet your goals.
2. Determine the Scope
Once you know what needs translating, and how many languages you need your content written in, it is easy for us to determine the word count for the project. We will work to draw up a quotation, which will include efficient and accurate translations from our skilled team along with a website translation proxy which displays your content in the right language for your visitors.
3. Approve the Quote
Rather than exporting your entire website, and having to import files back, allow TTC wetranslate to use TTC weconnect website translation proxy to analyse your website. All you need to do is evaluate and approve the quote. Our team of professional linguists will then start working on your content to get your message across borders.
Tip: Remember our quality satisfaction and price guarantees (QuoteMatch service) with TTC wetranslate and raise any questions you may have regarding the quote you receive.
4. Leave it to us
Once we have your content, our expert and fluent translators will get to work, creating accurate copies of your text in the language or languages that you've requested. We follow strict processes and BS EN 15038 European Translation Quality Standards at TTC wetranslate. All completed translations are subjected to quality control procedures, ensuring that all content that's delivered to our clients is not only technically correct, but also readable. When happy, you can sign off on the text.
5. Go Live with the Website Translation Proxy
When you've signed off on all your content, we'll approve and publish the translations into the website translation proxy. Within 24 hours, the proxy will be live. What this means is that when a visitor from another country visits your website, they won't reach your site directly. Instead, they'll be redirected to the proxy, which sits between your website and the visitor. The proxy will generate an on-demand translated website using our translations.
And that's all there is to it!
Content localisation is key to maintaining relevance outside of your own region and culture, and yet a significant number of businesses are still failing to prioritise this area of marketing and sales. While there are many possible reasons for this, we can't overlook the fact that complex file transfers and large exports are a major challenge standing in the way of implementing this valuable business growth technique.
That's why we've launched our website translation proxy service, making it easier for businesses to provide familiar content to all their visitors, no matter where they're from or what language they speak. Don't make translation more difficult than it needs to be…
…take a shortcut. Speak to the TTC wetranslate team today to get started.
If you prefer to watch a short video to understand the service visit: https://youtu.be/4eHJ2IK8IRo