This post is also available in: Türkçe (Turkish) Deutsch (German) العربية (Arabic) Italiano (Italian) Español (Spanish)
Does your international market 'get' your message?
Online automated translators get better and better, BUT they don't understand the message, they just translate the words. There are so many examples where poor translation hasn't just got it wrong – it's actually harmed the company's image.
When you want to make a positive impact on an international audience you need experts on your team. People who are native speakers of the target language and understand the finer points and colloquialisms – so your message is delivered authentically in that language.
Your journey of discovery starts here: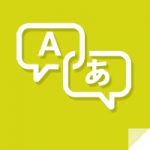 Translation
Translate your message into more than 100 languages. From a business card to an entire marketing project.
Read more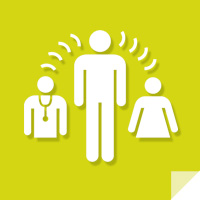 Interpreting
Simultaneous interpreting services on phone calls, at meetings, in conferences, including British Sign Language.
Read more

TTC wetranslate Ltd.
With 25 years of experience in international translations you know your project is in safe hands. Our passion for language has built our reputation for high quality translation and range of services that are matched with first class customer service.
From a business card to a complete marketing project we aim to be part of each client's global growth strategy – are you looking for a linguistic partner to support your organisation's growth?
Read more