This post is also available in: Türkçe (Turkish)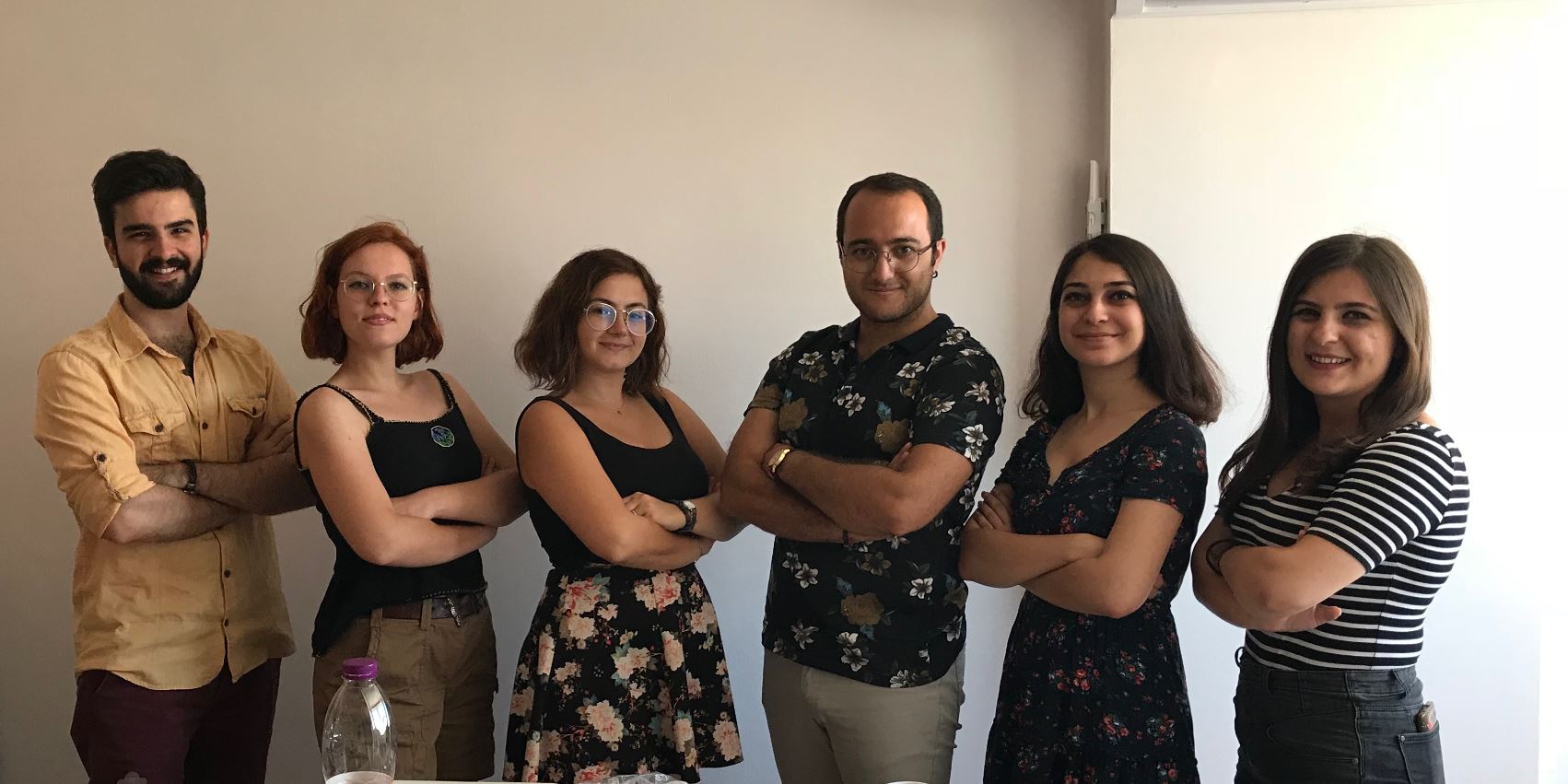 It's been a whirlwind, but our first year in Izmir has been a steep learning curve and very successful. It's gone quickly, and we can't believe that it has been a year already.
Establishing a new branch has had a few challenges, not least getting all the permissions and registrations in place, but once that was done it was all systems go!  Every project manager in the Izmir office was paired with a senior member of the UK team to take advantage of their 25 years of experience and establish the culture of high quality service.
Aykut Yatar, office manager in the Izmir office says "It feels like yesterday when we set up the office. Now we're fully integrated into TTC wetranslate and we are still growing."
When asked about their best experiences so far;
Pelin replied "The first positive feedback from a client."
Aykut said "I enjoyed the team building events, getting to know my colleagues".
Buğra reports "Being a part of the Translation Challenge at the university I graduated from was great."
The business side has gone smoothly, but in the early days some unexpected occurrences gave them a surprise. One day the picture frames on the wall suddenly decided to fall down one by one!  But as the Japanese say; fall seven times, stand up eight. TTC İzmir Team did not give in and all the frames were reinstalled.
Being at the heart of the city, the Izmir office is a place full of energy. "Everyone seems to like coming to work and we all get on really well", reports Aykut.
They are celebrating their first year with home-baked muffins and cookies.  Here's to many more successful years.