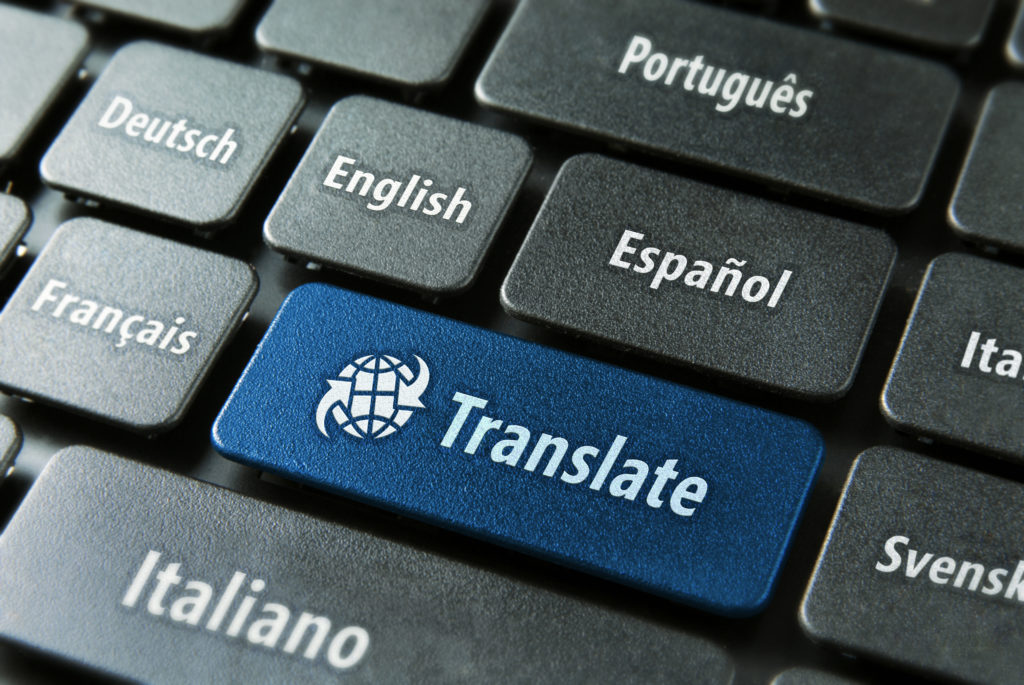 If you want to cater to global audiences, it is necessary to strengthen your brand positioning and optimize it for the target countries. One effective way to do so is by making your website available in the respective languages. Research shows customers prefer to get information in their own languages. And a localized website for the target audience will come across very powerful.
The entire process of website localization may sound daunting and can get worse if you need into several languages. You will still need to sort out many things, that is why Website Translation Proxy is presented as a more straightforward option.
Some of the question you will face:
Who will do the translation?
How can I extract the content out of my website to translate?
How can I preview the content before making it live?
How can I make sure that my content is always localized and in line with the latest updates?
What if I need only some of the content localized for another country.
And the list goes on.
Thankfully, this is when TTC weconnect website translation proxy comes to your rescue.
What is Translation Proxy?
Similar to a web proxy, a translation proxy is a dedicated software that sits between your original English website and the foreign language versions of your website. The translated content sits in the proxy and is fetched from there.
Speaking of which, you can completely rely on the services of the TTC weconnect website translation proxy solution. The proxy supports a range of languages and also allows you to choose between human translation and machine translation.
This way, it allows your end-users to browse the content in their local language.