This post is also available in: Türkçe (Turkish)Deutsch (German)العربية (Arabic)Italiano (Italian)Español (Spanish)
The challenge
Duyar did not have anyone within the company who spoke a high enough level of English to be able to translate their very technical User Manuals effectively for their chosen markets, from Turkish into English. They understood the importance of ensuring that the translated documents presented to their clients should be of the highest quality and translated accurately, making them fit for purpose.
The solution
As TTC have extensive experience translating technical User Manuals, the appropriate measures were taken to ensure that the right translator for the project was assigned and monitored throughout the process. This ensured that the files that were sent back to Duyar were not only delivered in a timely manner, but also translated accurately. Duyar were very pleased with the results as they later placed jobs for their data sheets and marketing leaflets to also be translated.
TTC has translated our user manuals, data sheets and marketing leaflets from Turkish into English. Our documents are very technical, so there is no room for error. The translated documents were very well received by our clients and distributors as well. TTC wetranslate are very professional, have great turnaround times and are a very cost effective translation. I would highly recommend TTC wetranslate to any company looking for translation services. Ayhan Ozturk, Export Manager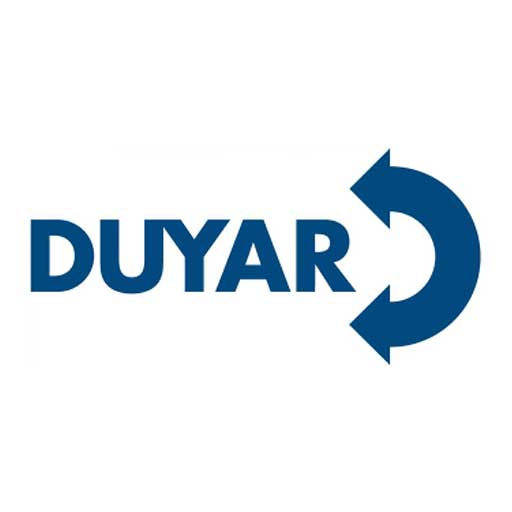 The client
Duyar are a manufacturer of industrial valves for multiple industries including the fire protection industry and export to 65 countries.