This post is also available in: Deutsch (German)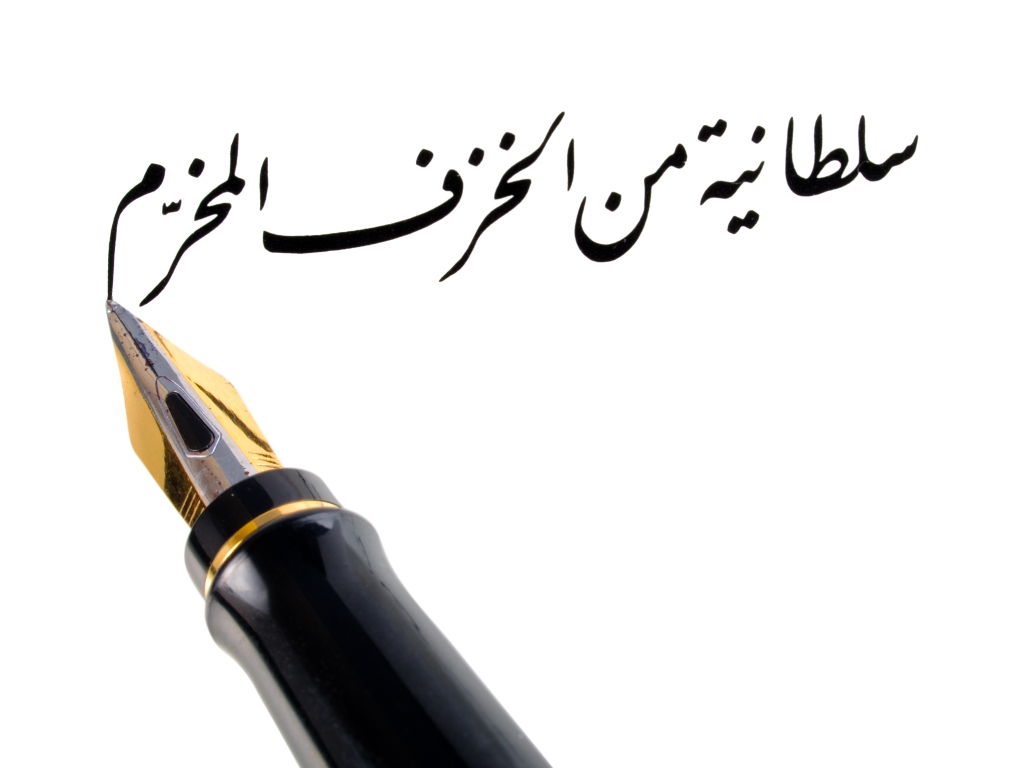 Since the World Wide Web was created, the English language has dominated online content and websites, and many people expected it to stay that way.  However, recent studies of linguistic diversity suggest things are changing, as individuals all around the world are choosing to publish content in their mother tongue rather than English.  What's more, it seems to be a conscious decision; people across the globe can publish a social media status in one language and then post a second version in another if they wish to acquire a more global audience.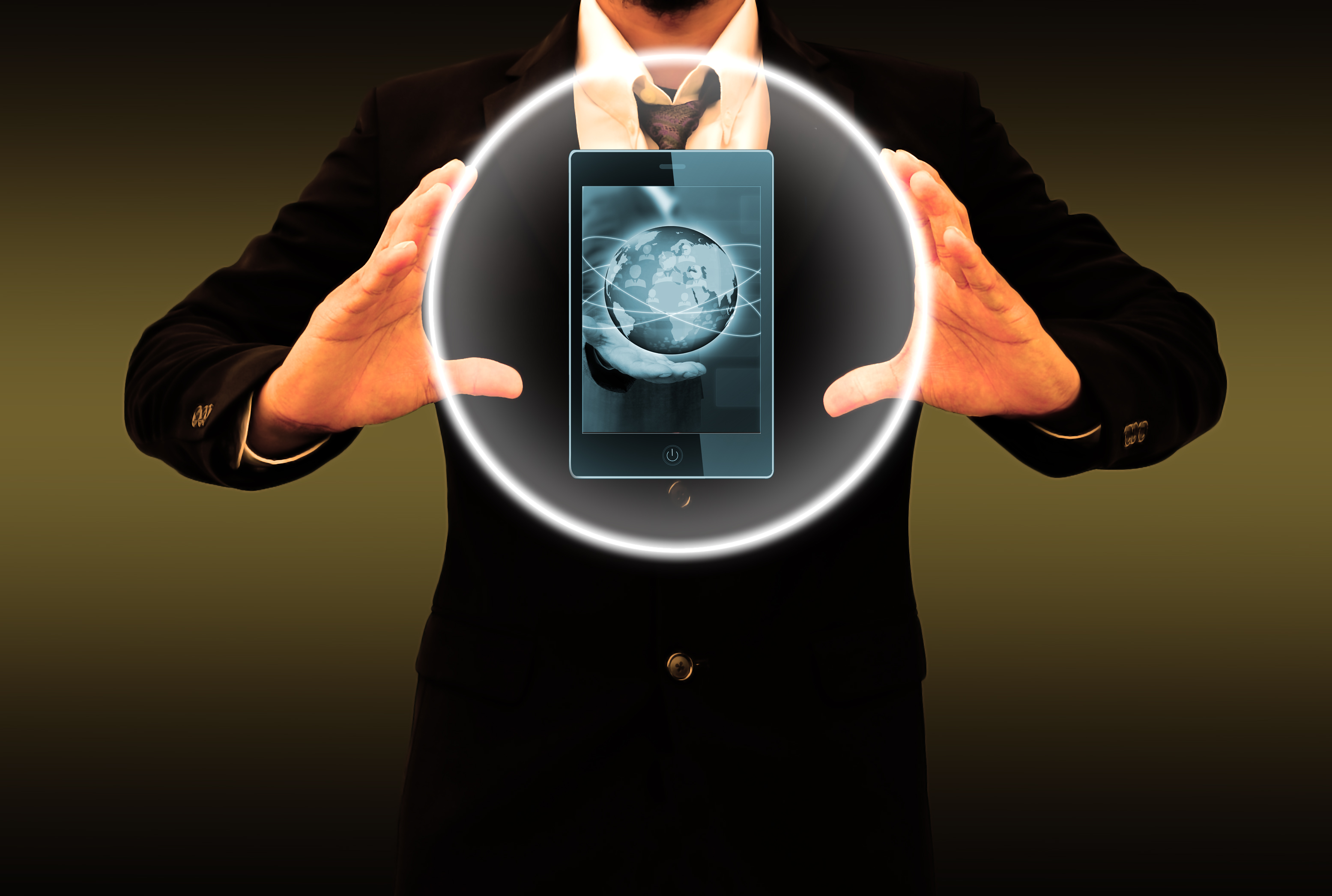 Social media networks make it increasingly harder for search engines to offer representative samples of content, as varying languages are difficult to index fully.  In view of this, there is an array of contradicting results from various studies trying to discover what percentage of online content is in differing languages.  Most research dating back to the 1990's estimates that English accounted for 80% of online content, but that figure had steadily dropped to just 45% by 2005.  This is mainly due to the number of native English-speaking internet users and their rate of technology adoption – English speakers had a head start at the dawn of the Internet as access to the net was more prolific in places like the USA and UK initially, which accounted for higher English language use.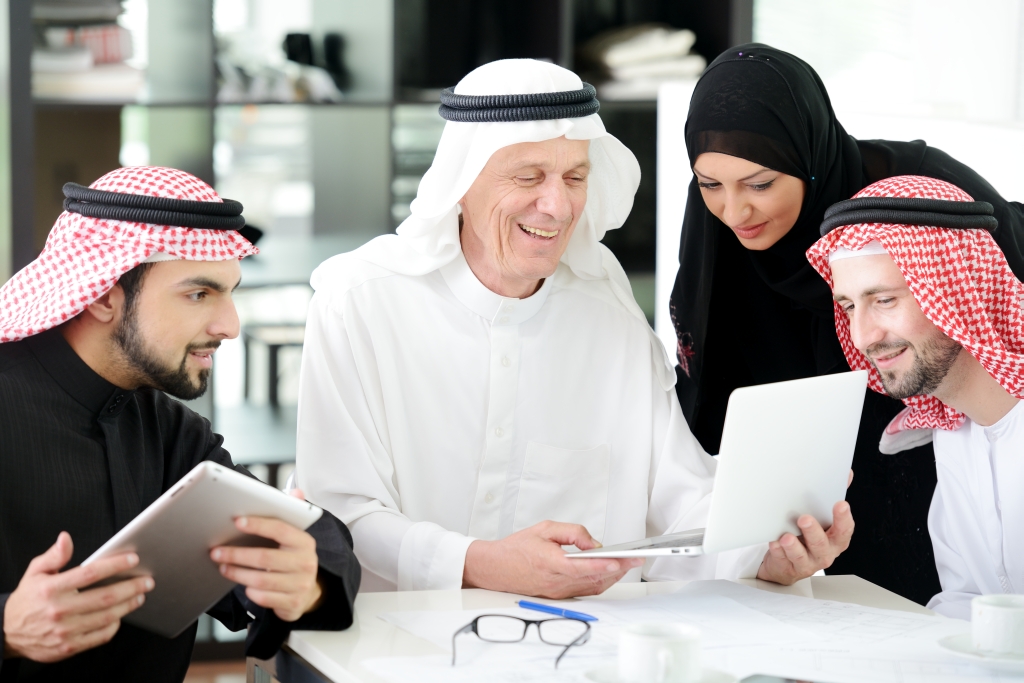 Now however, the figure is progressively decreasing as technology usage grows in the developing world.  For example, in 2010 just 27.3% of the world's internet users were English speaking, while growth in other continents continues.  In China, twelve times the amount of people use the internet now than in 1996, and in the Arabic speaking nations 25 times the amount of people are now online compared to those in 1996.  Furthermore, China has added more internet users in the last 3 years than the entire number of people online in the USA.
The growth in Asia is expected to continue apace this year, as the continent is currently estimated to account for 45% of the planet's internet users.  Considering only 26% of the 3.5 billion individuals populating Asia are actually using the web, these figures can only increase year on year.  This is the reason many experts are predicting that Chinese will in fact overtake English as the dominant language on the World Wide Web at some point in the near future.  This switch will undoubtedly have an impact on global business and raise serious questions for website owners and publishers with an English only website but a global
business presence.
With an ever growing multi-lingual online presence becoming more of a strategic essential, including the requirement not just of translating existing web pages but of creating new, non-English content, businesses should be braced for a drastic change.  They need to start a dialogue urgently about translation approaches to appeal to a global audience – or risk getting lost in the multitude of local languages.