This post is also available in: Deutsch (German)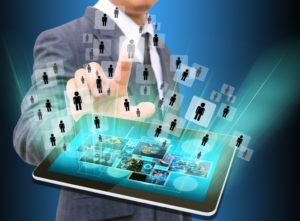 Many businesses are shocked when they find out that 70% of web users don't speak English – that's a staggering 1.4 billion people.  That is a lot of business to be missing out on, in markets that are easily reachable through multilingual SEO and translation services.  Even within groups of people who speak English as a second language, research has shown that they prefer accessing websites in their first language. 
One study in India concluded that most of the country's 50 million internet users speak English, but three quarters of them preferred and actively sought out content in their native tongue.  Companies with global ambitions should not glance over these statistics lightly, as it is predicted in the near future that English will no longer be the dominant online language.  Businesses need to adapt to these needs, hence the reason why the demand for translation services is constantly on the rise.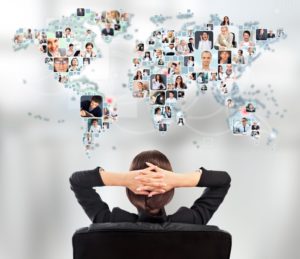 This demand for translation and transcription services has been recently measured by The Common Sense Advisory.  They estimate that due to an increase in global cloud traffic, demand for language translation services is growing by around 15-20% every single year.  At TTC wetranslate, we are fully prepared for this surge in business, and are extremely well catered to provide an excellent service to this growing demand.
We have been translating for businesses in a range of diverse industries for over 20 years.  Our growing team of language specialists offer a range of services including website localisation and multilingual branding, and even British Sign Language interpreters.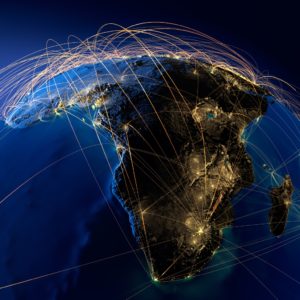 Furthermore, in addition to the 100+ languages TTC wetranslate makes available, our staff also specialise in particular industries such as legal, healthcare and finance as well as many more technical industries involving complex terminology.  This means that organisations aiming to grow in the international marketplace can trust our team to deliver accurate, culturally appropriate and reliable translations with a professional and personalised service.  From business cards to legally binding documents, TTC wetranslate has the knowledge, skills and dedication to provide support business growth across borders.

With unmatchable industry knowledge and language skills, TTC wetranslate is a key player in the global translation market.  Why not see how we can support your international growth targets?