This post is also available in: Türkçe (Turkish)Deutsch (German)العربية (Arabic)Italiano (Italian)Español (Spanish)
The challenge
CST industries were in negotiations with a large Spanish construction group regarding the manufacture, supply and installation of two very large drinking water tanks. They needed to provide information to support their pitch into Spanish to ensure there were no 'grey areas' or misunderstandings due to language.
The solution
TTC spoke with CST about their exact requirements and what their challenges were. We then translated a number of documents both technical and commercial documents. This allowed CST to secure the order for this Spanish project.
Having located your company via the internet, you quickly responded to my first enquiry and we proceeded with the work. The translated document was emailed to us in a quick and efficient manner. Several more documents have since been translated in a similar fashion. We will continue to use TTC for all the numerous documents that we will need to have translated. Without hesitation I would recommend your services to any company requiring professional translation services. John Lyndon-Taylor, Business Development Manager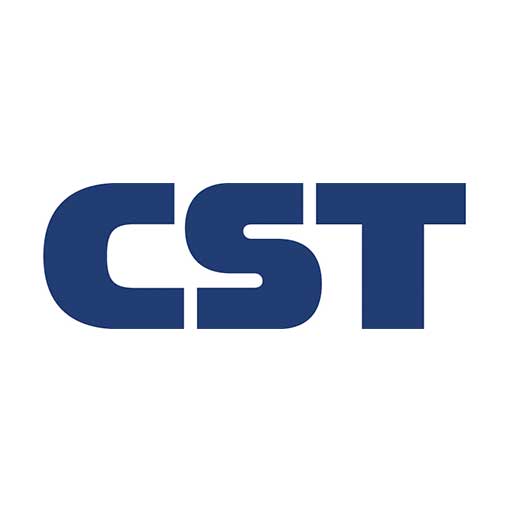 The client
CST is the unrivalled global leader in storage tank and cover solutions. A dynamic combination of the world's leading coated steel tank and aluminium cover companies, CST is home to world class brands including Aquastore®, Harvestore®, HydroTec®, BulkTec® and PetroTec®, Vulcan, Temcor and Conservatek.